14 October, 2020
We have a new campaign volunteer at the IS!
Paula joins the International Secretariat
My relationship with SCI started when years ago, I did a workcamp. I got to know this organisation and discovered the world of volunteering, which I loved. After that, I have always felt close to SCI because I share a lot of its values and its vision.
Since then, I have collaborated with SCI a few times and I have been following its steps. This volunteer experience feels different, though, and I'm excited to get to know the International Secretary and to engage in the centenary celebration. My hope is that I'll be able to contribute to SCI more actively, share my ideas, and learn from a lot of people.
After finishing my degree in Psychology my future is very uncertain, I don't know where to head my career, but I know I want to keep learning and live experiences that contribute to my self-development while making the world a better place by promoting a culture of peace.
What is clear, though, is that this year in Antwerp is an opportunity to meet new people, be part of an international community, get to know myself in a completely new environment, and most importantly, enjoy being part of an organisation that actively works towards a good cause.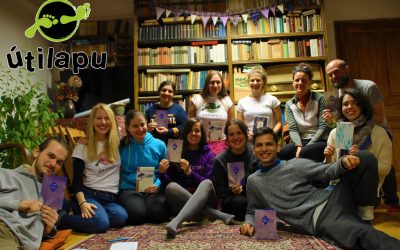 In their autumn meeting, Útilapu Hungary set their goals for the future and celebrated the 100 years anniversary of SCI!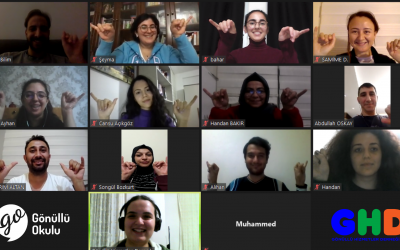 Our partner organisation Gönüllü Hizmetler Derneği (GHD) has launched its first volunteer school to give training on different sectors to combat issues related to civil society.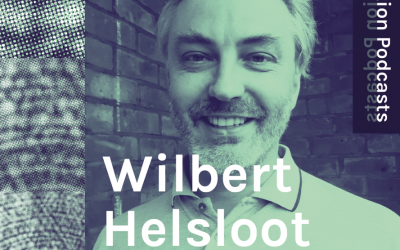 After ten years of activities and brainstorming on climate change, non-formal education, peacebuilding, friendship, volunteering, or activism, GAIA Kosovo decided it was time to gather testimonies, stories, experiences from friends from the Balkans and beyond in the form of podcasts.