14 October, 2020
We have a new campaign volunteer at the IS!
Paula joins the International Secretariat
My relationship with SCI started when years ago, I did a workcamp. I got to know this organisation and discovered the world of volunteering, which I loved. After that, I have always felt close to SCI because I share a lot of its values and its vision.
Since then, I have collaborated with SCI a few times and I have been following its steps. This volunteer experience feels different, though, and I'm excited to get to know the International Secretary and to engage in the centenary celebration. My hope is that I'll be able to contribute to SCI more actively, share my ideas, and learn from a lot of people.
After finishing my degree in Psychology my future is very uncertain, I don't know where to head my career, but I know I want to keep learning and live experiences that contribute to my self-development while making the world a better place by promoting a culture of peace.
What is clear, though, is that this year in Antwerp is an opportunity to meet new people, be part of an international community, get to know myself in a completely new environment, and most importantly, enjoy being part of an organisation that actively works towards a good cause.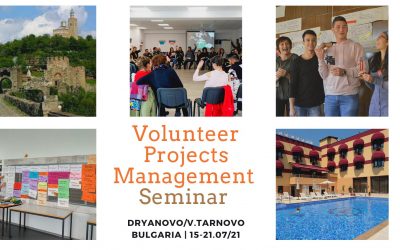 CVS Bulgaria is organising a Volunteering Projects Management seminar and is looking for participants! Read the call and apply by 30 June.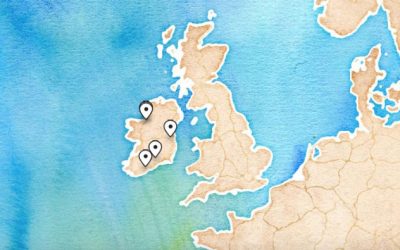 For European Youth Week (EYW) 2021, VSI Ireland organised an online photography competition, with the theme: Health and Recovery. Discover the winners!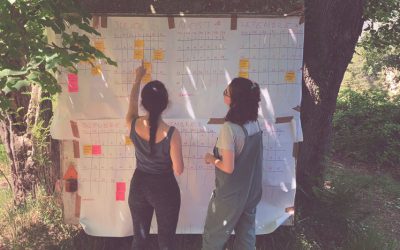 SCI Catalunya organises the peaceweek "Strengthening the youth response against LGBTIQphobia" in Barcelona from the 16th to the 23rd of July. SCI youth workers from Germany, France, Italy, Bulgaria, Hungary, Belgium, Ukraine and Albania can apply before the 1st of July.