3 April, 2020
Stories contest "Voice yourself"
Call
Writing contest for volunteers and peace activists who had an experience with the SCI movement. You can participate until April 26th.
Write about your personal experience volunteering/working for peace. Illustrate the impact it had on yourself and the environment/community. Inspire us and make us travel with the imagination in this time of quarantine!
We will choose the text that better shows the SCI spirit. The winner will be rewarded with our book Words about deeds, the publication that collects stories of the 100 years of SCI and volunteering for peace.
Would you like to try the challenge? Read the rules below and get involved!
Requirements:
The story should be maximum 500 words long (including the title).
The story has to be written in English.
The story should be accompanied by a photograph related to the story (size 1800 x 1280 pixels minimum).
The photo should be accompanied by a descriptive caption and authorship.
The article must be submitted in word format (can be open office) by email to communication@sci.ngo by 26th April, 2020.
The picture must be submitted as a separate file (not in the word document), either attached to the email or as a link to a downloadable file.
All the articles will be published on SCI blog Voices of Volunteers.
The articles may be promoted by SCI on social media.
The prize will consist of the book Word about deeds, that will be sent by post to the winner, free of charge.
The jury will consist of volunteers and staff of the International Secretariat of SCI based in Antwerp.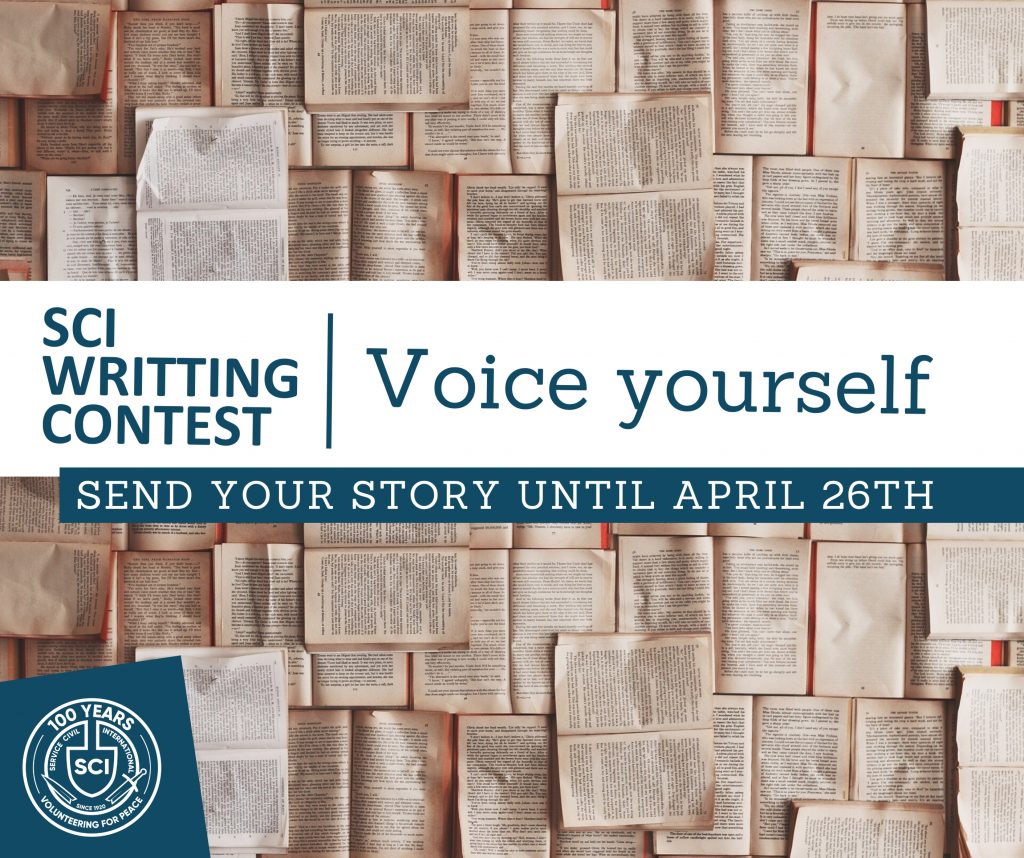 Written by International Secretariat of SCI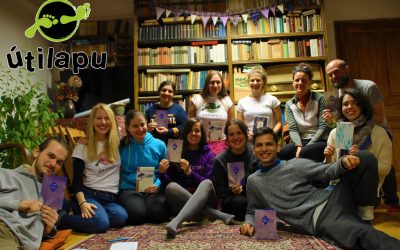 In their autumn meeting, Útilapu Hungary set their goals for the future and celebrated the 100 years anniversary of SCI!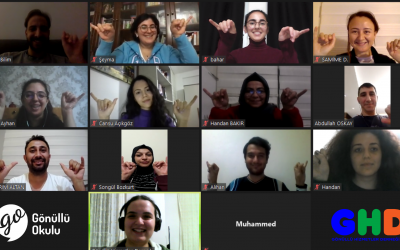 Our partner organisation Gönüllü Hizmetler Derneği (GHD) has launched its first volunteer school to give training on different sectors to combat issues related to civil society.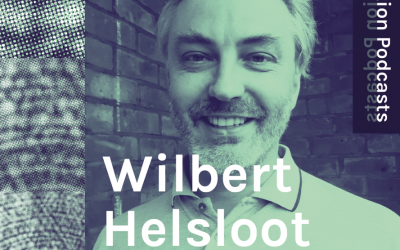 After ten years of activities and brainstorming on climate change, non-formal education, peacebuilding, friendship, volunteering, or activism, GAIA Kosovo decided it was time to gather testimonies, stories, experiences from friends from the Balkans and beyond in the form of podcasts.