8 July, 2021
Plants for Peace
Report to SCI for Natural Disaster Fund
IVP Australia has been working on a project called 'Plants for Peace' to help with recovery after the catastrophic fires of the Summer of 2019-20 in Australia. They are collecting surplus plants from nurseries and delivering them to affected communities from Blue Mountains to Sydney's west and Southern Highlands to as far south as Cobargo, approximately 400km south of Sydney. The project is designed not only to assist with environmental recovery but also help with mental health of traumatised residents.
IVP Australia is part of the global network that is SCI where our main objective is to create paths for peace through workcamps trainings and projects such as the Plants for Peace initiative.
Read more about our projects and see how you can contribute for our causes here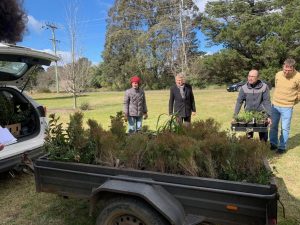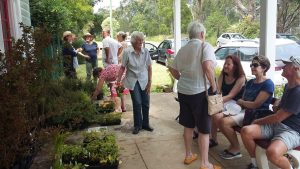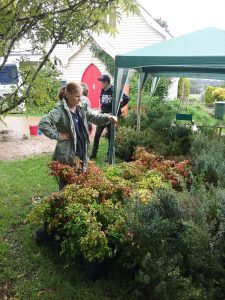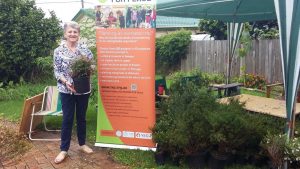 IVP Australia, together with partner organisation, is organising the Raising Peace festival with the aims to celebrate and raise the profile of peace, to create opportunities for collaboration between peace organisations and to inspire young people to take action for peace. The festival will take place over 10 days: 16-26 September 2021 in Australia.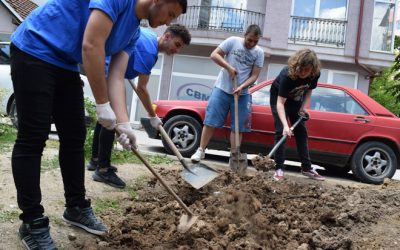 GAIA Kosovo's volunteers created a community garden in an urban space that was left unattended for a long time, bringing a new energy and bright natural colors to the whole area. The work on the garden generated interactions, conversations, new encounters and a lot of smiles between people from different generations, grandparents and young children, teenagers and adults.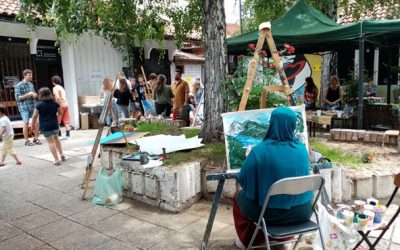 Volunteers at GAIA Kosovo organised a special Sunday fully dedicated to art, in the social and cultural place "Social Space for Deconstruction". When people live their day to day life in a divided city, they sometimes need to rethink about what we, as humans, have in common, and the universal language of art can help us do that.