8 July, 2021
Plants for Peace
Report to SCI for Natural Disaster Fund
IVP Australia has been working on a project called 'Plants for Peace' to help with recovery after the catastrophic fires of the Summer of 2019-20 in Australia. They are collecting surplus plants from nurseries and delivering them to affected communities from Blue Mountains to Sydney's west and Southern Highlands to as far south as Cobargo, approximately 400km south of Sydney. The project is designed not only to assist with environmental recovery but also help with mental health of traumatised residents.
IVP Australia is part of the global network that is SCI where our main objective is to create paths for peace through workcamps trainings and projects such as the Plants for Peace initiative.
Read more about our projects and see how you can contribute for our causes here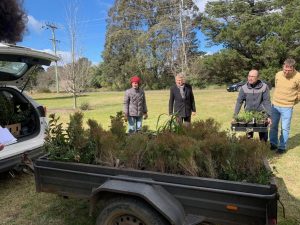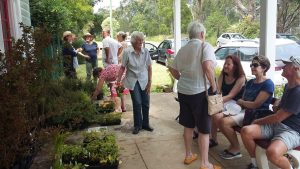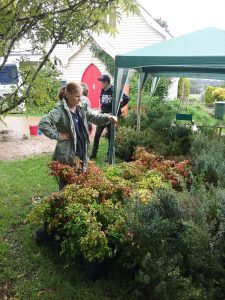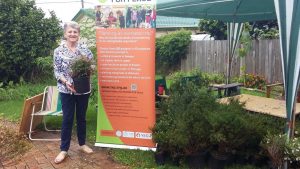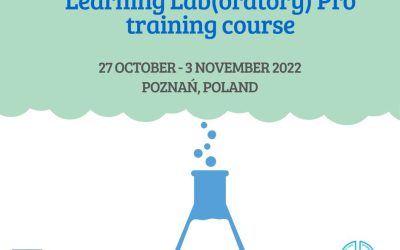 Are you an educator, a (to-be) trainer, willing to discover how to organise high-quality and more inclusive learning activities in both in-person and online environments? Apply for this training course! 📅 27 October – 3 November 2022 📍 Poznań, Poland ⏰ Apply by 2 October
Discover all the activities by SCI-India, Maharashtra State Group, in observance of the International Day of Peace. Their SCI Volunteers spread all over Maharashtra, in different cities, took a lead role in the activities, from mediation sessions, to drawing competitions, webinars and discussions. Get inspired!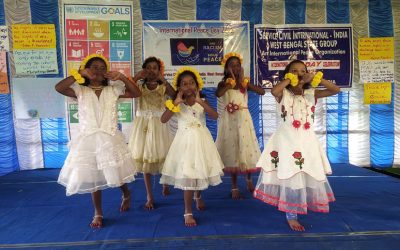 SCI India, West Bengal State Group, organised a seminar on peace to observe the peace day, with many speakers, singing, dancing, poetry and an oath to peace.