7 January, 2020
SCI Malaysia strategic plans 2020 workshop
May Peace Prevail on Earth
On 5th of January, members of SCI Malaysia had an interactive, informative, interesting and helpful Workshop for Strategic Plan 2020 and beyond and ensuring it aligns to SCI Global Vision, Mission, Objectives and Practices: a world of peace, social justice and sustainable development where all people live together with mutual respect and without recourse to any form of violence to resolve conflict.
The participants looked back at SCI mission and vision and made a SWOT analysis as well. After much brainstorming and discussion the team proposed to focus on a few core activities:
1) two workcamps & Penang Peace Run,
2) International Day of Peace (IDP),
3) placement of volunteers in and out,
4) Peace Pole promotion and installation
5) 100 year 100 NGOs celebration at end of the year.
They will also continue supporting other organizations in the Earth Day and in their Peace Promotion: PLS Musical, Spastic Charity Walk, Dialogue Rakyat and other like-minded partners.
The workshop took place at the International Youth Center in Kuala Lumpur where the team took the opportunity to install a Peace Pole with the lettering "May Peace Prevail on Earth" in four different languages!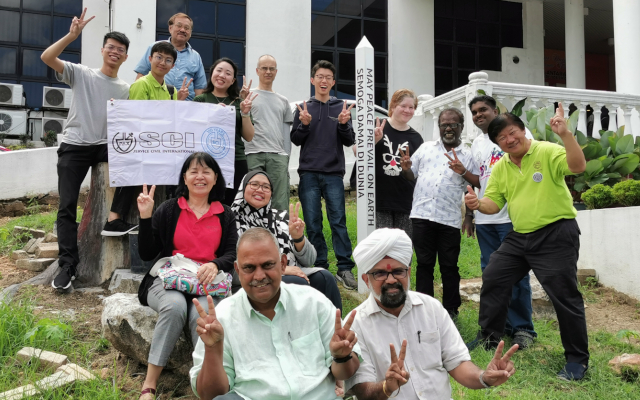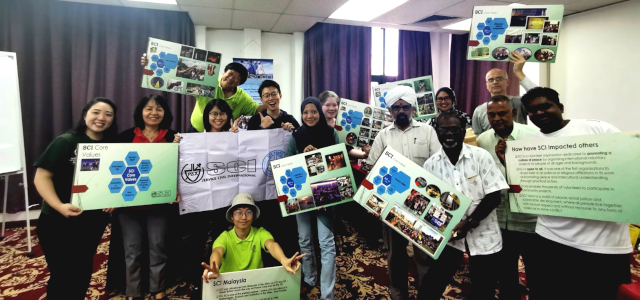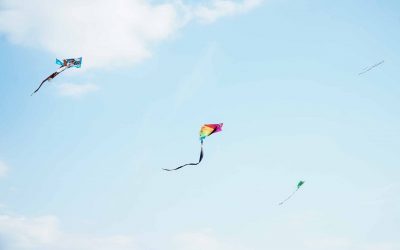 SCI is opening applications for an international training course Coaching Peace Education in Practice.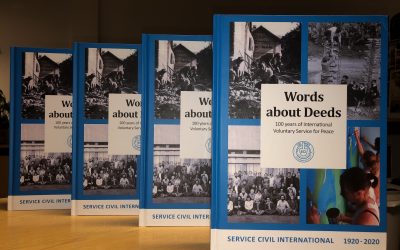 CCIVS is launching an online reading club where the recently published book "Words about Deeds" will be discussed. In particular, the development of workcamps in different regions will be explored.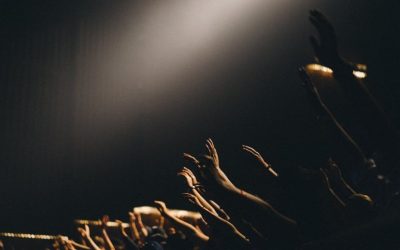 SCI Hellas is organising their first experiential workshop on the theater of oppression. The aim of the workshop is to acquaint the participants with the value, usefulness, and process of the Theater of the Oppressed which applies techniques with theater tools.