25 April, 2022
Poet'tree
Call for contributions
Kim-Lien is a volunteer in GAIA Kosovo that needs your input for an artistic project about trees, memory, poetry and the problem of deforestation!
Read her statement below:
My name is Kim-Lien, and I am SCI volunteer in GAIA Kosovo. I live and work with other volunteers, in a young ecoplace in a little village, where we do natural building and food production, and where we host events, with international or/and local participants, around several topics in link with sustainable life. Our work is really varied and interesting and there is a lot to tell about my volunteering and the way of life that this project offers to me, and I hope that I will have this opportunity, but it is not for today.
Today, I would like to write an article about trees and memories, by gathering stories about trees which let its mark in lives of people. It can be accounts about personal memories (about a real tree or a fictive one, met in a book or in a painting), but also draw, pictures … Everything that can translate why this tree was or is important in the life of someone. The purpose is to raise people's awareness of the problem of deforestation in Kosovo, and in world in general, not through alarming scientific numbers, but rather on the model of poetic stroll, and to use the tree as figure around which common nostalgic feelings gravitate, as a thing in common between people, and by this way, to promote peace between people, and in front of nature.
I also would like to add some pictures and extract of literary texts (or poetry, or lyrics …) to the article, and I am also looking for examples of works from different countries.
With other volunteers of GAIA, we already thought about
Waiting for Godot, Samuel Beckett
L'Homme qui plantait des arbres (The Man Who Planted Trees), Jean Giono
Das geheime Leben der Bäume (The Hidden life of trees), Peter Wohlleben
One of them sent me a very interesting article : Amanda Palmer Reads "When I Am Among the Trees" by Mary Oliver – The Marginalian
I already wrote a kind of introduction, but this one can change according to the testimonies I will receive.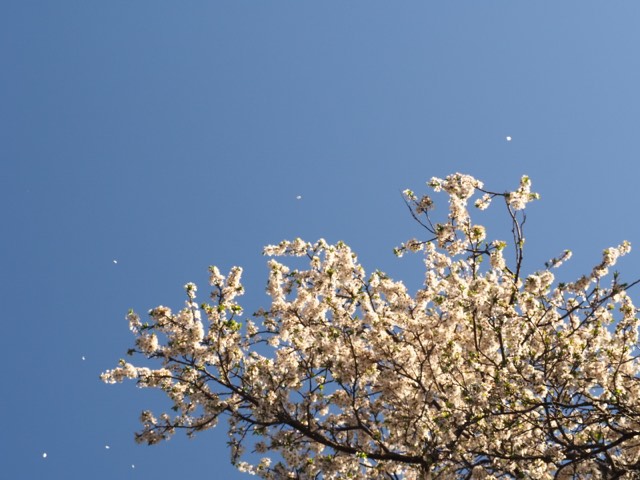 "In English and in French, there is an odd expression that we use when we suspect someone of lying to us. "Don't tell me stories", as if stories had nothing real, or as if they were synonym of "fantasizing". It is true that we like stories because they entertained us, and most of the time, I can devour a novel, without having new convictions which could lead to resolutions or concrete deeds, as a report about climate change might do. However, there is a mysterious place, in one of the neighbourhoods of Bozevce in Kosovo, where decayed trees survive thanks to myths and legends. According to inhabitant's talks, it would be holly lands, and men and women who would have profaned it, by cutting trees or by leading their animals in the little orthodox church, which is there, would fell sick, afterward, or would knew the death of one of their parents. We can believe this or not, but these stories spared the forest the problem of deforestation affecting Kosovo. They also gave me a good mind to match axes to words, and to set off on the forested roads of the memory's story-tellers accounts.
I think that with little effort, each one can look back on a tree which particularly let its mark on himself. For me, it was an old and huge fir tree, "the biggest fir tree in the world", as my brother, my sister and I used to call it. It towered in my grandfather and grandmother's garden, and its top overhanged the little village where they lived. Each time we arrived by car, we looked for its old plucked branches which constituted its summit, and this moment always announced the end of this interminable journey, and the nearby arrival of a flock of enjoyments: the holidays in the country, the waffles of my grandma, the stamp collection of my grandpa, the swing, the little river, the games of Monopoly … At the time, I think that I really thought that it was "the biggest fir tree in the world". Under its branches, crawled an astromical amount of ivy which covered the whole of the ground and in which my brother, my sister and I used to play explorers crossing the jungle. I imagine that this old fir tree had to keep watch of several child before us, and that it was the witness of beautiful separations and reunions when my grandparent's house was the train station of the village. A few years ago, my uncles and aunts decided to make it cut because its branches threatened to fall on the neighbour's house. Then, came the deaths of my grandparents, and the aging of this small part of paradise and of my childhood's memories. Today, my mother has paid the house and the garden back, where the huge trunk still lies into pieces. When I go back there, I still expect to see it, big and impressive, and I always have a little heartache when I realise that it is not there anymore. When I think about my childhood, I always remember this tree.
Trees are often the gardeners of our memories. We rest in their shadow, we climb on it, lovers crave their intials one trunks … They are quiet and motionless witnesses of our moment of happiness, and comforting refuges for sad ones. The next accounts …
If you have in mind a tree whose story deserves to be told, or/and works about trees that you like in particularly, I would be glad to read it and to add it in my article. You can contact me to

kl.pauline.nguyen@gmail.com

. You could also send me your name and the country in which you are a volunteer.
See you soon!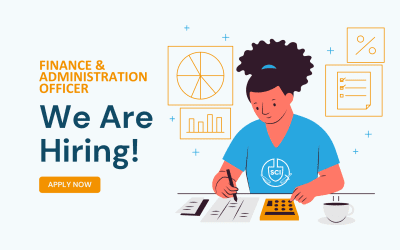 We are looking for a Finance and Administration Officer for our International Secretariat in Antwerp (Belgium). Read the full description and apply as soon as possible, and before 1 October 2023.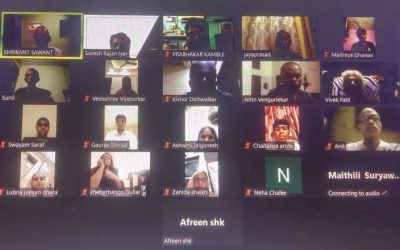 SCI India, Maharashtra state group, organised a local webinar for the solemn observance of the Hiroshima Day on 6 August.
They reflect upon the two of the darkest moments in human history: the atomic bombings of Hiroshima and Nagasaki on 6th and 9th August 1945, respectively. They observed this event not just to revisit the horrors, but to strive to not allow that same mistake from happening again, especially now that the threat of a nuclear war seems all the more imminent.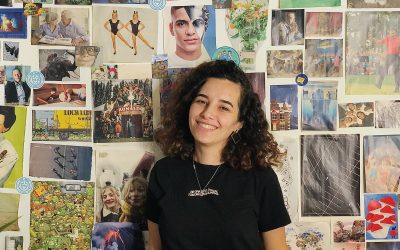 Meet Alaa, the new Project Volunteer here at the International Secretariat! Read her introduction as she shares her background and her expectations for the coming year.