1 February, 2021
Silent Exhibition on International Holocaust Remembrance Day
Commemorating the victims of Nazi persecution
On January 27, the anniversary of the liberation of Auschwitz and the International Holocaust Remembrance Day, SCI Austria decided to commemorate the victims of Nazi persecution and show its connections to today's society. A silent online exhibition that traces the history of National Socialism in Austria is available for anyone to visit. The exhibition remembers National Socialism crimes, persecution, and resistance on Austrian territory with a special attention to non-violent forms of resistance.
VISIT THE SILENT EXHIBITION
SCI Austria's Silent Exhibition is organised as a follow-up activity of the online laboratory "Smash Nazism" which was part of the transnational project "Nonviolent European Resistance Project". This project reflects on Nonviolent Resistance to Nazi-Fascism in Europe and is focused on stimulating people to actively engage in taking action against right-wing extremism and related forms of violence we are witnessing today.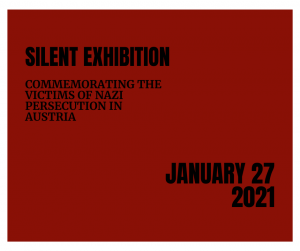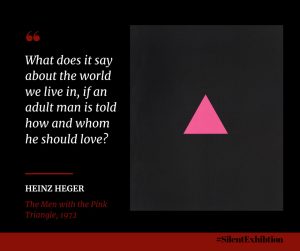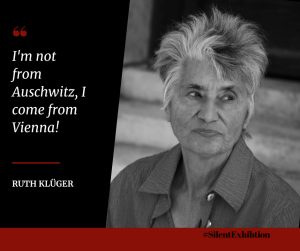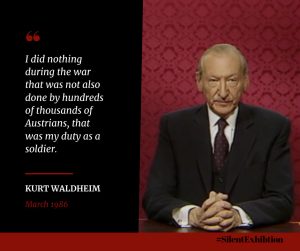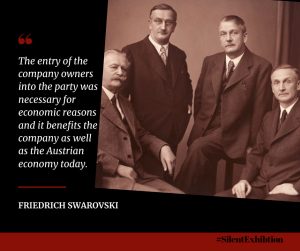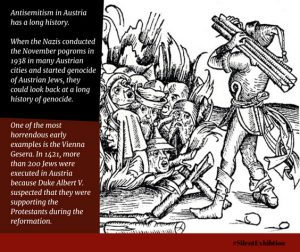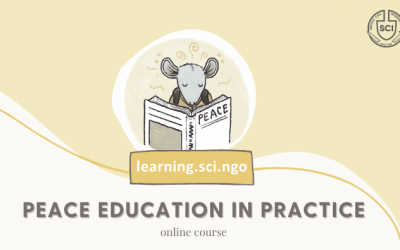 Our Peace Education in Practice online course is officially available!! You can find it at learning.sci.ngo.
Between March and April you can also participate in group sessions to learn together with other people. Find all the dates and join in!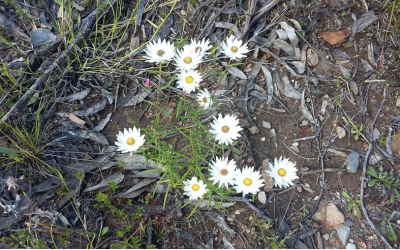 IVP Australia in the frame of a Plants for Peace project delivered approximately 300 plants to Lake Conjola on 5th Feb 2021 to assist with environmental recovery but also to help with the mental health of traumatised residents that had been in the path of the fires.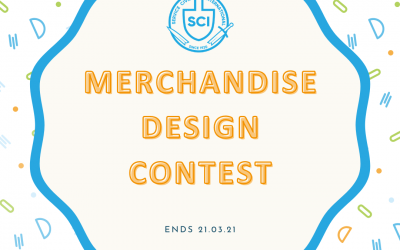 We have a merchandise design contest in celebration of our extended 100 years celebration!