1 February, 2021
Silent Exhibition on International Holocaust Remembrance Day
Commemorating the victims of Nazi persecution
On January 27, the anniversary of the liberation of Auschwitz and the International Holocaust Remembrance Day, SCI Austria decided to commemorate the victims of Nazi persecution and show its connections to today's society. A silent online exhibition that traces the history of National Socialism in Austria is available for anyone to visit. The exhibition remembers National Socialism crimes, persecution, and resistance on Austrian territory with a special attention to non-violent forms of resistance.
VISIT THE SILENT EXHIBITION
SCI Austria's Silent Exhibition is organised as a follow-up activity of the online laboratory "Smash Nazism" which was part of the transnational project "Nonviolent European Resistance Project". This project reflects on Nonviolent Resistance to Nazi-Fascism in Europe and is focused on stimulating people to actively engage in taking action against right-wing extremism and related forms of violence we are witnessing today.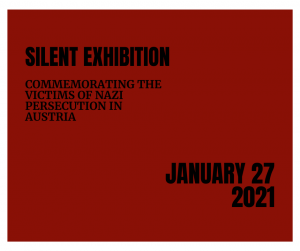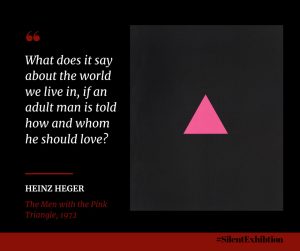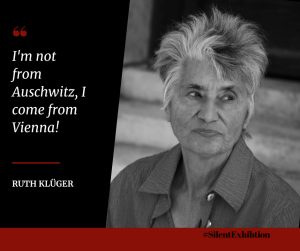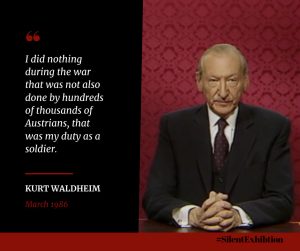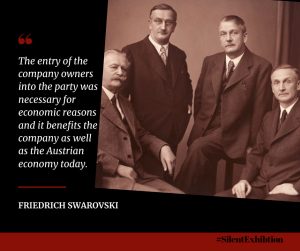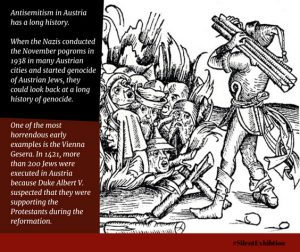 SCI France is organising many workcamps this summer, go renovate the chapel of Saint-Jean with them!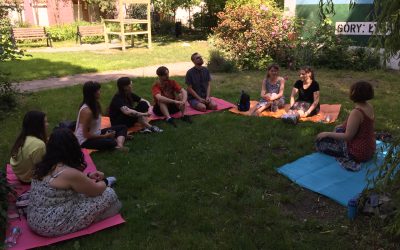 In June, SCI Poland completed two long-term educational initiatives: the School of Solutions Journalism and the School of Climate Justice. Both of them consisted of a series of workshops organised for people who want to work for social justice — either through journalism or climate activism.
SCI Madrid hosted a DETOX YOUR PROJECT seminar about Reacting to Toxic Masculinity in Youth & Volunteering Projects that took place at the end of May in Madrid, Spain.