1 February, 2021
Silent Exhibition on International Holocaust Remembrance Day
Commemorating the victims of Nazi persecution
On January 27, the anniversary of the liberation of Auschwitz and the International Holocaust Remembrance Day, SCI Austria decided to commemorate the victims of Nazi persecution and show its connections to today's society. A silent online exhibition that traces the history of National Socialism in Austria is available for anyone to visit. The exhibition remembers National Socialism crimes, persecution, and resistance on Austrian territory with a special attention to non-violent forms of resistance.
VISIT THE SILENT EXHIBITION
SCI Austria's Silent Exhibition is organised as a follow-up activity of the online laboratory "Smash Nazism" which was part of the transnational project "Nonviolent European Resistance Project". This project reflects on Nonviolent Resistance to Nazi-Fascism in Europe and is focused on stimulating people to actively engage in taking action against right-wing extremism and related forms of violence we are witnessing today.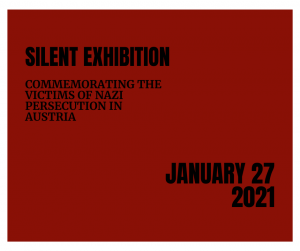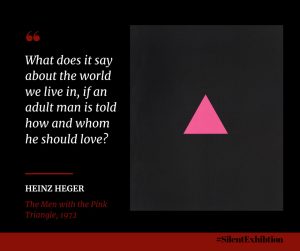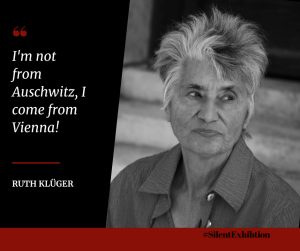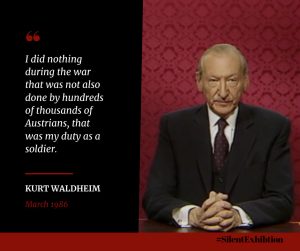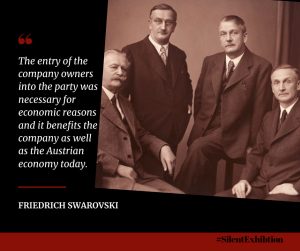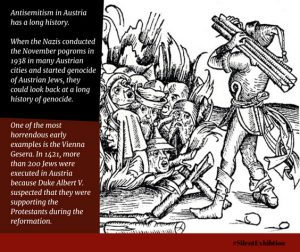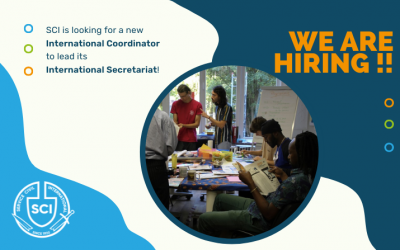 SCI is looking for a new International Coordinator to lead its International Secretariat located in Antwerp, Belgium. We are looking for someone with strong leadership and communication skills, intercultural experience, strategic thinking and interest to work in an international organisation with a mission to create a culture of peace. Read the full call and apply by 15 September 2021 (noon).

IVP Australia, together with partner organisation, is organising the Raising Peace festival with the aims to celebrate and raise the profile of peace, to create opportunities for collaboration between peace organisations and to inspire young people to take action for peace. The festival will take place over 10 days: 16-26 September 2021 in Australia.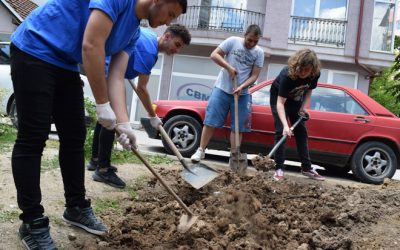 GAIA Kosovo's volunteers created a community garden in an urban space that was left unattended for a long time, bringing a new energy and bright natural colors to the whole area. The work on the garden generated interactions, conversations, new encounters and a lot of smiles between people from different generations, grandparents and young children, teenagers and adults.