25 October, 2021
Educational Walking Tours in practice – a training course in Novi Sad
Learning how to teach others
SCI network allows many young people, volunteers and youth workers to develop their skills and participate in inspiring events. One of them took place in a first week of October in Novi Sad, Serbia.
The International Training Course for youth workers "RutAlternativa" was created with the aim to enable youth workers to train their peers, colleagues and young people to become creators and organizers of educational walking tours. They were taught about the methodology of walking tours and how they can explore different realities of a place as well as tell alternative stories about it.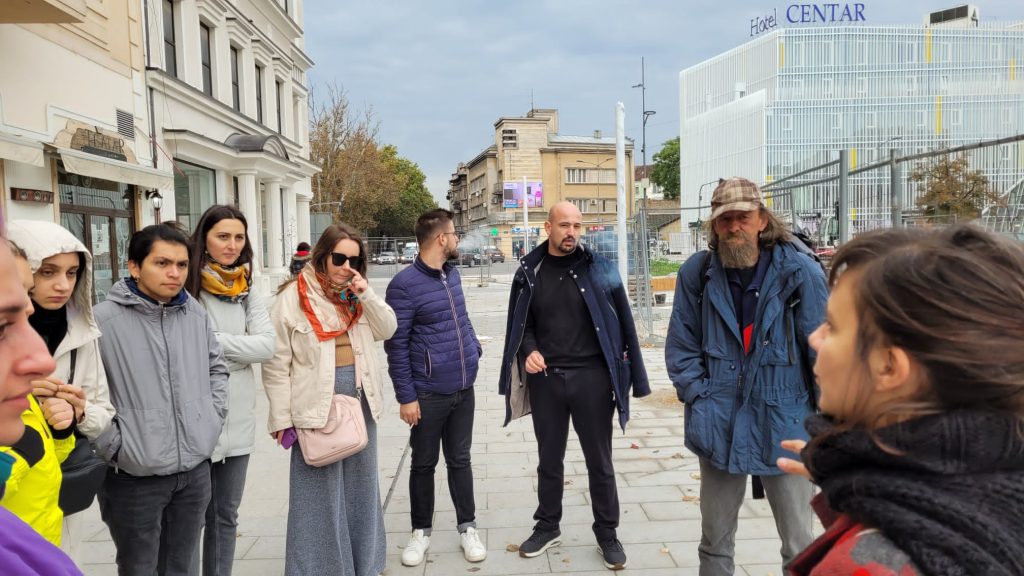 The first part of the project was the Training Course itself. It will be followed by a one-day training in which participants will create a walking tour for their collegues in their own cities to put gathered knowledge into practice. Subsequently, with the support of their partner organisations, they will create pilot walking tours in each city (their phases will include preparation, promotion, implementation and evaluation). The final part of the project would include a creation of an e-publication on educational walking tours. It will employ not only inputs and tools learnt on the Training Course but also the participants' practical and direct experiences from the routes they created in their cities.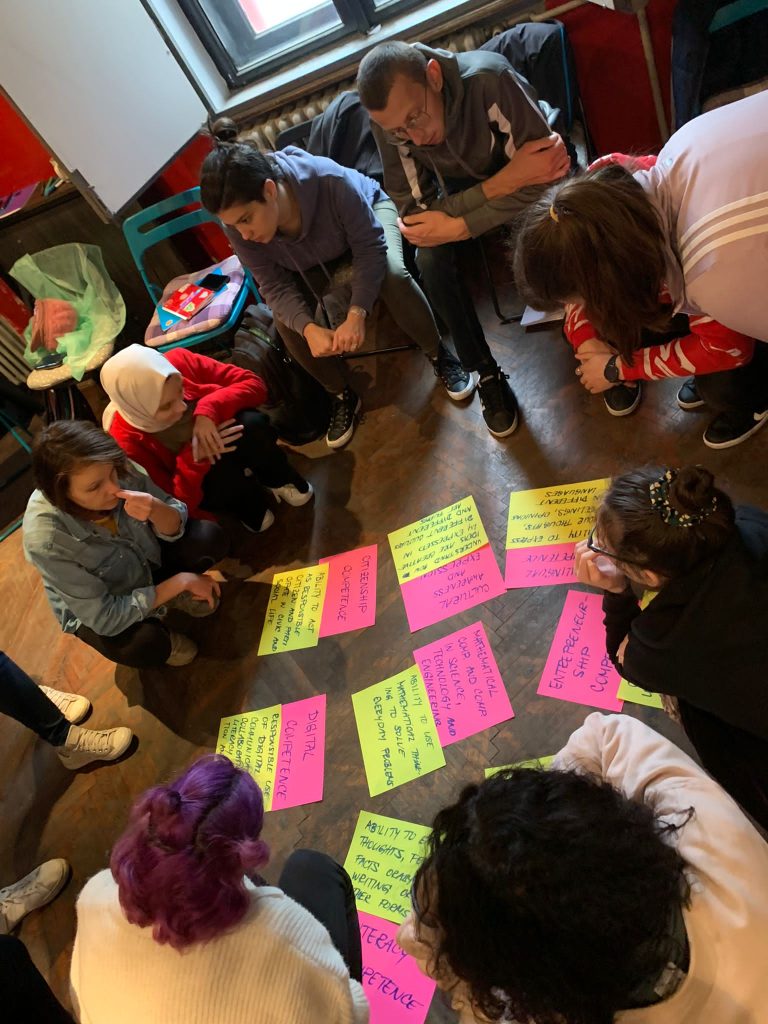 This project aims to:
support the involved organizations in creating educational walking tours that can introduce residents and visitors to relevant places through first-hand contact and experience, in order to increase their understanding of its history, culture and current issues;
train participants in becoming multipliers (provide them with knowledge on how to train others in their communities and organizations) of educational walking tours methodology;
create at least one itinerary of an educational walking route per partner organization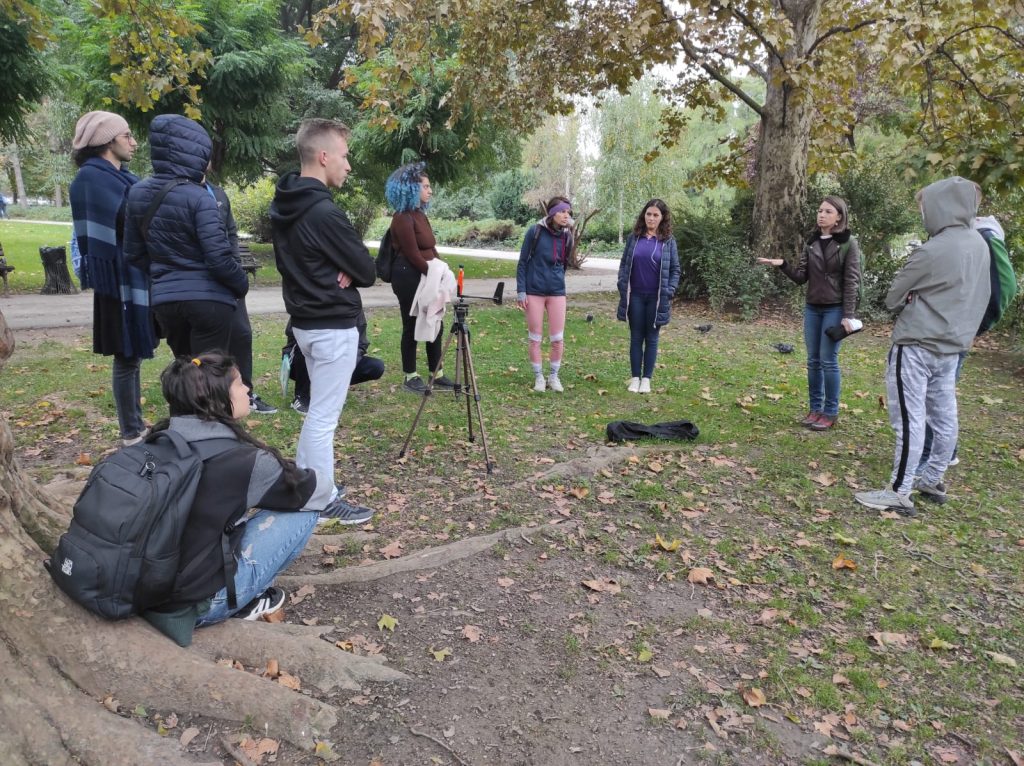 The project RutAlternativa is co-financed by the Erasmus + programme.
Ala, from Tunisia, joins our team at International Secretariat of SCI as the new project volunteer.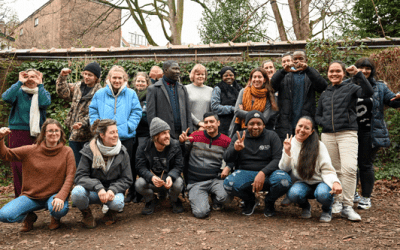 Last February, as part of the project "Decolonize volunteering!" from CCIVS, SCI Belgium had the chance to host a beautiful group of young people wanting to start working on a challenging and demanding issue: the decolonisation of volunteering.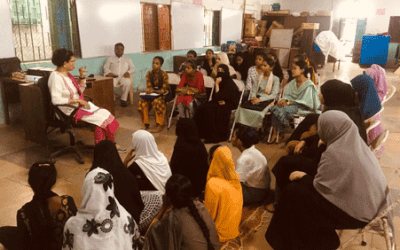 SCI India Maharashtra State Group organised a six day project about Girls Empowerment. Each day day tackled a different subject for more than 25 young girls.