24 November, 2020
Turkey's First Online Volunteer School Has Been Launched!
By Gönüllü Hizmetler Derneği (GHD)
Turkey's First Online "Volunteer School" has started its activities under the roof of Gönüllü Hizmetler Derneği (GHD) in October 2020. The main aim of the school is to address the volunteer needs of civil society with a professional approach. In the Volunteer School, training will be given in different areas such as management, fundraising, planning, coordination, social impact measurement, and accounting in non-governmental organizations. The "Volunteer School" also aims to meet the human resource needs of the civil society sector with all the training. The first online "Volunteer School" is happening with 20 participants between 20 October – 22 December 2020. During this ten-week training, 1.5-hour online sessions will be held every week on Tuesday with the participation of many non-governmental professionals on issues that are important in the field of civil society.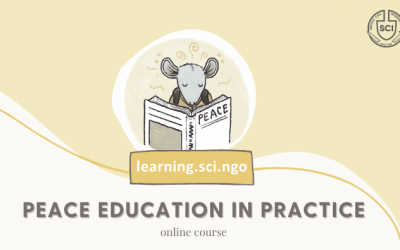 Our Peace Education in Practice online course is officially available!! You can find it at learning.sci.ngo.
Between March and April you can also participate in group sessions to learn together with other people. Find all the dates and join in!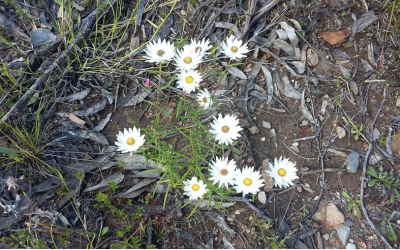 IVP Australia in the frame of a Plants for Peace project delivered approximately 300 plants to Lake Conjola on 5th Feb 2021 to assist with environmental recovery but also to help with the mental health of traumatised residents that had been in the path of the fires.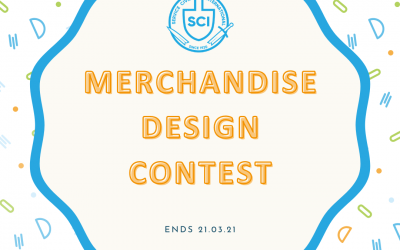 We have a merchandise design contest in celebration of our extended 100 years celebration!