24 November, 2020
Turkey's First Online Volunteer School Has Been Launched!
By Gönüllü Hizmetler Derneği (GHD)
Turkey's First Online "Volunteer School" has started its activities under the roof of Gönüllü Hizmetler Derneği (GHD) in October 2020. The main aim of the school is to address the volunteer needs of civil society with a professional approach. In the Volunteer School, training will be given in different areas such as management, fundraising, planning, coordination, social impact measurement, and accounting in non-governmental organizations. The "Volunteer School" also aims to meet the human resource needs of the civil society sector with all the training. The first online "Volunteer School" is happening with 20 participants between 20 October – 22 December 2020. During this ten-week training, 1.5-hour online sessions will be held every week on Tuesday with the participation of many non-governmental professionals on issues that are important in the field of civil society.
Sign up to our SCI friends anniversary zoom-up to celebrate and reconnect! Join us on 23 and 29 May.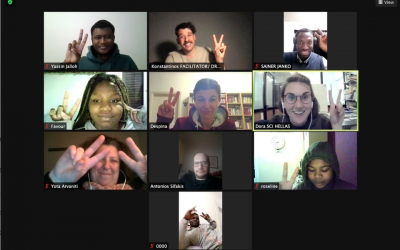 A report on the online theater workshop organized by SCI Hellas volunteers in collaboration with the drama instructor Konstantinos Marougkas. The project was part of "Peace in Practice: Supporting young people to become peace envoys", funded by the Council of Europe's Youth Foundation.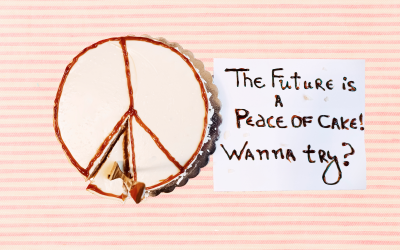 This March CVS – Bulgaria decided that "it's peace o-clock" and initiated a Photo Hackathon on the topic, as part of the SCI's Peace in Practice project supported by the European Youth Foundation of Council of Europe.