24 November, 2020
Turkey's First Online Volunteer School Has Been Launched!
By Gönüllü Hizmetler Derneği (GHD)
Turkey's First Online "Volunteer School" has started its activities under the roof of Gönüllü Hizmetler Derneği (GHD) in October 2020. The main aim of the school is to address the volunteer needs of civil society with a professional approach. In the Volunteer School, training will be given in different areas such as management, fundraising, planning, coordination, social impact measurement, and accounting in non-governmental organizations. The "Volunteer School" also aims to meet the human resource needs of the civil society sector with all the training. The first online "Volunteer School" is happening with 20 participants between 20 October – 22 December 2020. During this ten-week training, 1.5-hour online sessions will be held every week on Tuesday with the participation of many non-governmental professionals on issues that are important in the field of civil society.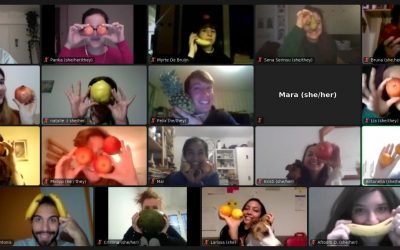 Who is the volunteer in relation to colonial history? The seminar will take place on 12-14 March and 18-21 March 2021, online, to discuss this question. Deadline for applying is 20 January 2021.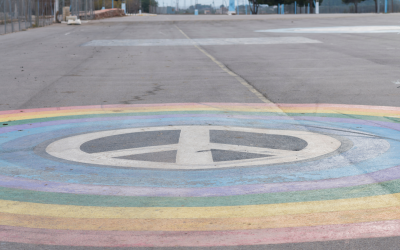 We are looking for participants for our training "FLOW – Facilitating, Learning, Organising and Welcoming!
A critical Training of Trainers" read the call and apply!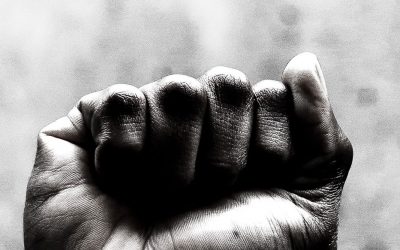 SCI Catalunya has created the Global Justice Capsules which provides a space for online training to anyone who wants to acquire a deeper knowledge on topics of global justice!