23 September, 2021
Decolonise volunteering – dream or reality?
Discover the webinar and be a part of the conversation
On the 7th of September SCI Catalunya, with the collaboration of SCI International Secretariat, VWAN Nigeria, ZWA Zimbabwe, SCI Italy, SAVWA South Africa, KVT Finland and AJOV Mozambique, as part of Grassroots change: volunteering, leadership and emancipation through hands-on work and mentoring organised a webinar on the topic: Decolonise volunteering – dream or reality? 
It connected global volunteers and people interested in international volunteering in order to explore this topic and spark discussion. List of speakers included:
Kris 

Berwouts

 

Sonya Kaleel

Zongui

 Robert 

Toé

 

Dr Meshesha 

Shewarega

Gebretsadik
and the panel was moderated by Mary Mlambo from Lungelo Youth Development. They shared their unique insight on the impact of international volunteering movement on the old colonial relations and whether it could help to deconstruct old power structures, which are still intact. 
Listen to the conversation below: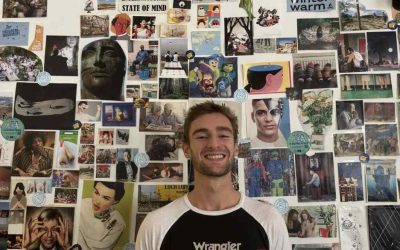 Léo arrived at our office of the International Secretariat here in Antwerp on the 15th of September and he will stay with us for one year. Hello everyone! My name is Léo, I am 23 years old and I come from Lisieux, Normandy, a city in France. I joined the International Secretary to take part in the organising of the International Committee Meeting. I will also be the first point of contact for...
The Summer Short Term Camp was held from 20 to 28 August 2023. Three participants reached the campsite one day before from Mankundu. The local friends arranged the food and accommodation at Bhagot Singh club and since there were no international volunteers or volunteers from out of state, the local unit Members and four members from the Hooghly district joined the camp. Ten volunteers regularly...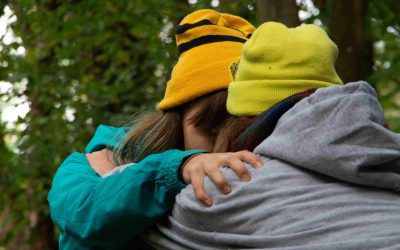 The training will be held from 6 to 15 November in Hollókő, Hungary. This program aims to help you become a better leader through the principles of self-awareness, resourcefulness and accountability.