23 September, 2021
Decolonise volunteering – dream or reality?
Discover the webinar and be a part of the conversation
On the 7th of September SCI Catalunya, with the collaboration of SCI International Secretariat, VWAN Nigeria, ZWA Zimbabwe, SCI Italy, SAVWA South Africa, KVT Finland and AJOV Mozambique, as part of Grassroots change: volunteering, leadership and emancipation through hands-on work and mentoring organised a webinar on the topic: Decolonise volunteering – dream or reality? 
It connected global volunteers and people interested in international volunteering in order to explore this topic and spark discussion. List of speakers included:
Kris 

Berwouts

 

Sonya Kaleel

Zongui

 Robert 

Toé

 

Dr Meshesha 

Shewarega

Gebretsadik
and the panel was moderated by Mary Mlambo from Lungelo Youth Development. They shared their unique insight on the impact of international volunteering movement on the old colonial relations and whether it could help to deconstruct old power structures, which are still intact. 
Listen to the conversation below:
SCI Poland invites you to register for the webinar entitled "Recipes for high-quality educational events", which will take place on 27.02.2023, 16-17 CET
We are looking for a trainer to join an antimilitarist seminar in Rome, Italy, from April 16 to 22, 2023. Deadline to apply is February 12!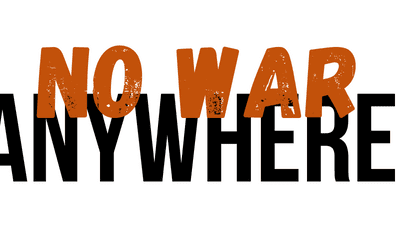 Join SCI's new antimilitarism project, in Rome, Italy, on 16-22 April, 2023! We are looking for motivated young people, passionate about peace, antimilitarism and advocacy. Deadline to apply is 20 February!