23 September, 2021
Decolonise volunteering – dream or reality?
Discover the webinar and be a part of the conversation
On the 7th of September SCI Catalunya, with the collaboration of SCI International Secretariat, VWAN Nigeria, ZWA Zimbabwe, SCI Italy, SAVWA South Africa, KVT Finland and AJOV Mozambique, as part of Grassroots change: volunteering, leadership and emancipation through hands-on work and mentoring organised a webinar on the topic: Decolonise volunteering – dream or reality? 
It connected global volunteers and people interested in international volunteering in order to explore this topic and spark discussion. List of speakers included:
Kris 

Berwouts

 

Sonya Kaleel

Zongui

 Robert 

Toé

 

Dr Meshesha 

Shewarega

Gebretsadik
and the panel was moderated by Mary Mlambo from Lungelo Youth Development. They shared their unique insight on the impact of international volunteering movement on the old colonial relations and whether it could help to deconstruct old power structures, which are still intact. 
Listen to the conversation below: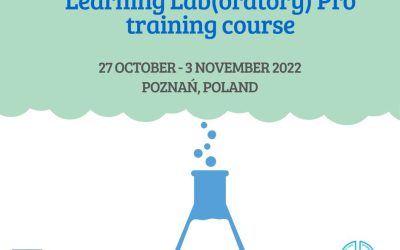 Are you an educator, a (to-be) trainer, willing to discover how to organise high-quality and more inclusive learning activities in both in-person and online environments? Apply for this training course! 📅 27 October – 3 November 2022 📍 Poznań, Poland ⏰ Apply by 2 October
Discover all the activities by SCI-India, Maharashtra State Group, in observance of the International Day of Peace. Their SCI Volunteers spread all over Maharashtra, in different cities, took a lead role in the activities, from mediation sessions, to drawing competitions, webinars and discussions. Get inspired!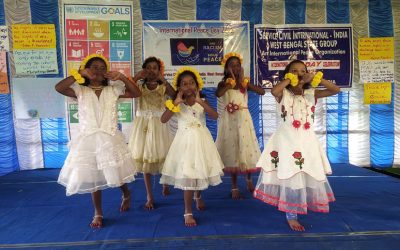 SCI India, West Bengal State Group, organised a seminar on peace to observe the peace day, with many speakers, singing, dancing, poetry and an oath to peace.