23 September, 2021
Virtual Human Library in Malaysia
Sharing inspiration for International Day of Peace
In conjunction with International Day of Peace that takes place on 21st September annually, this year SCI Malaysia has organized a virtual Human Library with the aim of promoting conversations on volunteerism to better our understanding of diversity to help create more inclusive communities across cultural, religious, social, ethnic differences. The topics for this Human Library is Volunteering for Peace where our human 'books' shared their stories on volunteering initiatives, projects in their own country.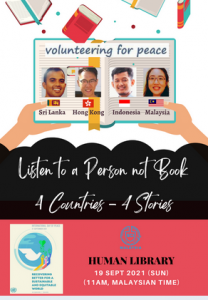 We were very happy to have human 'books' in sharing their stories and engage conversations with our 28 'readers'. Most of our 'readers' do not experience in human library and we hope this marks the beginning of more conversations with people that are different from us to listen to their stories, to have open communications and try to understand each other. 
SCI Malaysia would like to thank all our human 'books' and 'readers' from Hong Kong, Sri Lanka, Indonesia, Korea, Malaysia and Netherlands of different gender, ethnicity, and age in coming together for our Human Library event.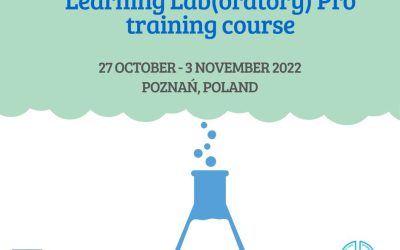 Are you an educator, a (to-be) trainer, willing to discover how to organise high-quality and more inclusive learning activities in both in-person and online environments? Apply for this training course! 📅 27 October – 3 November 2022 📍 Poznań, Poland ⏰ Apply by 2 October
Discover all the activities by SCI-India, Maharashtra State Group, in observance of the International Day of Peace. Their SCI Volunteers spread all over Maharashtra, in different cities, took a lead role in the activities, from mediation sessions, to drawing competitions, webinars and discussions. Get inspired!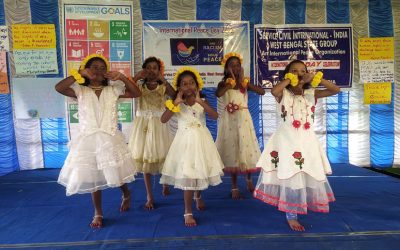 SCI India, West Bengal State Group, organised a seminar on peace to observe the peace day, with many speakers, singing, dancing, poetry and an oath to peace.