18 April, 2020
Online Training "North-South"
Call
Would you like to volunteer in the so-called "Global South" (Africa, Asia, Latin America)? Would you like to learn more about global issues like post-colonialism, fossil fuel industry/mining, stereotyping, prejudices, fairtrade etc.
Join SCI Switzerland online-training on the 16/17th of May about Global Education – especially if you want to become a volunteer in one of these world regions, but also if you are interested in general!
If you would like to participate, send an email to info@scich.org and SCI Switzerland team will send you the detailed program and the link to the online-training.
16th May (10:00h) – 17th May (16:00h)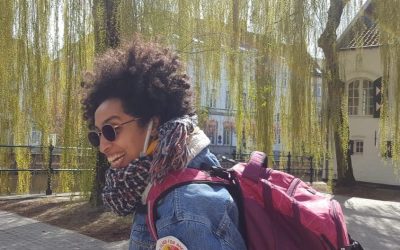 Hasna, the new project volunteer at the International Secretariat introduces herself and shares her thoughts and expectations on her project.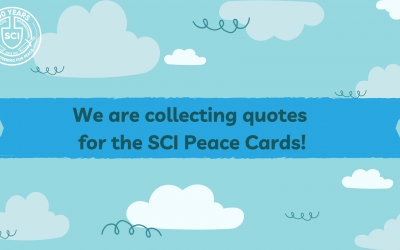 For the international project "From Dreams to Action – together for a peaceful future" Service Civil International is calling for your contribution! Deadline: 30 April 2021.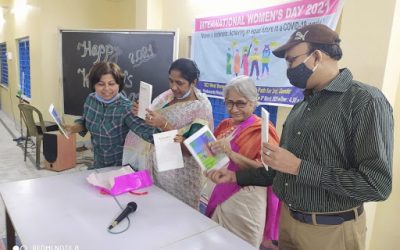 A report on the event that SCI India organised for the International Women's Day celebration.