18 April, 2020
Online Training "North-South"
Call
Would you like to volunteer in the so-called "Global South" (Africa, Asia, Latin America)? Would you like to learn more about global issues like post-colonialism, fossil fuel industry/mining, stereotyping, prejudices, fairtrade etc.
Join SCI Switzerland online-training on the 16/17th of May about Global Education – especially if you want to become a volunteer in one of these world regions, but also if you are interested in general!
If you would like to participate, send an email to info@scich.org and SCI Switzerland team will send you the detailed program and the link to the online-training.
16th May (10:00h) – 17th May (16:00h)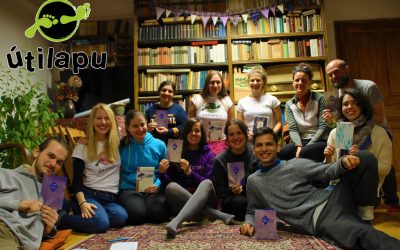 In their autumn meeting, Útilapu Hungary set their goals for the future and celebrated the 100 years anniversary of SCI!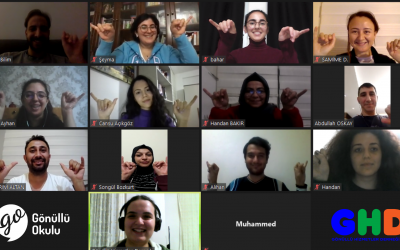 Our partner organisation Gönüllü Hizmetler Derneği (GHD) has launched its first volunteer school to give training on different sectors to combat issues related to civil society.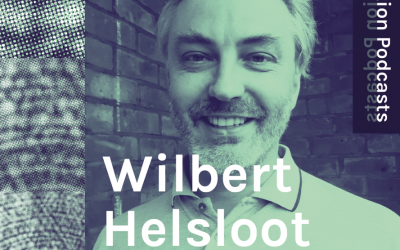 After ten years of activities and brainstorming on climate change, non-formal education, peacebuilding, friendship, volunteering, or activism, GAIA Kosovo decided it was time to gather testimonies, stories, experiences from friends from the Balkans and beyond in the form of podcasts.