18 April, 2020
Online Training "North-South"
Call
Would you like to volunteer in the so-called "Global South" (Africa, Asia, Latin America)? Would you like to learn more about global issues like post-colonialism, fossil fuel industry/mining, stereotyping, prejudices, fairtrade etc.
Join SCI Switzerland online-training on the 16/17th of May about Global Education – especially if you want to become a volunteer in one of these world regions, but also if you are interested in general!
If you would like to participate, send an email to info@scich.org and SCI Switzerland team will send you the detailed program and the link to the online-training.
16th May (10:00h) – 17th May (16:00h)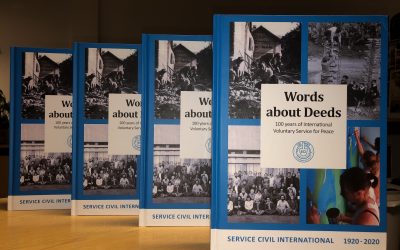 CCIVS is launching an online reading club where the recently published book "Words about Deeds" will be discussed. In particular, the development of workcamps in different regions will be explored.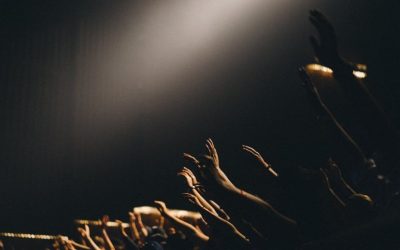 SCI Hellas is organising their first experiential workshop on the theater of oppression. The aim of the workshop is to acquaint the participants with the value, usefulness, and process of the Theater of the Oppressed which applies techniques with theater tools.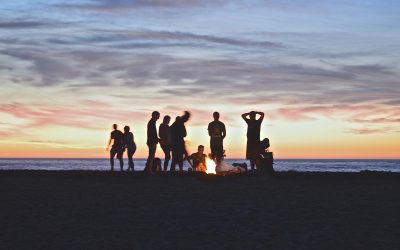 SCI Switzerland has organized an event that not only celebrates the 100 years of SCI but it also corresponds to the Earth Overshoot Day, therefore there was a focus on waste reduction and environmental preservation.