23 January, 2023
Stonequarry: grassy woodland restoration project
by IVP Australia
IVP is pleased to announce that we have finally published our booklet. It took a few years and a lot of angst to complete it even though it is only 66 pages.
This is the culmination of a five-year project, carried out by a series of workcamps, both long and short, which included workshops with the local primary school children. We are very proud of both the work done at the site and the production of this booklet. It contains gorgeous photos of volunteers at work, before and after photos of the restoration work, birds and plants endemic to the site. It also has some history of the cemetery and surrounding areas, why this ecosystem matters, who was involved and how the work was carried out. An introduction by a highly respected ecologist, survey by an ornithologist, plant identification by a grassland expert, and a visit from Indigenous Elder all helped inform the booklet.
Unfortunately for the moment it is only in hard copy, so If you are interested to buy this booklet please get in contact with IVP Australia admin@ivp.org.au  Hopefully very soon we can get the online version!!!
Crimson Rosella
Acaena novae-zelandiae – Bidgee Widgee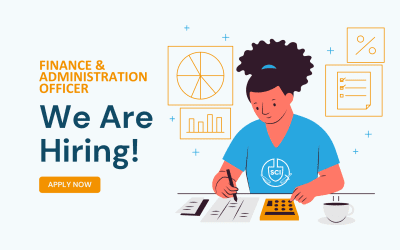 We are looking for a Finance and Administration Officer for our International Secretariat in Antwerp (Belgium). Read the full description and apply as soon as possible, and before 1 October 2023.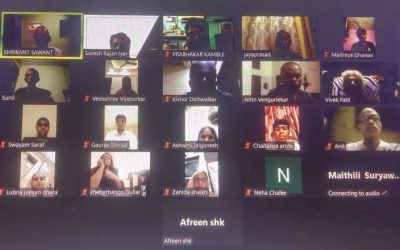 SCI India, Maharashtra state group, organised a local webinar for the solemn observance of the Hiroshima Day on 6 August.
They reflect upon the two of the darkest moments in human history: the atomic bombings of Hiroshima and Nagasaki on 6th and 9th August 1945, respectively. They observed this event not just to revisit the horrors, but to strive to not allow that same mistake from happening again, especially now that the threat of a nuclear war seems all the more imminent.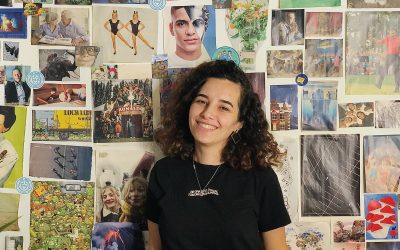 Meet Alaa, the new Project Volunteer here at the International Secretariat! Read her introduction as she shares her background and her expectations for the coming year.