18 June, 2021
Photo competition for European Youth Week
Discover the winners!
For European Youth Week (EYW) 2021, VSI Ireland organised an online photography competition in collaboration with two other national youth organisations.
The competition invited young people aged 13-30 across Ireland to take part in the event.
The aim of the competition was inspired by the sub-theme of Health and Recovery under the overarching 2021 EYW theme "Our Future in Our Hands." Health and Recovery was chosen with the effects of the COVID-19 pandemic on young people's mental health in mind.
VSI Ireland wanted to create an outlet of creative expression and invited young people to reflect on their mental health and wellbeing and take pictures of how they stay connected to not only society but also to themselves, to others and to nature in a world that has become disconnected. In this way, they hoped to show the many different ways young people 'stay connected,' even in troubling times. They also hoped that by taking part in the competition, young people would feel encouraged and empowered to connect with others and, look after their mental health and wellbeing and get involved in shaping their future.
Six young individuals were chosen as the winners and their photographs are exhibited in a Padlet which is also a map of Ireland to show the locations of each photograph.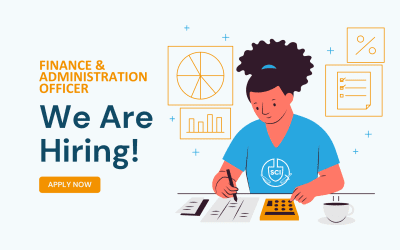 DEADLINE EXTENDED! We are looking for a Finance and Administration Officer for our International Secretariat in Antwerp (Belgium). Read the full description and apply as soon as possible, and before 8 October 2023.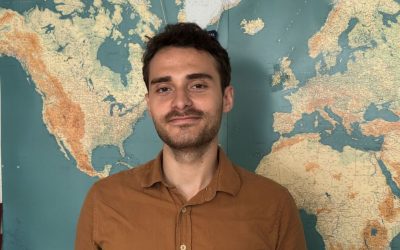 Albanoi will be joining the IS offices for a year here in Antwerp, helping out with communication. Hi everyone! My name is Albanoi and I am the new Communication Volunteer for SCI IS. It feels weird even typing that because when I applied, I did so on a whim and did not think much of it, only to find myself in Antwerp two months later, in an unknown city, alone for the first time. It is exciting...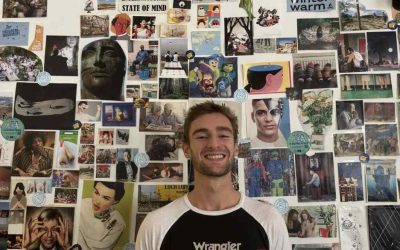 Léo arrived at our office of the International Secretariat here in Antwerp on the 15th of September and he will stay with us for one year. Hello everyone! My name is Léo, I am 23 years old and I come from Lisieux, Normandy, a city in France. I joined the International Secretariat to take part in the organising of the International Committee Meeting. I will also be the first point of contact for...