2 February, 2023
Discover our recipes for high-quality educational events!
by SCI Poland
SCI Poland invites you to register for the webinar entitled "Recipes for high-quality educational events", which will take place on 27.02.2023, 16-17 CET (check your local time here).
During the webinar, we will introduce you to the essential ingredients for high quality in education, based on the findings of the Learning Lab project by SCI Poland.
You will also get to know our new tools developed for youth workers, trainers and educators:
infographics on inclusion and sustainability in non-formal education,
Facilitator's Cards, which will help you to organise a quality workshop or training in a structured way.
You will be able to get the above-mentioned products electronically or in print, free of charge!
When: Monday, 27.02.2023, 4-5 pm CET
Venue: Zoom
Experts: Gośka Tur and Natalie Jivkova, co-creators of tools for high quality in education
The webinar is organised in the frame of the "Learning Lab(oratory) – quality non-formal education in the digital world" project by SCI Poland, co-funded by the European Union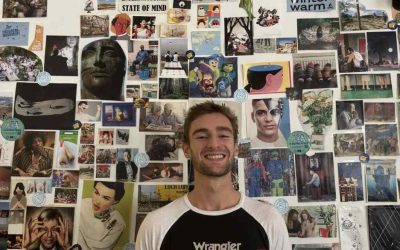 Léo arrived at our office of the International Secretariat here in Antwerp on the 15th of September and he will stay with us for one year. Hello everyone! My name is Léo, I am 23 years old and I come from Lisieux, Normandy, a city in France. I joined the International Secretary to take part in the organising of the International Committee Meeting. I will also be the first point of contact for...
The Summer Short Term Camp was held from 20 to 28 August 2023. Three participants reached the campsite one day before from Mankundu. The local friends arranged the food and accommodation at Bhagot Singh club and since there were no international volunteers or volunteers from out of state, the local unit Members and four members from the Hooghly district joined the camp. Ten volunteers regularly...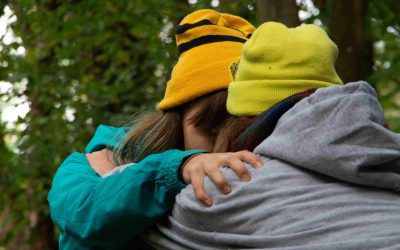 The training will be held from 6 to 15 November in Hollókő, Hungary. This program aims to help you become a better leader through the principles of self-awareness, resourcefulness and accountability.