26 October, 2020
We have a new intern!
Uma joins the International Secretariat
When I had to choose an internship, the activist in me was looking for a place where I could discover cultures and contribute to a better world, on my way. I've always been passionate about different cultures. SCI shows the connections between all these unique cultures. Working in a big organization like SCI made me realize that it doesn't matter how big the distance between people is. But when you work together, you can make a huge difference in the world, despite the differences. That is one of the many reasons why I chose SCI for my internship, and I am very excited to be a part of it. For me, I hope that this is the start of a new beginning.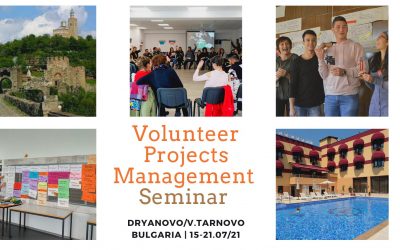 CVS Bulgaria is organising a Volunteering Projects Management seminar and is looking for participants! Read the call and apply by 30 June.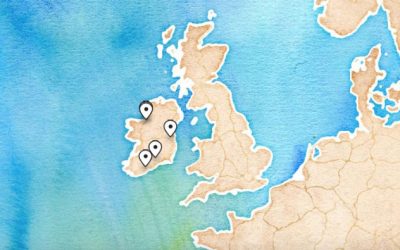 For European Youth Week (EYW) 2021, VSI Ireland organised an online photography competition, with the theme: Health and Recovery. Discover the winners!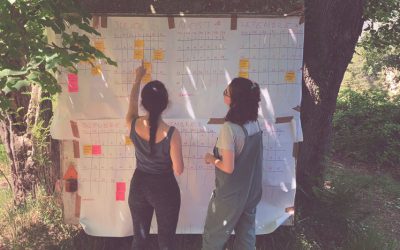 SCI Catalunya organises the peaceweek "Strengthening the youth response against LGBTIQphobia" in Barcelona from the 16th to the 23rd of July. SCI youth workers from Germany, France, Italy, Bulgaria, Hungary, Belgium, Ukraine and Albania can apply before the 1st of July.