26 October, 2020
We have a new intern!
Uma joins the International Secretariat
When I had to choose an internship, the activist in me was looking for a place where I could discover cultures and contribute to a better world, on my way. I've always been passionate about different cultures. SCI shows the connections between all these unique cultures. Working in a big organization like SCI made me realize that it doesn't matter how big the distance between people is. But when you work together, you can make a huge difference in the world, despite the differences. That is one of the many reasons why I chose SCI for my internship, and I am very excited to be a part of it. For me, I hope that this is the start of a new beginning.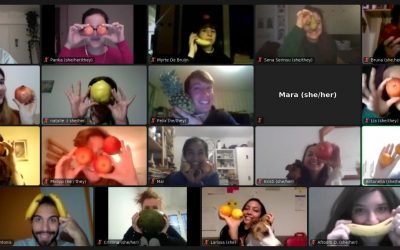 Who is the volunteer in relation to colonial history? The seminar will take place on 12-14 March and 18-21 March 2021, online, to discuss this question. Deadline for applying is 20 January 2021.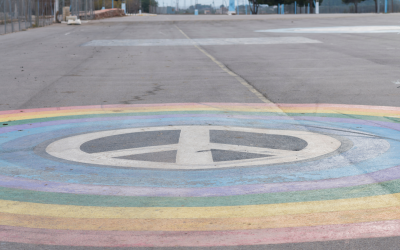 We are looking for participants for our training "FLOW – Facilitating, Learning, Organising and Welcoming!
A critical Training of Trainers" read the call and apply!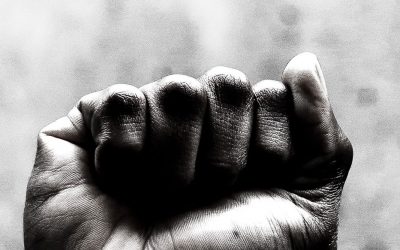 SCI Catalunya has created the Global Justice Capsules which provides a space for online training to anyone who wants to acquire a deeper knowledge on topics of global justice!