26 October, 2020
We have a new intern!
Uma joins the International Secretariat
When I had to choose an internship, the activist in me was looking for a place where I could discover cultures and contribute to a better world, on my way. I've always been passionate about different cultures. SCI shows the connections between all these unique cultures. Working in a big organization like SCI made me realize that it doesn't matter how big the distance between people is. But when you work together, you can make a huge difference in the world, despite the differences. That is one of the many reasons why I chose SCI for my internship, and I am very excited to be a part of it. For me, I hope that this is the start of a new beginning.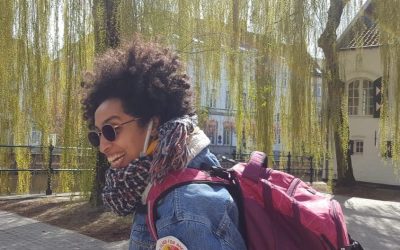 Hasna, the new project volunteer at the International Secretariat introduces herself and shares her thoughts and expectations on her project.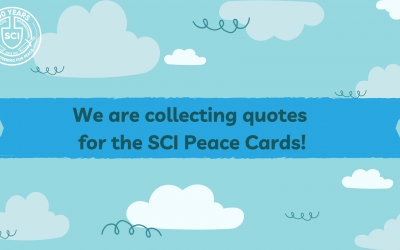 For the international project "From Dreams to Action – together for a peaceful future" Service Civil International is calling for your contribution! Deadline: 30 April 2021.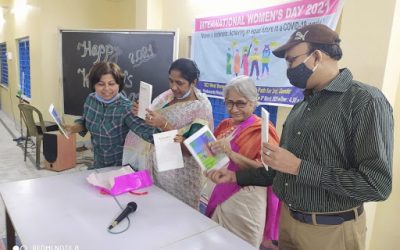 A report on the event that SCI India organised for the International Women's Day celebration.