26 October, 2020
We have a new intern!
Uma joins the International Secretariat
When I had to choose an internship, the activist in me was looking for a place where I could discover cultures and contribute to a better world, on my way. I've always been passionate about different cultures. SCI shows the connections between all these unique cultures. Working in a big organization like SCI made me realize that it doesn't matter how big the distance between people is. But when you work together, you can make a huge difference in the world, despite the differences. That is one of the many reasons why I chose SCI for my internship, and I am very excited to be a part of it. For me, I hope that this is the start of a new beginning.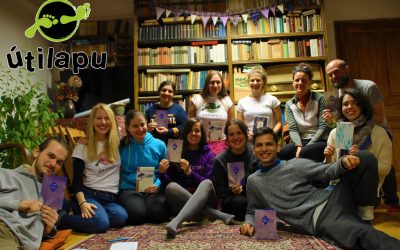 In their autumn meeting, Útilapu Hungary set their goals for the future and celebrated the 100 years anniversary of SCI!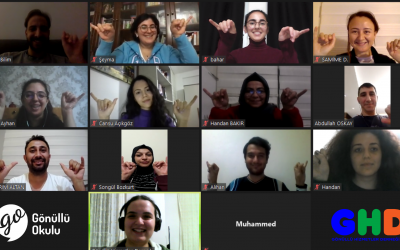 Our partner organisation Gönüllü Hizmetler Derneği (GHD) has launched its first volunteer school to give training on different sectors to combat issues related to civil society.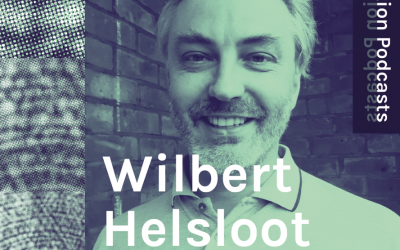 After ten years of activities and brainstorming on climate change, non-formal education, peacebuilding, friendship, volunteering, or activism, GAIA Kosovo decided it was time to gather testimonies, stories, experiences from friends from the Balkans and beyond in the form of podcasts.