20 April, 2020
It is high time to support our farmers!
International Day of Peasants' Struggles
Any crisis means important changes: with this global virus that has derailed our whole economic system, it is crucial to review our eating and consumption habits in a permanent way. Away from the dominant model in place. April 17 is the International Day of Peasants' Struggles. Even though it will be a virtual one for us confined workers this year, farmers are still at work. It is an opportunity to revalue and celebrate this essential profession. We relay here the call of the international farmers' movement La Via Campesina: "let us transform windows, terraces, gardens and fields into our places of demonstration, transform our pans into drums of resistance. Let us make our banners of denunciation!". On social media, many activities will take place this weekend, organised by the network of local agriculture in Belgium. #StayHomeButNotInSilence #IsupportPeasants.
It is also time to find alternatives to supermarkets and give their place back to short circuits and local agriculture!
• Everywhere in Belgium, there are "Solidarity Purchasing Groups": you will certainly find one close to you. There are also organic baskets from cooperatives or producer associations.
• If you live in the countryside, the neighbouring farms will certainly be delighted to have a new neighbour interested in their products. It is also an opportunity to bond, something we shouldn't underestimate in these times of social distancing…
Written by SCI-Projets Internationaux asbl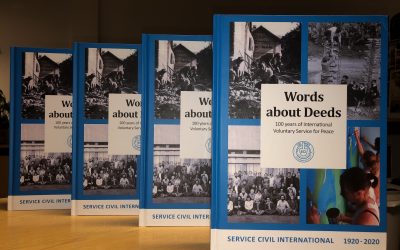 CCIVS is launching an online reading club where the recently published book "Words about Deeds" will be discussed. In particular, the development of workcamps in different regions will be explored.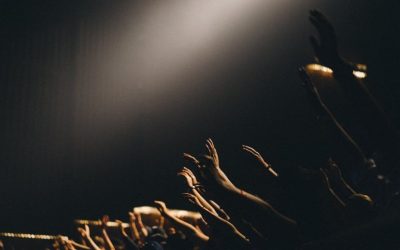 SCI Hellas is organising their first experiential workshop on the theater of oppression. The aim of the workshop is to acquaint the participants with the value, usefulness, and process of the Theater of the Oppressed which applies techniques with theater tools.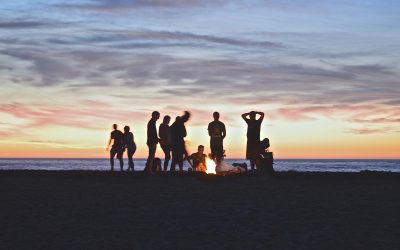 SCI Switzerland has organized an event that not only celebrates the 100 years of SCI but it also corresponds to the Earth Overshoot Day, therefore there was a focus on waste reduction and environmental preservation.