20 April, 2020
Resilience, solidarity and unity in time of COVID-19
Clapping your hands
8:00 PM, every evening – is the time set for applauding the healthcare workers on the balconies/windows during the coronavirus outbreak. This is perhaps the most iconic solidarity initiative to have spread faster than the coronavirus pandemic. The initiative, which presumably started in Italy and Spain, soon spread all over Europe and the rest of the world, putting people on their balconies and windows, from Chicago to Mumbai.
#Solidarityat8 has been trending on twitter in the past weeks, as people globally joined the initiative, applauding, and often dancing and singing along with the neighbours. Have you joined the initiative yet in your neighbourhood? What about starting with it?
Here you can watch some examples.
And don't forget to follow all the precautions recommended by the health experts and officials in your Country; this way you not only show your appreciation to the healthcare workers, but you also concretely help them in their work by doing your part to slow the spread of the virus!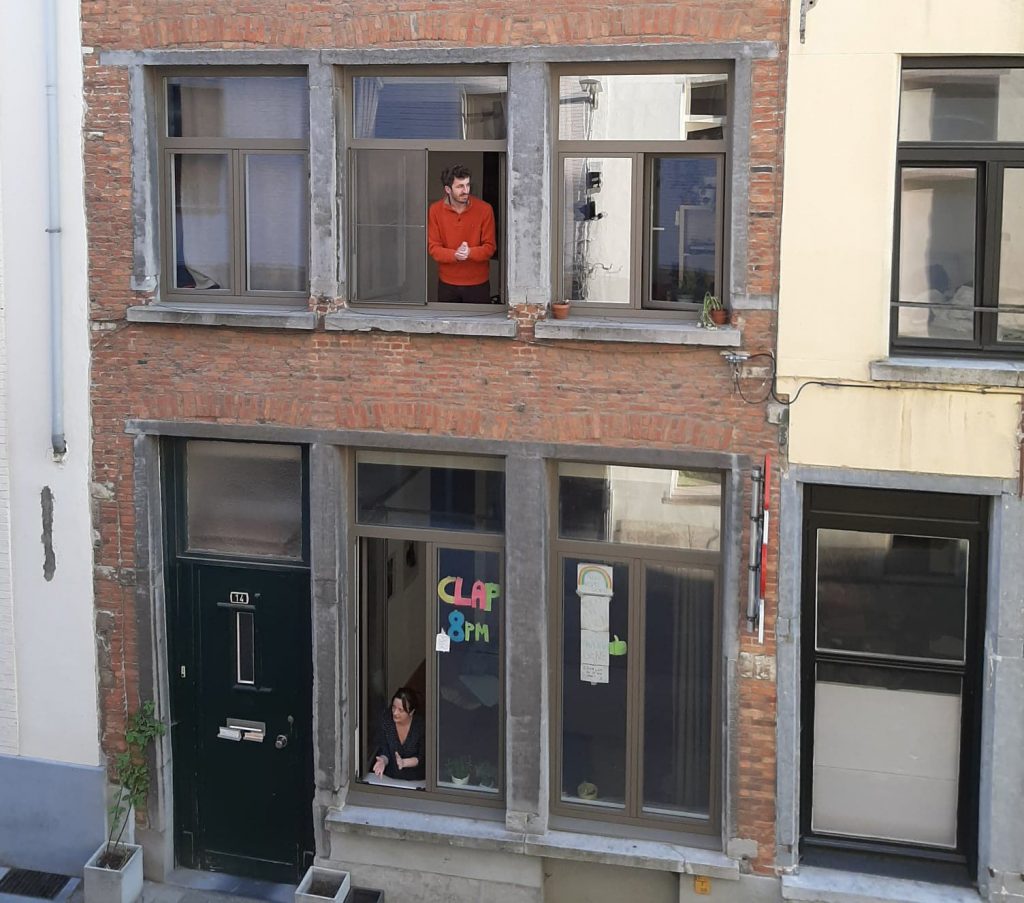 Written by Genti Behramaj, long-term volunteer in IS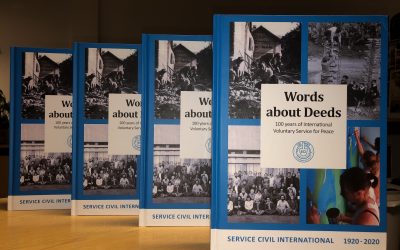 CCIVS is launching an online reading club where the recently published book "Words about Deeds" will be discussed. In particular, the development of workcamps in different regions will be explored.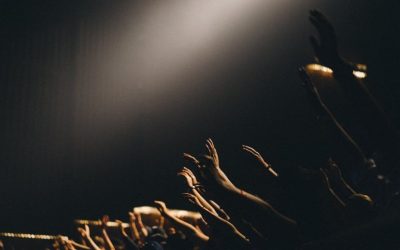 SCI Hellas is organising their first experiential workshop on the theater of oppression. The aim of the workshop is to acquaint the participants with the value, usefulness, and process of the Theater of the Oppressed which applies techniques with theater tools.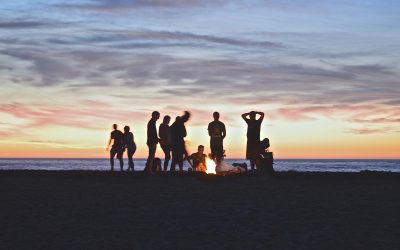 SCI Switzerland has organized an event that not only celebrates the 100 years of SCI but it also corresponds to the Earth Overshoot Day, therefore there was a focus on waste reduction and environmental preservation.