20 April, 2020
Resilience, solidarity and unity in time of COVID-19
Clapping your hands
8:00 PM, every evening – is the time set for applauding the healthcare workers on the balconies/windows during the coronavirus outbreak. This is perhaps the most iconic solidarity initiative to have spread faster than the coronavirus pandemic. The initiative, which presumably started in Italy and Spain, soon spread all over Europe and the rest of the world, putting people on their balconies and windows, from Chicago to Mumbai.
#Solidarityat8 has been trending on twitter in the past weeks, as people globally joined the initiative, applauding, and often dancing and singing along with the neighbours. Have you joined the initiative yet in your neighbourhood? What about starting with it?
Here you can watch some examples.
And don't forget to follow all the precautions recommended by the health experts and officials in your Country; this way you not only show your appreciation to the healthcare workers, but you also concretely help them in their work by doing your part to slow the spread of the virus!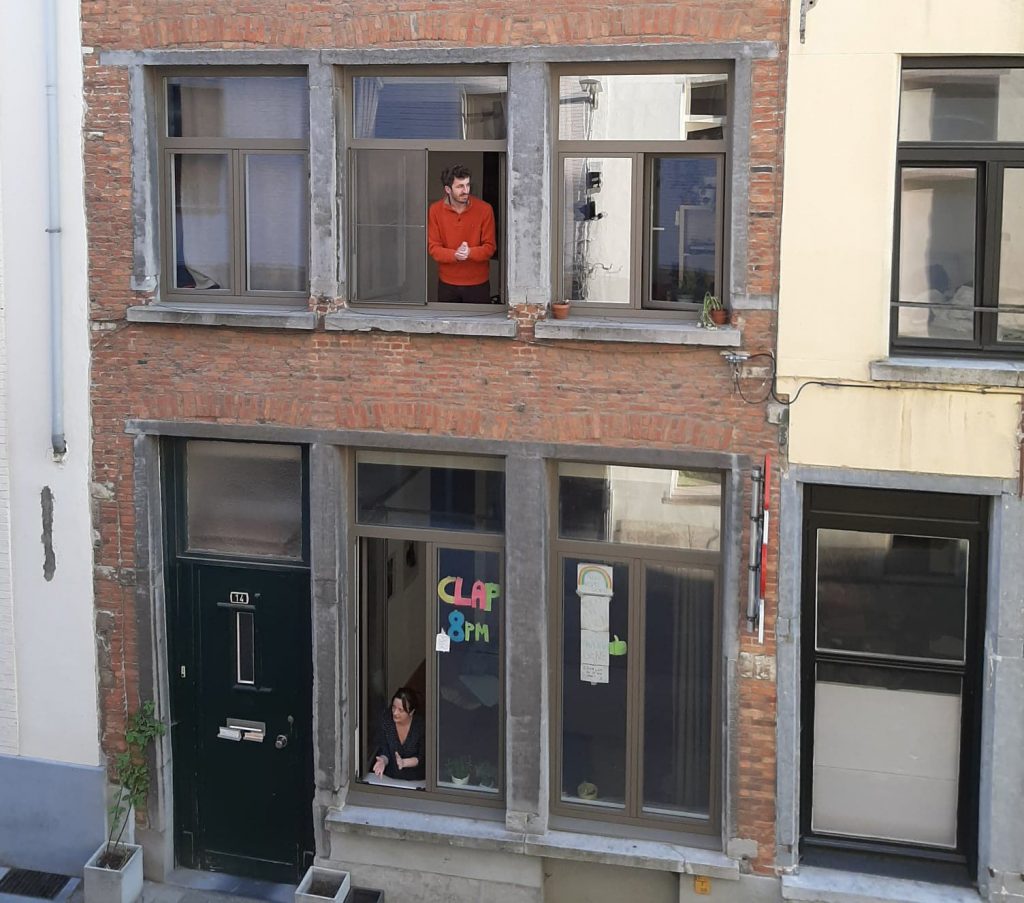 Written by Genti Behramaj, long-term volunteer in IS

IVP Australia, together with partner organisation, is organising the Raising Peace festival with the aims to celebrate and raise the profile of peace, to create opportunities for collaboration between peace organisations and to inspire young people to take action for peace. The festival will take place over 10 days: 16-26 September 2021 in Australia.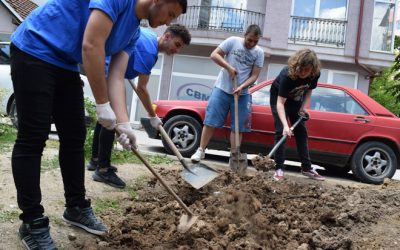 GAIA Kosovo's volunteers created a community garden in an urban space that was left unattended for a long time, bringing a new energy and bright natural colors to the whole area. The work on the garden generated interactions, conversations, new encounters and a lot of smiles between people from different generations, grandparents and young children, teenagers and adults.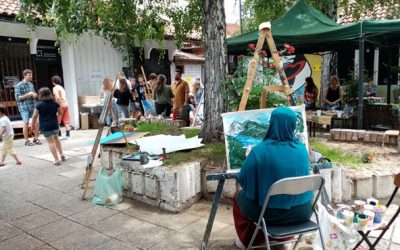 Volunteers at GAIA Kosovo organised a special Sunday fully dedicated to art, in the social and cultural place "Social Space for Deconstruction". When people live their day to day life in a divided city, they sometimes need to rethink about what we, as humans, have in common, and the universal language of art can help us do that.