20 April, 2020
Resilience, solidarity and unity in time of COVID-19
Clapping your hands
8:00 PM, every evening – is the time set for applauding the healthcare workers on the balconies/windows during the coronavirus outbreak. This is perhaps the most iconic solidarity initiative to have spread faster than the coronavirus pandemic. The initiative, which presumably started in Italy and Spain, soon spread all over Europe and the rest of the world, putting people on their balconies and windows, from Chicago to Mumbai.
#Solidarityat8 has been trending on twitter in the past weeks, as people globally joined the initiative, applauding, and often dancing and singing along with the neighbours. Have you joined the initiative yet in your neighbourhood? What about starting with it?
Here you can watch some examples.
And don't forget to follow all the precautions recommended by the health experts and officials in your Country; this way you not only show your appreciation to the healthcare workers, but you also concretely help them in their work by doing your part to slow the spread of the virus!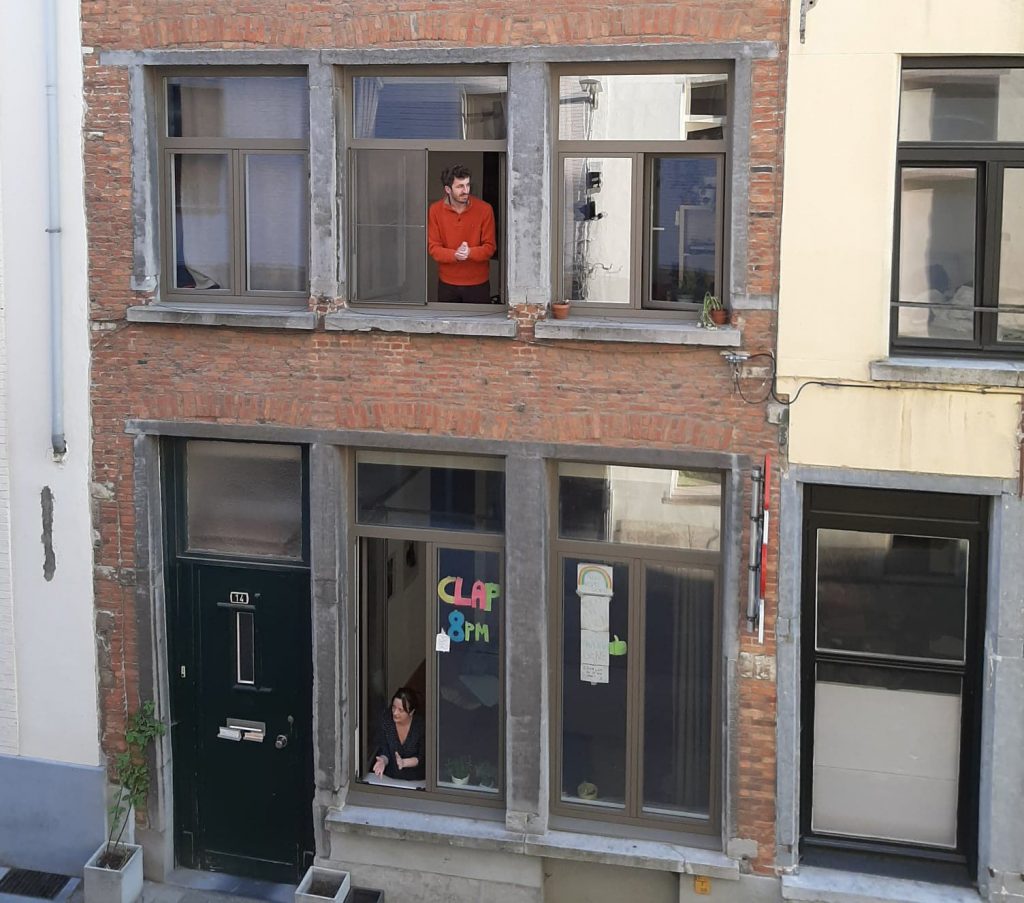 Written by Genti Behramaj, long-term volunteer in IS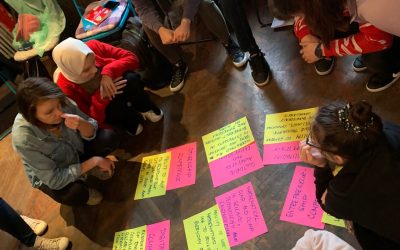 International participants took part in a RutAlternativa Training Course, organised between 4-11 October in Novi Sad. Its aim was to explain the methodology of educational walking tours and to provide those who took part in it with knowledge and tools neccessary to teach others in their communities.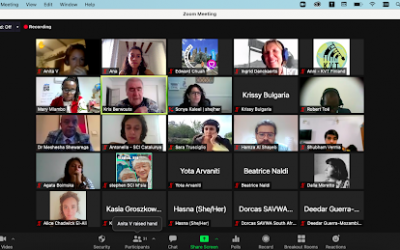 On the 7th of September SCI Catalunya, with the collaboration of SCI International Secretariat, VWAN Nigeria, ZWA Zimbabwe, SCI Italy, SAVWA South Africa, KVT Finland and AJOV Mozambique, as part of Grassroots change: volunteering, leadership and emancipation through hands-on work and mentoring organised a webinar on the topic: Decolonise volunteering - dream or reality?  It connected global...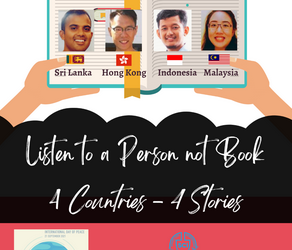 In conjunction with International Day of Peace that takes place on 21st September annually, this year SCI Malaysia has organized a virtual Human Library with the aim of promoting conversations on volunteerism to better our understanding of diversity to help create more inclusive communities across cultural, religious, social, ethnic differences. The topics for this Human Library is Volunteering for Peace.