20 February, 2023
International Women's Day
Online event
SCI India – Maharashtra State Group is organising an online discussion on the occasion of International Women's Day.
??‍???‍♀️?‍???? 8 women from 8 different countries in Asia and Europe will discuss the theme "Women's Empowerment", especially in connection to volunteering.
?8 March 2023 – 15:30 CET | 20:00 IST
? Zoom
Speakers are from the SCI family and each one will have 8 minutes to share her experience:
Sheherbanoo Gullar, President SCI India (Maharashtra State Group)
Alexandra Vasileiou, President of SCI International
Kerry Hargadon, Project Officer at SCI International
Ambra Thana, Communication Volunteer at SCI International
Shamim Ara Nipa, Former Treasurer SCI Bangladesh
Nurul Syahida Ahmad Said, Former President SCI Malaysia
Hemamali Perera, former Vice-President of SCI International
Claudia Strambini, Communication and Volunteer Coordinator at SCI International
Hasina Khan will coordinate the webinar and introduce the speakers.
Shobha Bajpai, joint Secretary of SCI India (Maharashtra State Group) will explain SCI India Maharashtra State Group activities with other likeminded organisations.
Save the date & Stay tuned!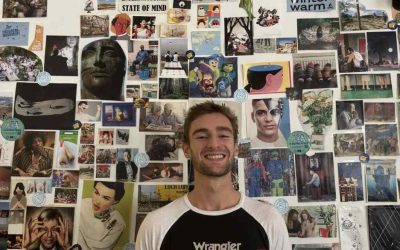 Léo arrived at our office of the International Secretariat here in Antwerp on the 15th of September and he will stay with us for one year. Hello everyone! My name is Léo, I am 23 years old and I come from Lisieux, Normandy, a city in France. I joined the International Secretary to take part in the organising of the International Committee Meeting. I will also be the first point of contact for...
The Summer Short Term Camp was held from 20 to 28 August 2023. Three participants reached the campsite one day before from Mankundu. The local friends arranged the food and accommodation at Bhagot Singh club and since there were no international volunteers or volunteers from out of state, the local unit Members and four members from the Hooghly district joined the camp. Ten volunteers regularly...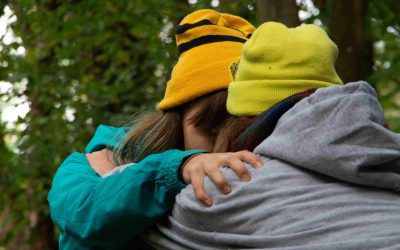 The training will be held from 6 to 15 November in Hollókő, Hungary. This program aims to help you become a better leader through the principles of self-awareness, resourcefulness and accountability.