20 February, 2023
International Women's Day
Online event
SCI India – Maharashtra State Group is organising an online discussion on the occasion of International Women's Day.
??‍???‍♀️?‍???? 8 women from 8 different countries in Asia and Europe will discuss the theme "Women's Empowerment", especially in connection to volunteering.
?8 March 2023 – 15:30 CET | 20:00 IST
? Zoom
Speakers are from the SCI family and each one will have 8 minutes to share her experience:
Sheherbanoo Gullar, President SCI India (Maharashtra State Group)
Alexandra Vasileiou, President of SCI International
Kerry Hargadon, Project Officer at SCI International
Ambra Thana, Communication Volunteer at SCI International
Shamim Ara Nipa, Former Treasurer SCI Bangladesh
Nurul Syahida Ahmad Said, Former President SCI Malaysia
Hemamali Perera, former Vice-President of SCI International
Claudia Strambini, Communication and Volunteer Coordinator at SCI International
Hasina Khan will coordinate the webinar and introduce the speakers.
Shobha Bajpai, joint Secretary of SCI India (Maharashtra State Group) will explain SCI India Maharashtra State Group activities with other likeminded organisations.
Save the date & Stay tuned!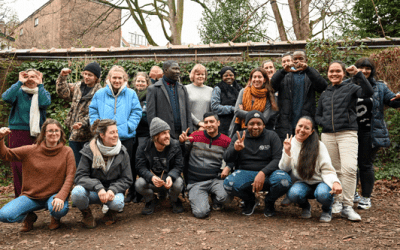 Last February, as part of the project "Decolonize volunteering!" from CCIVS, SCI Belgium had the chance to host a beautiful group of young people wanting to start working on a challenging and demanding issue: the decolonisation of volunteering.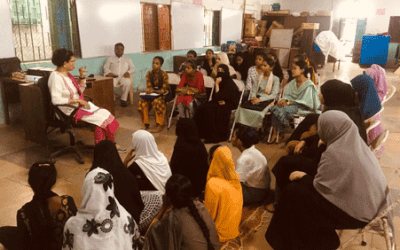 SCI India Maharashtra State Group organised a six day project about Girls Empowerment. Each day day tackled a different subject for more than 25 young girls.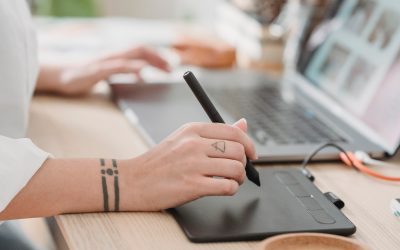 SCI is developing an online course to support young activists to communicate and advocate for peace. We are looking for a creative eye to support us on the visual side of this online course. Deadline to apply is 26th of May