16 May, 2022
Project café – call for participants
Project creation from inspiration to action
Project café is looking for participants!
WHEN 30 June – 05 July 2022
WHERE Bankya, Bulgaria
DEADLINE FOR APPLICATIONS 3 June 2022
Would you like to realise your own ideas?
Have you been wanting to initiate your own project?
You (and eventually your team) are ready to rock, but you just don't know yet how to get there and realise your idea(s)?
Well… read this call carefully and – if interested – join us!
* This call for participants applies only for youth workers, activists and volunteers from EU countries + Albania, Armenia, Kosovo and Ukraine. You can apply if you have a residence in one of those countries or hold a passport from one of them.
If you have any questions, please write to Britta and Jenia at: projectcafe@sci-d.de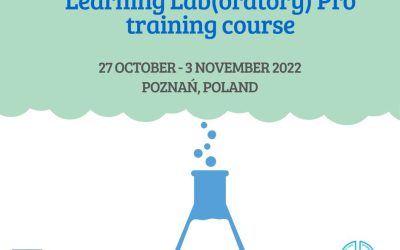 Are you an educator, a (to-be) trainer, willing to discover how to organise high-quality and more inclusive learning activities in both in-person and online environments? Apply for this training course! 📅 27 October – 3 November 2022 📍 Poznań, Poland ⏰ Apply by 2 October
Discover all the activities by SCI-India, Maharashtra State Group, in observance of the International Day of Peace. Their SCI Volunteers spread all over Maharashtra, in different cities, took a lead role in the activities, from mediation sessions, to drawing competitions, webinars and discussions. Get inspired!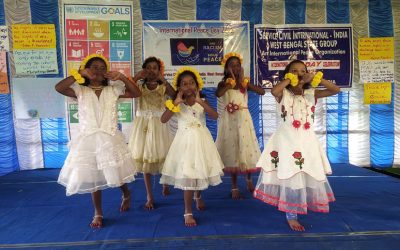 SCI India, West Bengal State Group, organised a seminar on peace to observe the peace day, with many speakers, singing, dancing, poetry and an oath to peace.