21 April, 2020
Food distribution in COVID-19 pandemic by SCI Bangladesh
A total of 276 families received the products
The 2019–20 coronavirus pandemic is an ongoing pandemic of coronavirus disease 2019 (COVID-19) worldwide. The pandemic has led to severe global socioeconomic disruption, the postponing or cancellation of sporting, religious, political and cultural events. In Bangladesh, the Government has declared a state of emergency and lockdown in the country to stop the spreading of the virus. In response to that, SCI Bangladesh has cancelled all events till September 2020.
Considering the needs of low income and unemployed communities, SCI Bangladesh with limited resource has organized food & essential goods distribution (rice, lentils (dal), potatos, onions, vegetable oil, biscuits and soap) to the low-income families, like Day Labour, Rickshaw Puller and Burber of Rajoir, Netrokona and Mymensingh. 145 family in Rajoir, 78 Families in Netrokona and 53 Families in Mymensingh received the products. A total of 276 families were reached through this program both in urban and rural areas. Volunteers were also campaigning on social distancing during the distribution.
A number of 28 Volunteers from 3 units were enrolled in the program. Volunteers followed the social distancing guideline and wore masks and gloves during the program.
Packing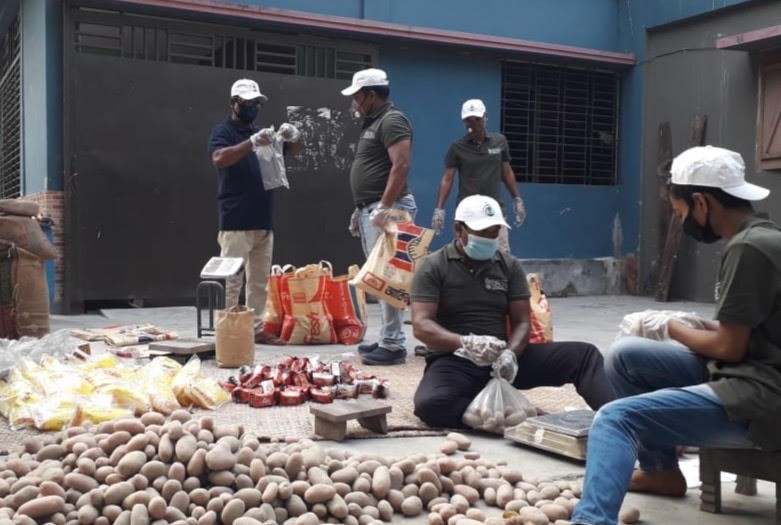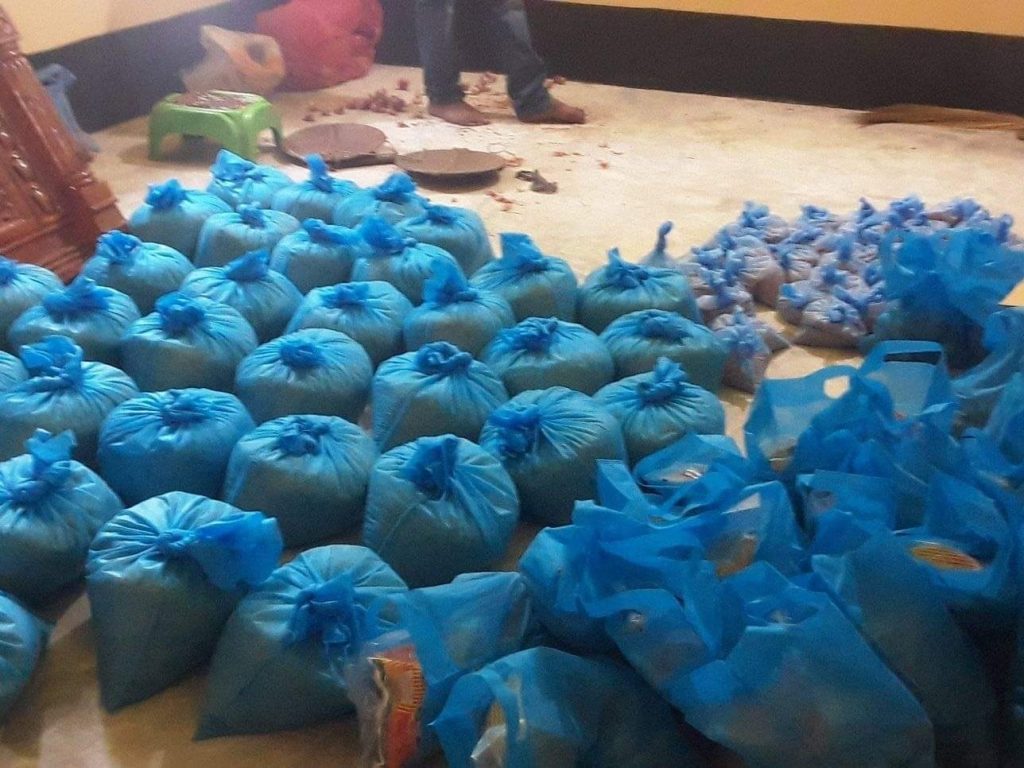 Door to Door distribution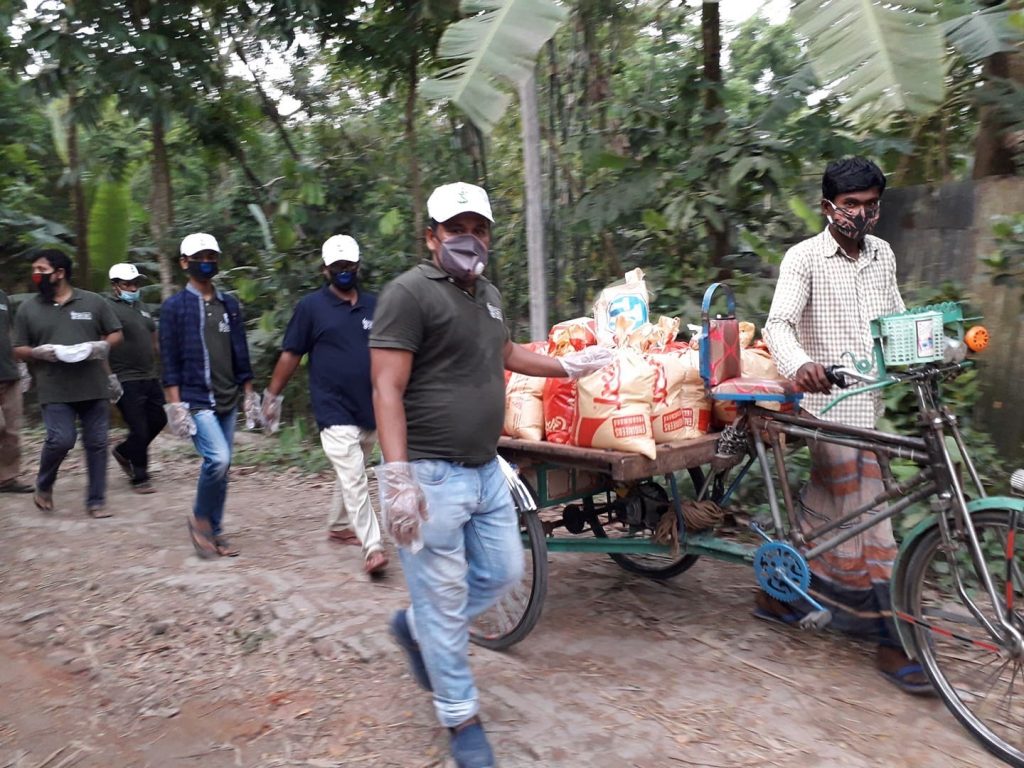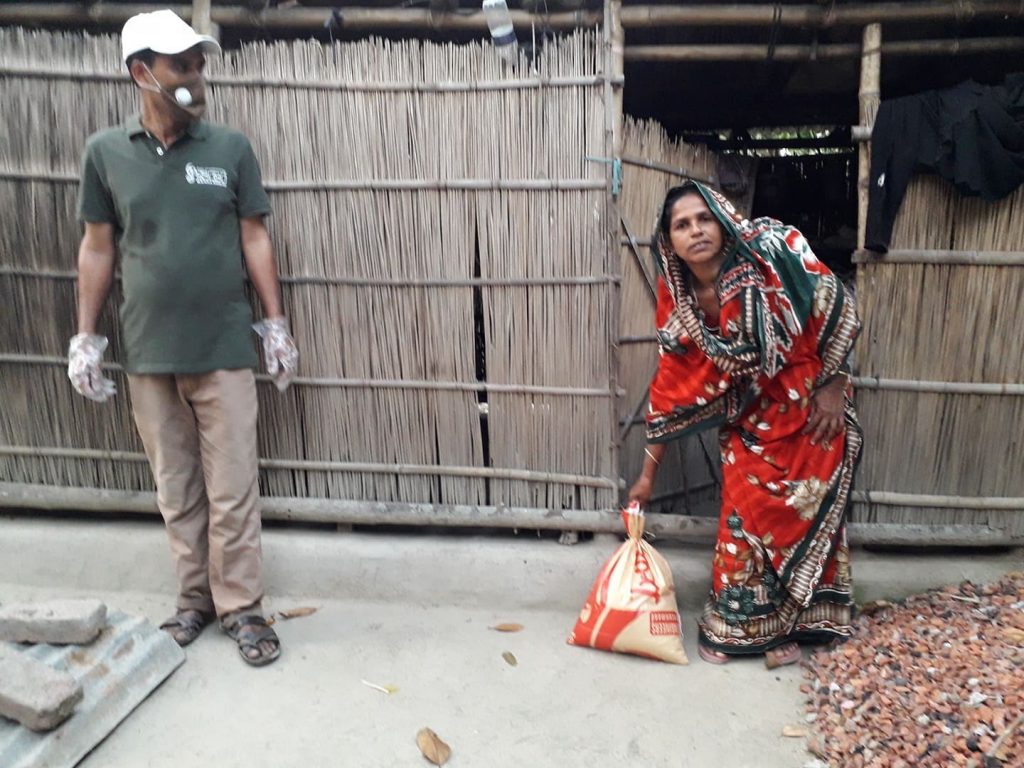 Text and photos by SCI Bangladesh.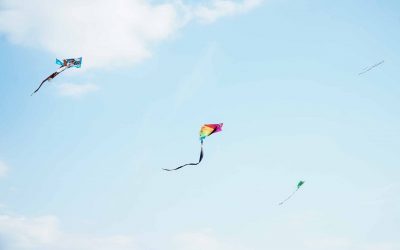 SCI is opening applications for an international training course Coaching Peace Education in Practice.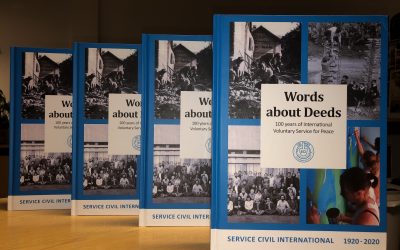 CCIVS is launching an online reading club where the recently published book "Words about Deeds" will be discussed. In particular, the development of workcamps in different regions will be explored.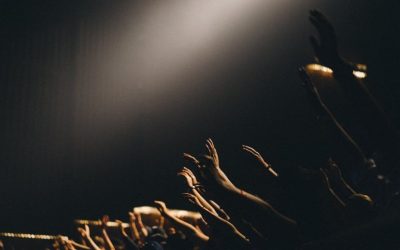 SCI Hellas is organising their first experiential workshop on the theater of oppression. The aim of the workshop is to acquaint the participants with the value, usefulness, and process of the Theater of the Oppressed which applies techniques with theater tools.