21 April, 2020
Food distribution in COVID-19 pandemic by SCI Bangladesh
A total of 276 families received the products
The 2019–20 coronavirus pandemic is an ongoing pandemic of coronavirus disease 2019 (COVID-19) worldwide. The pandemic has led to severe global socioeconomic disruption, the postponing or cancellation of sporting, religious, political and cultural events. In Bangladesh, the Government has declared a state of emergency and lockdown in the country to stop the spreading of the virus. In response to that, SCI Bangladesh has cancelled all events till September 2020.
Considering the needs of low income and unemployed communities, SCI Bangladesh with limited resource has organized food & essential goods distribution (rice, lentils (dal), potatos, onions, vegetable oil, biscuits and soap) to the low-income families, like Day Labour, Rickshaw Puller and Burber of Rajoir, Netrokona and Mymensingh. 145 family in Rajoir, 78 Families in Netrokona and 53 Families in Mymensingh received the products. A total of 276 families were reached through this program both in urban and rural areas. Volunteers were also campaigning on social distancing during the distribution.
A number of 28 Volunteers from 3 units were enrolled in the program. Volunteers followed the social distancing guideline and wore masks and gloves during the program.
Packing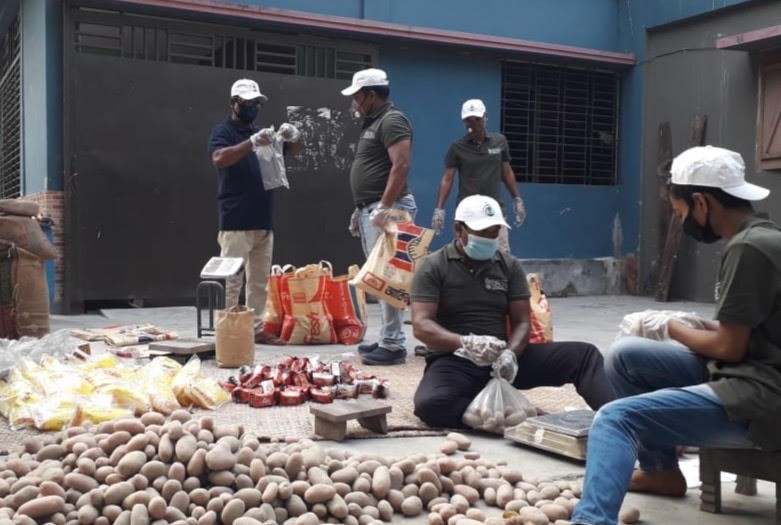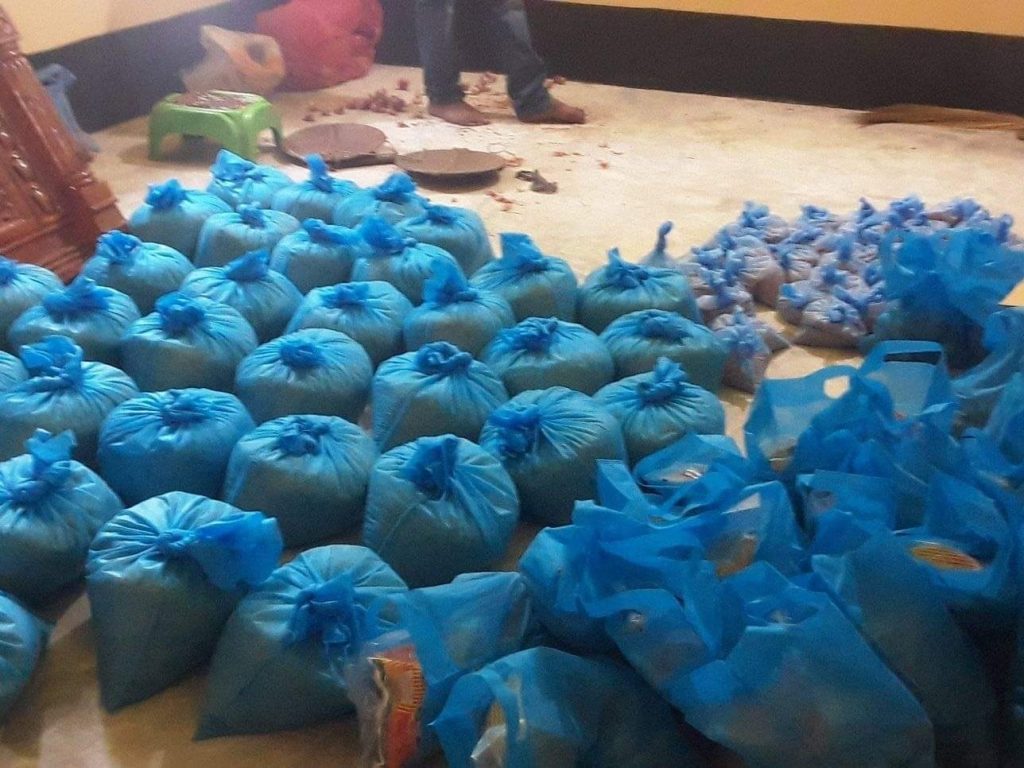 Door to Door distribution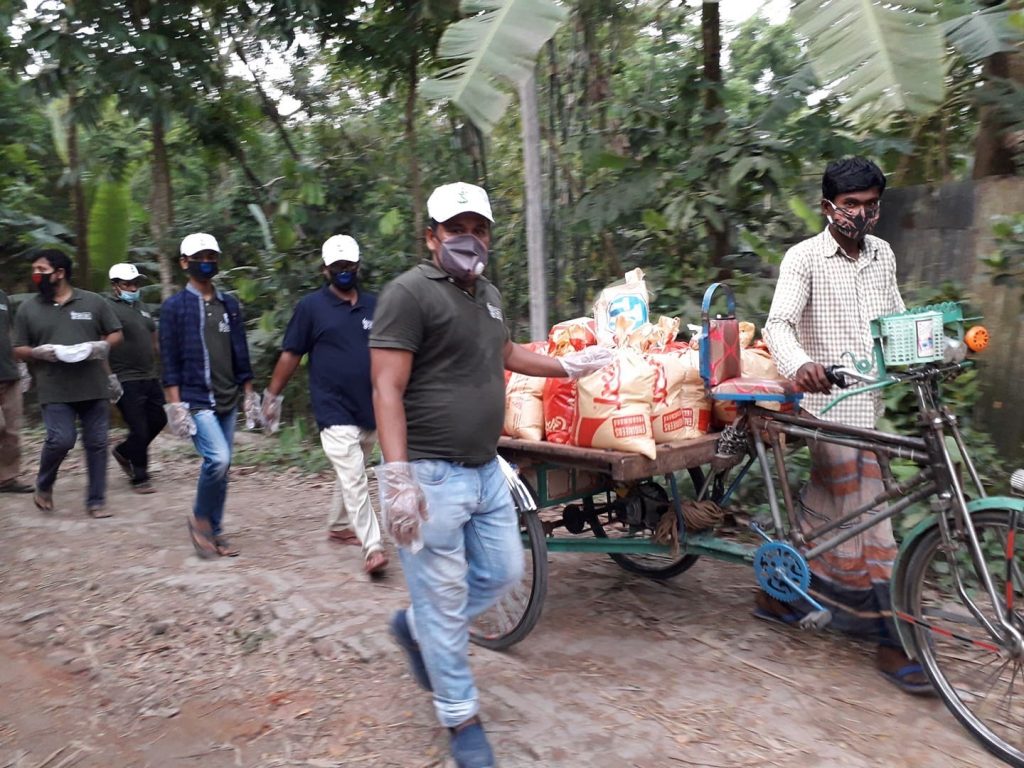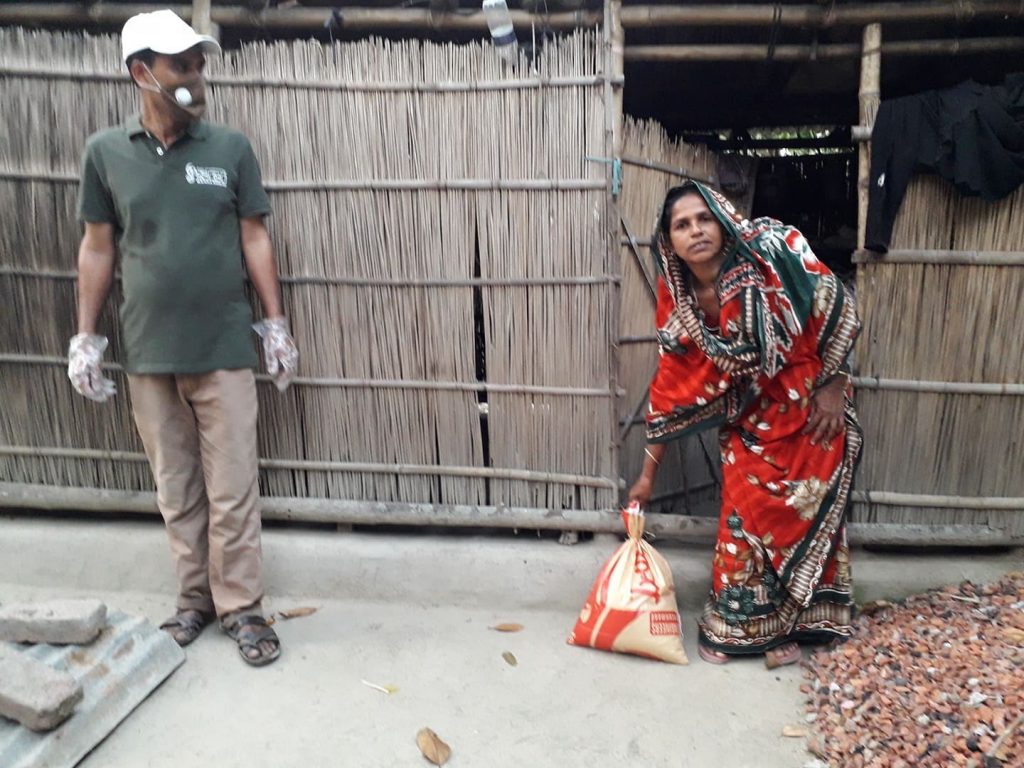 Text and photos by SCI Bangladesh.
Are you a young person, youth worker, activist, or volunteer who is eager to enhance your understanding of media literacy, take an active role to promote intercultural dialogue, and combat hate speech and discrimination in the community you live in by using digital tools? The project: "Media (red)using stereotypes and divisions between youth" is for you! 📅 24-29th of September 📍 Durres, Albania ⏰ Apply by 1 September 2022
In 2021-2022, SCI Hong Kong China works on the Global Development Education Project with three secondary schools to create a platform for students to work together across countries despite the limitations on international travel, to acquire knowledge, develop attitudes and skills as well as allow them to take actions towards creating an inclusive and just world. Read about the project!
What is the formula behind quality non-formal education? Is it possible in a digital environment? 28 people from 9 different countries gathered to find this out from 7 to 14 July 2022 in the village of Emen, Bulgaria. The Learning Lab(oratory) Training Course was part of the project "Learning Lab(oratory): quality non-formal education in the digital world".