21 April, 2020
Food distribution in COVID-19 pandemic by SCI Bangladesh
A total of 276 families received the products
The 2019–20 coronavirus pandemic is an ongoing pandemic of coronavirus disease 2019 (COVID-19) worldwide. The pandemic has led to severe global socioeconomic disruption, the postponing or cancellation of sporting, religious, political and cultural events. In Bangladesh, the Government has declared a state of emergency and lockdown in the country to stop the spreading of the virus. In response to that, SCI Bangladesh has cancelled all events till September 2020.
Considering the needs of low income and unemployed communities, SCI Bangladesh with limited resource has organized food & essential goods distribution (rice, lentils (dal), potatos, onions, vegetable oil, biscuits and soap) to the low-income families, like Day Labour, Rickshaw Puller and Burber of Rajoir, Netrokona and Mymensingh. 145 family in Rajoir, 78 Families in Netrokona and 53 Families in Mymensingh received the products. A total of 276 families were reached through this program both in urban and rural areas. Volunteers were also campaigning on social distancing during the distribution.
A number of 28 Volunteers from 3 units were enrolled in the program. Volunteers followed the social distancing guideline and wore masks and gloves during the program.
Packing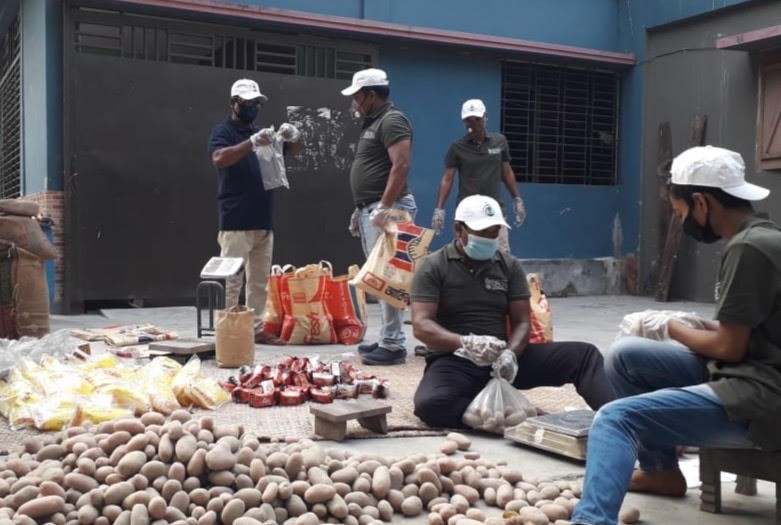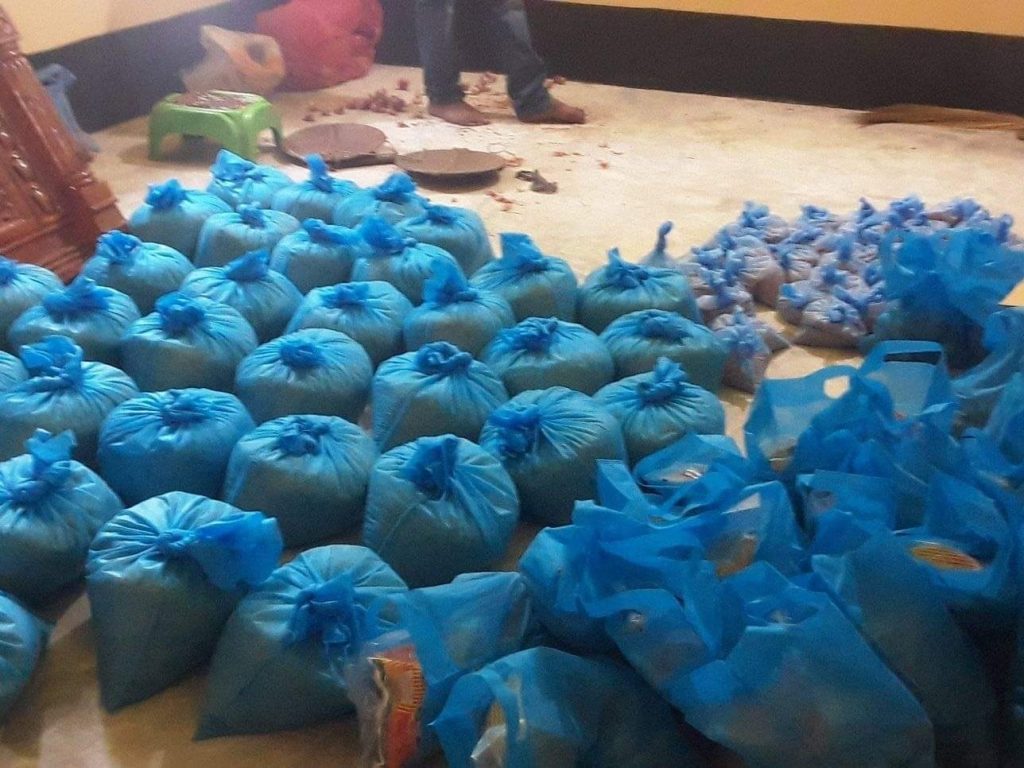 Door to Door distribution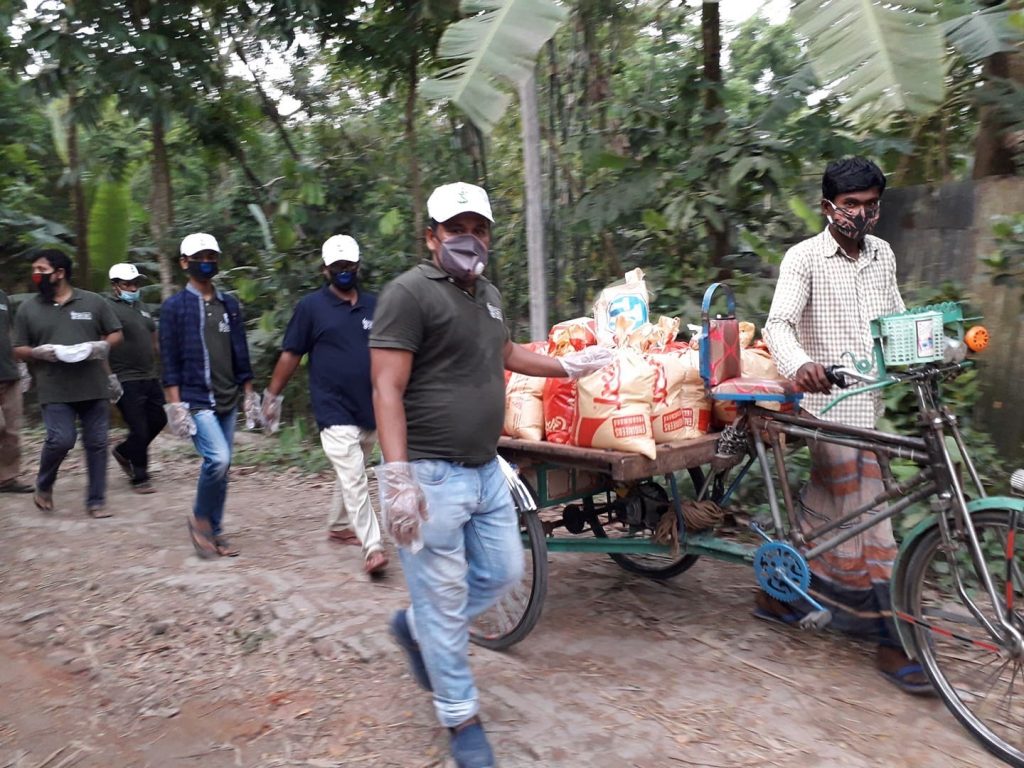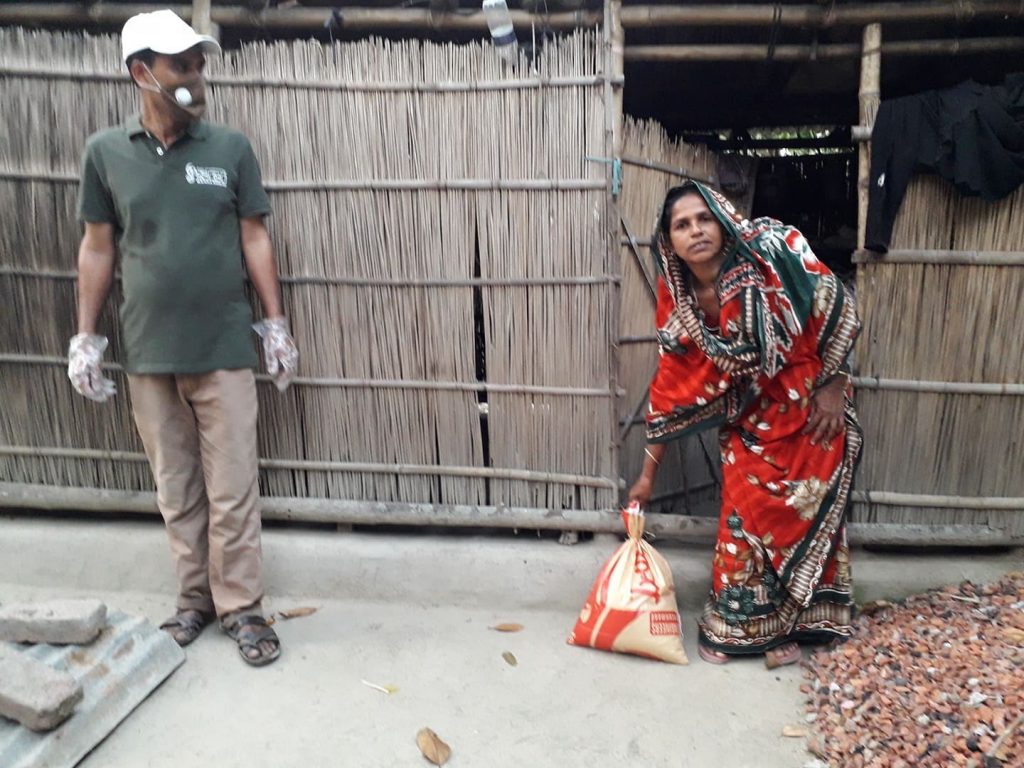 Text and photos by SCI Bangladesh.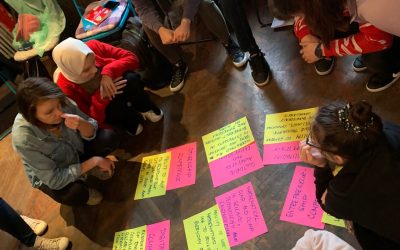 International participants took part in a RutAlternativa Training Course, organised between 4-11 October in Novi Sad. Its aim was to explain the methodology of educational walking tours and to provide those who took part in it with knowledge and tools neccessary to teach others in their communities.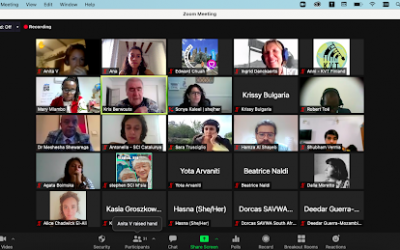 On the 7th of September SCI Catalunya, with the collaboration of SCI International Secretariat, VWAN Nigeria, ZWA Zimbabwe, SCI Italy, SAVWA South Africa, KVT Finland and AJOV Mozambique, as part of Grassroots change: volunteering, leadership and emancipation through hands-on work and mentoring organised a webinar on the topic: Decolonise volunteering - dream or reality?  It connected global...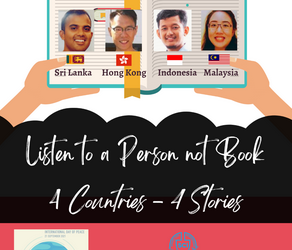 In conjunction with International Day of Peace that takes place on 21st September annually, this year SCI Malaysia has organized a virtual Human Library with the aim of promoting conversations on volunteerism to better our understanding of diversity to help create more inclusive communities across cultural, religious, social, ethnic differences. The topics for this Human Library is Volunteering for Peace.