21 April, 2020
Food distribution in COVID-19 pandemic by SCI Bangladesh
A total of 276 families received the products
The 2019–20 coronavirus pandemic is an ongoing pandemic of coronavirus disease 2019 (COVID-19) worldwide. The pandemic has led to severe global socioeconomic disruption, the postponing or cancellation of sporting, religious, political and cultural events. In Bangladesh, the Government has declared a state of emergency and lockdown in the country to stop the spreading of the virus. In response to that, SCI Bangladesh has cancelled all events till September 2020.
Considering the needs of low income and unemployed communities, SCI Bangladesh with limited resource has organized food & essential goods distribution (rice, lentils (dal), potatos, onions, vegetable oil, biscuits and soap) to the low-income families, like Day Labour, Rickshaw Puller and Burber of Rajoir, Netrokona and Mymensingh. 145 family in Rajoir, 78 Families in Netrokona and 53 Families in Mymensingh received the products. A total of 276 families were reached through this program both in urban and rural areas. Volunteers were also campaigning on social distancing during the distribution.
A number of 28 Volunteers from 3 units were enrolled in the program. Volunteers followed the social distancing guideline and wore masks and gloves during the program.
Packing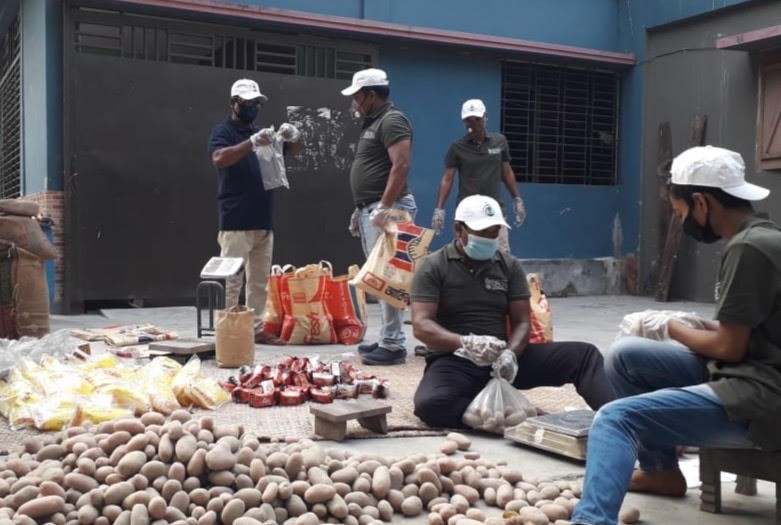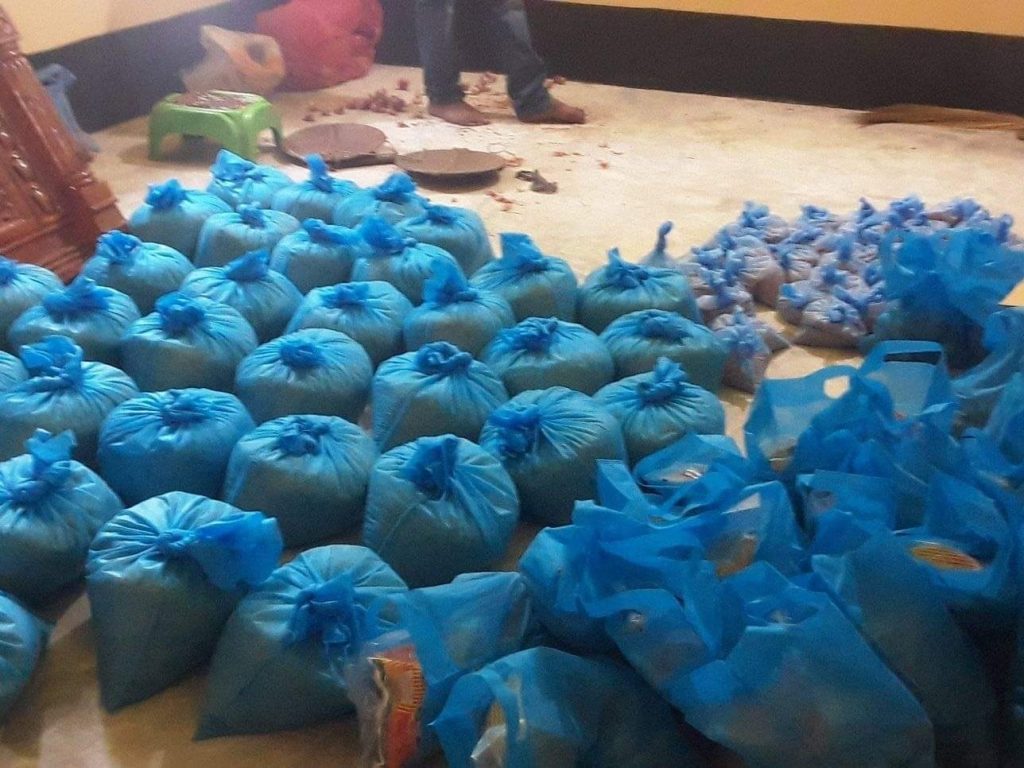 Door to Door distribution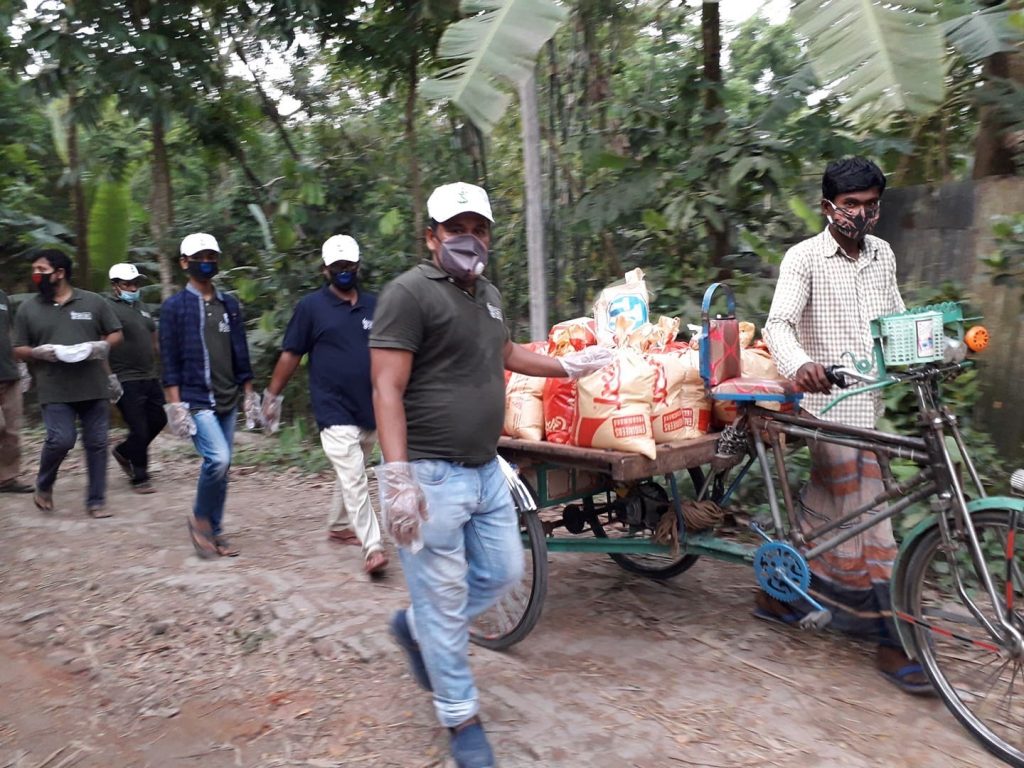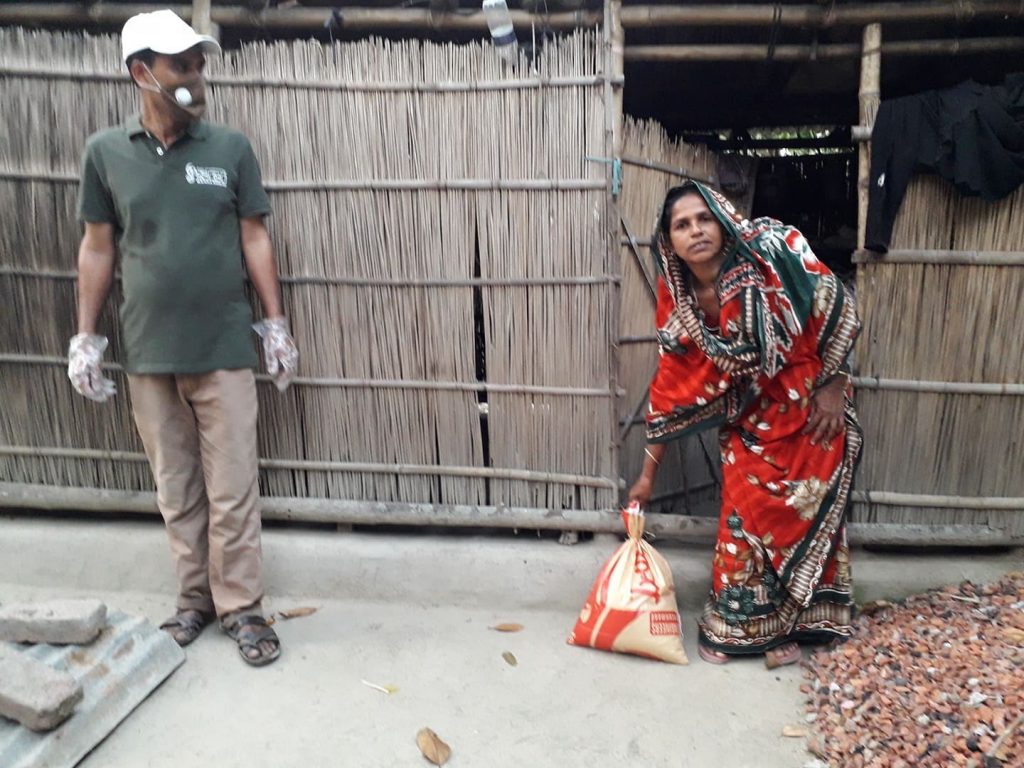 Text and photos by SCI Bangladesh.

IVP Australia, together with partner organisation, is organising the Raising Peace festival with the aims to celebrate and raise the profile of peace, to create opportunities for collaboration between peace organisations and to inspire young people to take action for peace. The festival will take place over 10 days: 16-26 September 2021 in Australia.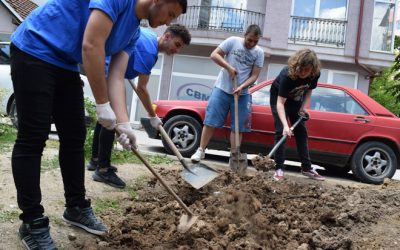 GAIA Kosovo's volunteers created a community garden in an urban space that was left unattended for a long time, bringing a new energy and bright natural colors to the whole area. The work on the garden generated interactions, conversations, new encounters and a lot of smiles between people from different generations, grandparents and young children, teenagers and adults.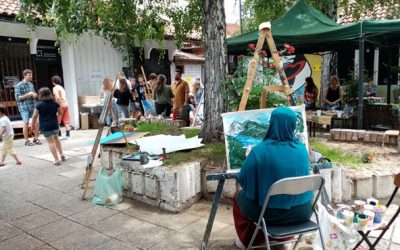 Volunteers at GAIA Kosovo organised a special Sunday fully dedicated to art, in the social and cultural place "Social Space for Deconstruction". When people live their day to day life in a divided city, they sometimes need to rethink about what we, as humans, have in common, and the universal language of art can help us do that.