24 June, 2020
Mini-camp in Doro
Reconstruction work
Last weekend SCI Switzerland organised a short mini-workcamp: seven volunteers from different parts of Switzerland met in the beautiful village of Doro (Ticino), where «Doro´s Meeting centre» ("Zentrum für Begegnung Doro") is located.
During the weekend (from the 19th of June till the 21st of June), when this mini-camp took place, the volunteers had a chance to learn a bit about the history of the Doro centre, which was founded in the 70-s by a group of young people to create an alternative community, and also take part in the reconstruction work: to work on the stone wall construction and to dig a ditch, where water pipes will be laid.
The last but not the least, they were able to enjoy the beautiful mountain views and share opinions on lots of different topics.
Text and photos by Maria Manysheva
The digital study camp took place between in August with 12 participants from over the world, united with one goal and motivation to do something meaningful and learn more! A digital exhibition and international friendships were the outcomes of the camp!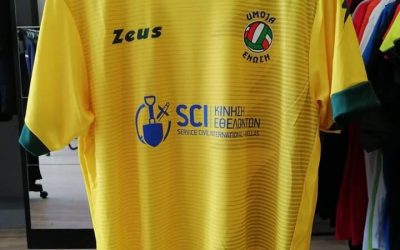 SCI Hellas has made football central to their activities this year and is organizing events, playing sports, denouncing racism and xenophobia, and repairing a football ground and park for everyone to use in the centre of Athens!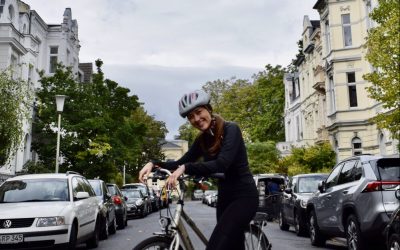 A report on the city cycling (STADTRADELN) that SCI-Germany has taken part in again this year, from 20 September to 10 October 2020.