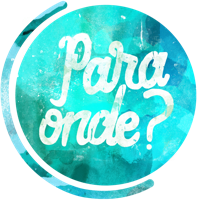 Address:
Rua Almirante Sarmento Rodrigues, Lote 3 Piso -1 1900-882 Lisboa
Portugal
Phone number:
+351 936 742 647
This organization is reachable by email via this contact form. Don't hesistate to contact them if you have any questions, they will be happy to hear from you.
Para Onde? officially appeared at the end of 2016 after 2 years working as a digital platform. We promote international volunteering through the SCI network, and the direct establishment of partnerships with organizations around the world. At the local / national level, we promote various initiatives related to volunteering and the promotion of empathy as a tool for transformation in the most vulnerable communities.