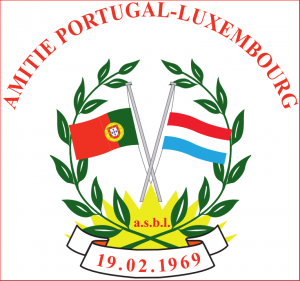 Address:
5 avenue Marie-Thérèse, 1er étage Bloc A,
2132 Luxembourg, Luxembourg (LU)
Luxembourg
Phone number:
+35 244743342
This organization is reachable by email via this contact form. Don't hesistate to contact them if you have any questions, they will be happy to hear from you.
Amitié Portugal-Luxembourg (APL) a.s.b.l. has been founded in 1969 to build better relations between Portuguese speaking and Luxembourgish. Since many years, the association has evolved with the immigration to Luxembourg and today it represent an association of plural friendship that promotes intercultural and intergenerational dialogue.
APL promotes the interaction between different cultures, through concerts, trips, meeting and exchange evenings, and other activities, and it menages a community library.