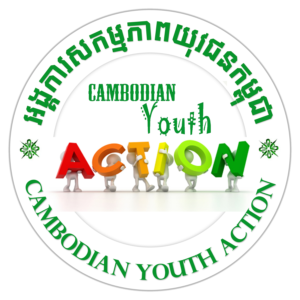 Address:
Street 2004/Rd 22E1 No. 84, Sangkat Kakab,
Khan Posenchey, Phnom Penh
Cambodia
Phone number:
+85510447706
This organization is reachable by email via this contact form. Don't hesistate to contact them if you have any questions, they will be happy to hear from you.
Cambodian Youth Action brings young people from different cultures together to live, share and discuss global issues, with the purpose of personal growth, social engagement, and sustainable development.