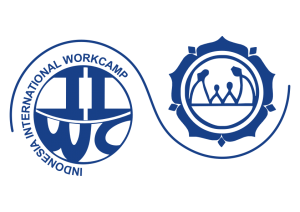 Address:
Jembawan Raya No. 8, Semarang City, Central Java
Indonesia
Phone number:
+62 247 603 503
This organization is reachable by email via this contact form. Don't hesistate to contact them if you have any questions, they will be happy to hear from you.
IIWC PKBI is the first international voluntary services organization in Indonesia founded since 1998. Our project including education, environment, heritage, culture, health, children, and community potential. Our project are also supporting global issues. We host individual volunteer, group volunteer, teen volunteer as well as family volunteer.
Indonesia International Work Camp of PKBI Perkumpulan Keluarga Berencana Indonesia-Eng: Indonesia Planned Parenthood Association (IIWC of PKBI) existed and actively involved in promoting global issues which rise from local potential. We believe that every community has potential to be developed by their strength. The presence of international volunteers in community will be a trigger to raising local potential and spreading the spirit of volunteerism.