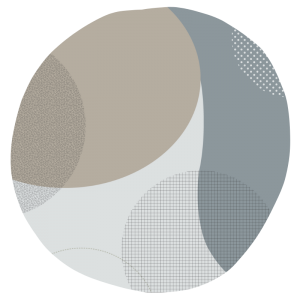 Address:
404-Regency Plaza, MM Alam Road, Gulberg-2, Lahore. Pakistan.
Pakistan
Phone number:
0092 312 5296401
This organization is reachable by email via this contact form. Don't hesistate to contact them if you have any questions, they will be happy to hear from you.
Helped with medical facilities to a local ngo Khawaja Owais welfare Foundation.
Arranged workcamp to clean a tomb of "Kurri Bagh" where a daughter of French General is burried in 17th century.
Helped local ngo in southern part in flood relief program we provided food, clothing and medical facilities to flood victims.
Arranged workcamp of free education and coaching to poor students in summer holidays with coordination of ngo Indus Foundation.