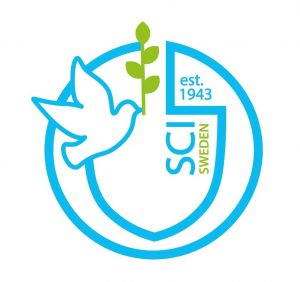 Address:
Internationella Arbetslag, Sweden
Sweden
This organization is reachable by email via this contact form. Don't hesistate to contact them if you have any questions, they will be happy to hear from you.
SCI Sweden is a non-profit organization, founded in 1943. SCI Sweden is one of the 42 international branches which together constitue the network that is SCI, Service Civil International. We are politically and religiously non-affiliated, and our core activity is matching volunteers with international volunteer workcamps abroad as well as arranging ones ourselves. We believe in a world where conflict is resolved without violence and where natural resources are distributed fairly. Through cooperation, we can build a world in which peace and international solidarity prevail.