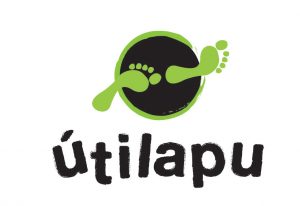 Address:
1074 Budapest, Dohány utca 84/A/1
Hungary
This organization is reachable by email via this contact form. Don't hesistate to contact them if you have any questions, they will be happy to hear from you.
Útilapu was founded in 1993 by a group of passionate young people who had also participated in foreign camps and thought to bring the opportunity to Hungary as well. Since then, with our help, more than a hundred volunteers go to foreign camps all around the world and return with an unforgettable experience in each summer.
Our core values are volunteering, non-violence, human rights, solidarity, respect for the environment, acceptance, empowerment, and cooperation.
Our main activity is organizing two or three-week-long voluntary work camps, aiming to draw the participants' attention to various social and environmental problems. We would like to motivate them to continue being society's responsible participants even after the camp. The result of our hard work is that now in many disadvantaged areas we are considered as returning participants. Besides the material results (e.g. restoring playgrounds and common areas), our work also has a community development role.