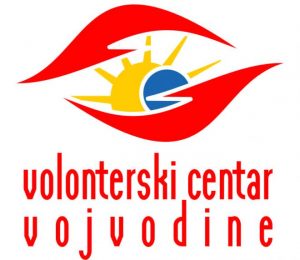 Address:
Legal address:
Futoški put, 18/a, 21000 Novi Sad, Serbia
Address for correspondence:
Youth center CK13
Vojvode Bojovića 13, 21000 Novi Sad, Serbia
Serbia
Phone number:
+381 631 182 804
This organization is reachable by email via this contact form. Don't hesistate to contact them if you have any questions, they will be happy to hear from you.
The main goals of Volunteers' Centre of Vojvodina – VCV include raising awareness about voluntarism and waking up altruistic thoughts in young people. VCV is working on this through different voluntary activities related to prejudice breaking, such as raising the level of tolerance between different ethnicities in Vojvodina and region, providing more opportunities for cooperation to people with different ethnic and religious backgrounds, and including young persons with fewer opportunities.
The main activities of VCV are international voluntary projects in small local communities, short term and long term voluntary exchanges on a regional and international level, awareness raising campaigns related to environmental problems and the education of other organizations and school youth in issues related to voluntarism.
VCV is the Serbian branch of Service Civil International (SCI), one of the largest global voluntary peace networks.