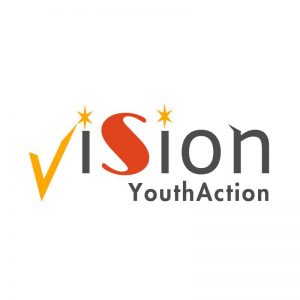 Address:
Floor 3, No.9, Lane 186, Rd. Shi Da, Tapei City
100, Taiwan (TW)
Taiwan
Phone number:
+88 6223654907
This organization is reachable by email via this contact form. Don't hesistate to contact them if you have any questions, they will be happy to hear from you.
VYA – Vision Youth Action Taiwan is active in the promotion of a culture of peace by organising international voluntary projects for people of all ages and backgrounds.