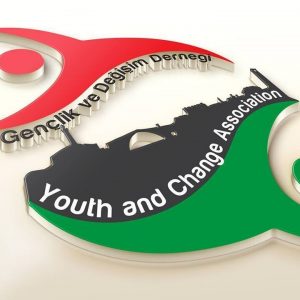 Address:
Mimar Sinan Caddesi Aslan apt. B blok kat:2 no:5 Dağkapı
Diyarbakır
Turkey
Phone number:
+90 412 223 14 11
This organization is reachable by email via this contact form. Don't hesistate to contact them if you have any questions, they will be happy to hear from you.
Youth and Change Association (Gençlik ve Değişim Derneği) is founded in order to gain power to relationship between youth, women and administration of which has more partners and more actors, strengthen democratic participation and structure, provide youth and women participation to sustainable development so realise youth and women attendance to all parts of life (social, cultural and economic), improve sense of belonging to the city and joining city life, assure youth and women taking an active role in the management of the quality and liveable city, provide integration of young people to EU in the process of EU candidacy, provide employment for women and youth, bring solutions to the problems of youth and women.