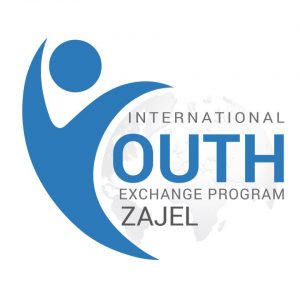 Address:
Public Relations Department
An-Najah National University
Nablus, Palestine (PS)
Palestine
Phone number:
+97 092345113
This organization is reachable by email via this contact form. Don't hesistate to contact them if you have any questions, they will be happy to hear from you.
Zajel Youth Exchange Program came as the result of a dream. The dream was to develop an exchange program that would assemble youth from diverse backgrounds to interact with Palestinians, and to learn about Palestinian society and political realities.
Its mission is to promote peace and further the Palestinian cause through cultural exchange and mutual understanding between Palestinian youth and the rest of the world.