5 March, 2020
Women Voice are working with SCI Hellas
About wonderful women
One year ago a group of African women, mainly from Cameroon and Nigeria, met with SCI Hellas in an attempt to find common ground and work together.
The time has passed and we now work with these wonderful women having formed Women Voice. The group focuses mainly on gender issues and wishes to tackle domestic violence first and foremost within the African community and then more widely.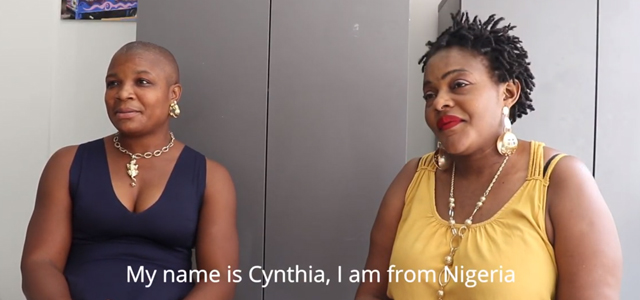 In order to achieve this goal, they are educating and training themselves in matters of gender identity and violence in the various contexts these appear. This takes place in regular group meetings where SCI Hellas comes as facilitator and open meetings where women who do not participate in the group can join and be informed about the scope of the work being done.
Women Voice walking with SCI Hellas and Volunteering for Peace volunteers the silent Peace Walk on September 21, 2019, International Day for Peace in the center of Athens, Greece.
Nevertheless, Women Voice takes part in seminars and meetings abroad, training themselves in project management or representing women, addressing the public or collaborating in as many SCI Hellas projects as possible.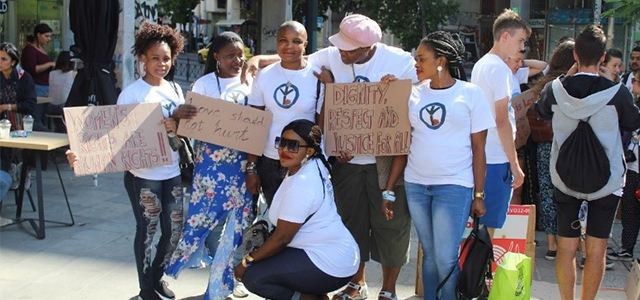 Women Voice has also been working closely with our volunteers. 2019 Volunteering for Peace group produced a short introductory video made with the members of the Peaceful Ladies group (turned Women Voice group), currently available on SCI Hellas youtube channel.
Follow Women Voice on Facebook or find out more by contacting SCI Hellas at info@sci.gr.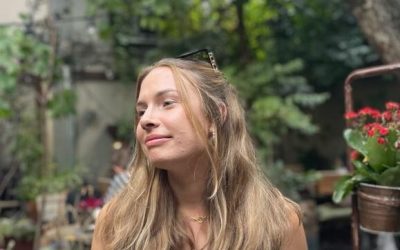 Kasia, a new communication volunteer from Poland, joined the SCI International Secretariat in Antwerp. As she begins her journey with the SCI movement, she shares her thoughts, hopes and ideas for her long term volunteering project in Belgium.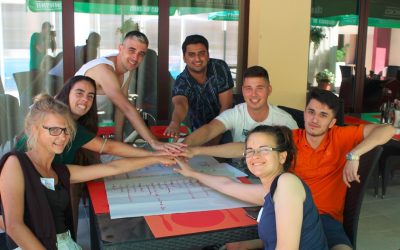 This July, thirty-one youth workers, volunteers and activists from ten European countries participated in a "Volunteering Project Management" seminar organised by CVS-Bulgaria, the Bulgarian branch of SCI. They met in Dryanovo to promote the philosophy and values of volunteering and deepen their knowledge of the volunteer project management.
Between 15th September and 3rd October 2021, follow the "From Dreams to Actions" Online Training Course and become a changemaker for a more peaceful world! Last chance to apply!