6 September, 2023
Alaa joined the IS!
Our new project volunteer!
Meet Alaa, the new Project Volunteer here at the International Secretariat!
Greetings everyone, I am Alaa. I am Palestinian, and I come from the city of Hebron. Now, I'm starting a new chapter in my career path, working as a project volunteer at SCI in Antwerp, Belgium. My commitment to peace takes on a profound significance given my origins in Palestine, a place where the struggle for peace is a daily reality.
My role at SCI is both promising and challenging. I am collaborating closely with the Project Officer and contributing to the impactful "No War Anywhere" project. I am also taking on responsibilities including organising physical training courses, helping managing microgrants, and ensuring meticulous project reporting.
My professional journey began with a profound commitment to education and social work. In 2018, I worked as an English teaching assistant at Palestine Polytechnic University in Hebron, where I nurtured language skills among college students and facilitated enlightening language and cultural exchange days. Till the summer of 2019, I embarked on an internship at the Poland Representative Office of Palestine "Polish Aid", in Ramallah, Palestine. During this tenure, I conducted field assessments, a vital step in evaluating and supporting projects funded by Polish Aid in the West Bank.
However, my journey extends far beyond my professional experience. Recently, I have pursued a rigorous Erasmus Mundus postgraduate program in Southern European Studies. It has been a transformative journey, spanning the University of Glasgow in Scotland, the Autonomous University of Madrid in Spain, and the National and Kapodistrian University of Athens in Greece. This European and international academic exposure has enriched my perspective and equipped me with a profound understanding of southern European dynamics.
As I step into this year with SCI, I am eager and hopeful for success, tranquility, and personal growth. I look forward to contributing my skills, experience, and passion to our collective pursuit of a more peaceful world.
The volunteering experience is possible thanks to the European Solidarity Corps programme of the European Union, and supported by the Belgian National Agency JINT.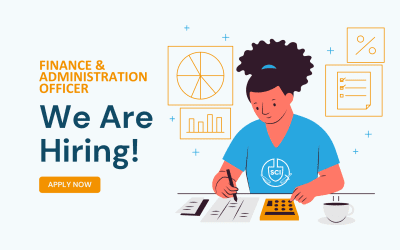 DEADLINE EXTENDED! We are looking for a Finance and Administration Officer for our International Secretariat in Antwerp (Belgium). Read the full description and apply as soon as possible, and before 8 October 2023.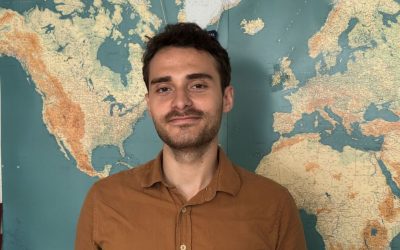 Albanoi will be joining the IS offices for a year here in Antwerp, helping out with communication. Hi everyone! My name is Albanoi and I am the new Communication Volunteer for SCI IS. It feels weird even typing that because when I applied, I did so on a whim and did not think much of it, only to find myself in Antwerp two months later, in an unknown city, alone for the first time. It is exciting...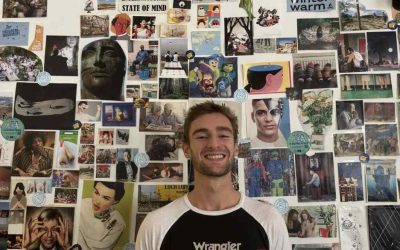 Léo arrived at our office of the International Secretariat here in Antwerp on the 15th of September and he will stay with us for one year. Hello everyone! My name is Léo, I am 23 years old and I come from Lisieux, Normandy, a city in France. I joined the International Secretariat to take part in the organising of the International Committee Meeting. I will also be the first point of contact for...