19 May, 2021
Call for participants!
Change Makers, a live autobiography
What is "Change Makers" about?
Change Makers is an event based on the Living Library concept, where you will get in touch with stories about social and environmental justice, migration, empowerment, and disability. The purpose of this event is to connect on the most basic level, from experience to experience. We welcome you to join us and get to know the stories of these change-makers from around the world. Each person will share a unique story that might be at the same time familiar to you. They are change-makers in very diverse senses. Their ways might vary, but their purpose does not: to contribute to a more just, aware, and safe world for everyone.
READ THE CALL FOR PARTICIPANTS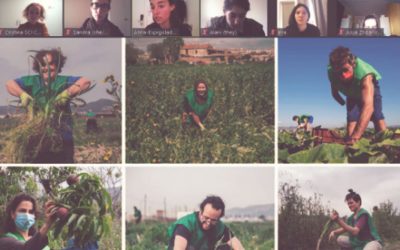 Antonella, Cristina, and Sandra share their experience in creating an online study camp!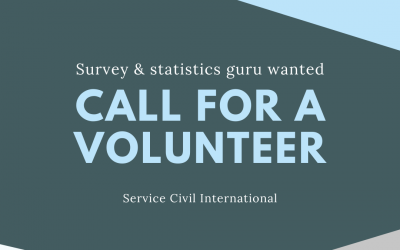 Service Civil International is currently working on making impact measurement our standard practice. We are now looking for an online volunteer to support us with reviewing and creating several data collection tools (mostly surveys) which will be later incorporated into the SCI routines. Deadline to apply: 20.06.2021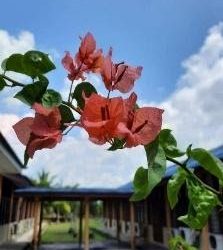 SCI Malaysia organised an event to get people to appreciate the wonderful flowers they have around on this year's Earth Day. To take photos of them, to get to know them by name, and share some personal feelings with these floral friends of theirs.