25 April, 2022
Free Medical Camp of SCI Bangladesh
Mother and Child Care Center in Rangabali Patuakhali
Rangabali is one of the most remote disadvantaged rural areas of Bangladesh and due to its geographical location no primary medical services are available. 
SCI Bangladesh in collaboration with SCI Japan build a Mother and Child Care Center in Rangabali Patuakhali in 2017. In response to the continued requests from the local community and considering the need of the people of Rangabali, SCI Bangladesh organised the fist free medical camp since 2020 due to COVID-19 pandemic on March 25-26 2022 at SCI Mother & Child care Center.
During the camp total 378 numbers of patients were served with full course of medicine in the following discipline:
Gynecological treatment: 84

Pediatric treatment:

 121

General Medicine (male & Female): 173
A total of 3 specialist Doctors and 7 SCI volunteers has participated in the medical camp.
Thanks to all volunteer doctors for their cooperation.
Thank you for this submission to Maniruzzaman Bachchu, National Secretary, SCI Bangladesh
We are launching a series of 4 online workshops and a final seminar on a new vision for SCI, and you are invited to the first event: What does it mean to work for peace today, in the current context?
📅 Saturday, June 11 – 11h00-13h00 CEST, 📍 Online on zoom. ⏰ Register by 5th of June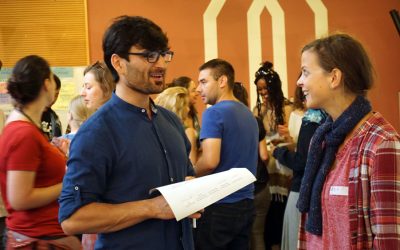 Project café is looking for participants! Join from 30 June to 05 July 2022 in Bankya, Bulgaria to learn more about project management. Read the call and apply by 3 June 2022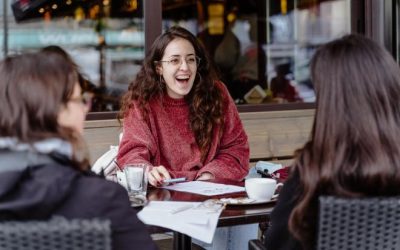 The International Secretariat of SCI is looking for a Project and Office Volunteer to join the team in Antwerp (Belgium) from 20 June, for one year. The volunteer is supported by the European Solidarity Corps programme of the European Union. Check the call and apply by 18 May 2022!