25 April, 2022
Free Medical Camp of SCI Bangladesh
Mother and Child Care Center in Rangabali Patuakhali
Rangabali is one of the most remote disadvantaged rural areas of Bangladesh and due to its geographical location no primary medical services are available. 
SCI Bangladesh in collaboration with SCI Japan build a Mother and Child Care Center in Rangabali Patuakhali in 2017. In response to the continued requests from the local community and considering the need of the people of Rangabali, SCI Bangladesh organised the fist free medical camp since 2020 due to COVID-19 pandemic on March 25-26 2022 at SCI Mother & Child care Center.
During the camp total 378 numbers of patients were served with full course of medicine in the following discipline:
Gynecological treatment: 84

Pediatric treatment:

 121

General Medicine (male & Female): 173
A total of 3 specialist Doctors and 7 SCI volunteers has participated in the medical camp.
Thanks to all volunteer doctors for their cooperation.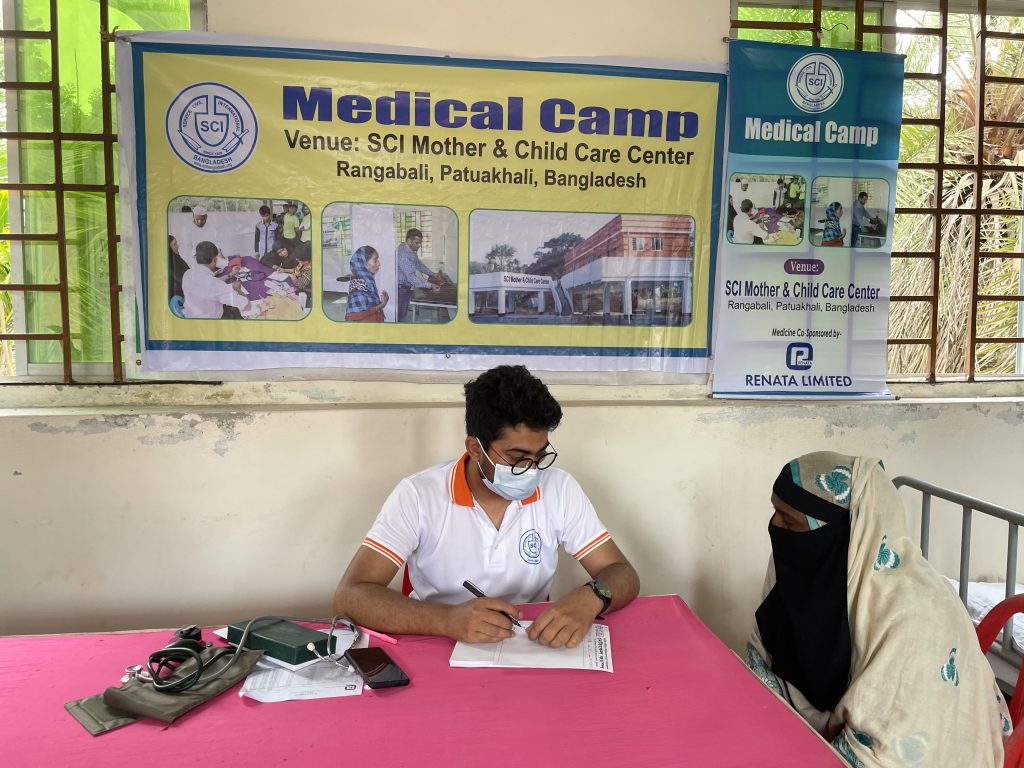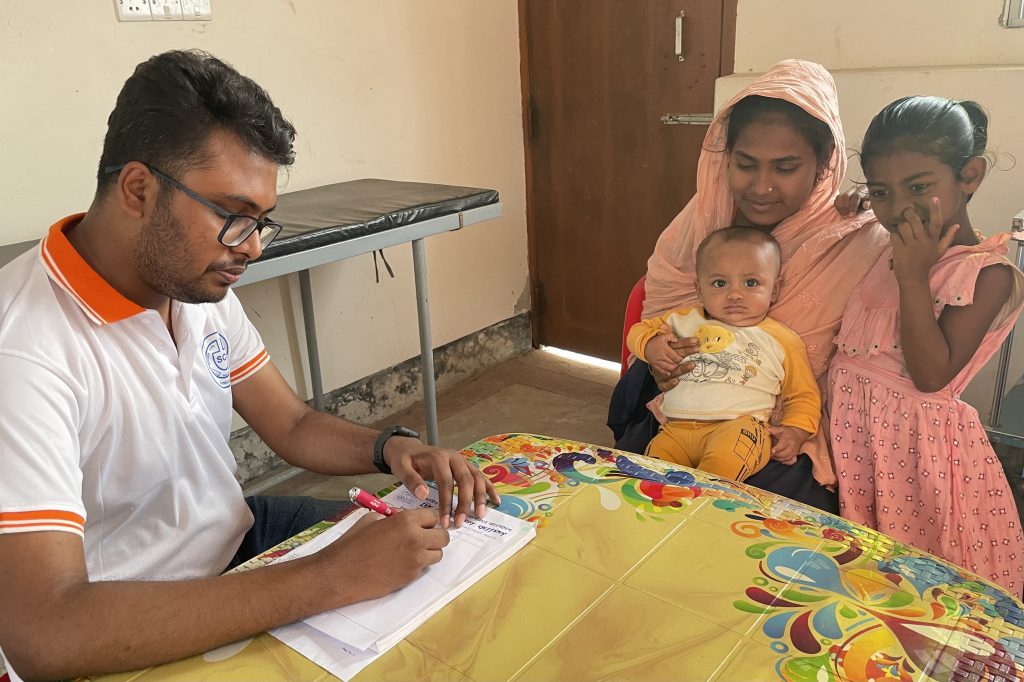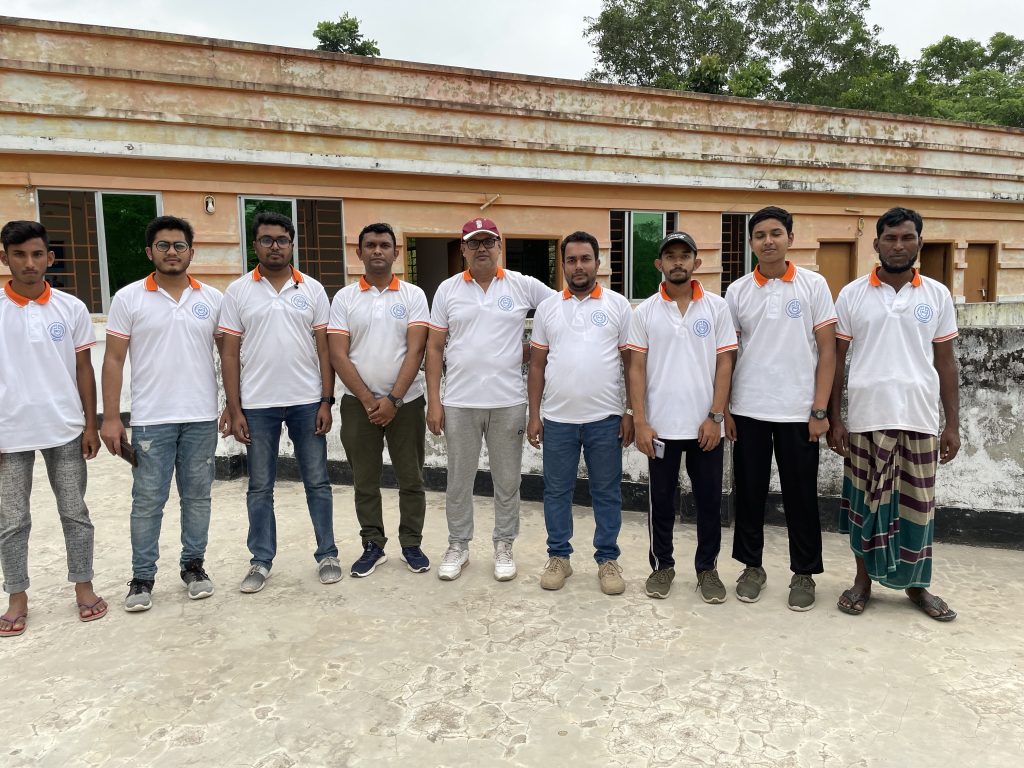 Thank you for this submission to Maniruzzaman Bachchu, National Secretary, SCI Bangladesh
Inex Slovakia is looking for 2 long-term ESC volunteers to join their team in Bratislava.
CI-Hellas with the support of the Anna Lindh Foundation organised a FEEL THE MEDITERRANEAN event on the Day of the Mediterranean. This was one of the many cultural, mainly music, events organised on that particular day to celebrate a sea that brings together so many different cultures and is invariably significant to Europe's past, present and future.
It took a few years, but IVP Australia has finally published their booklet.