18 July, 2023
Girl power for women empowerment in India
by SCI India Maharashtra State Group
SCI India Maharashtra State Group implemented a lot of activities in the past month, with the goal of empowering women and girls. The activities are part of the project "Kishori Shakti", where kishori means girl or goddess (we call all our little girls a goddess), and shakti means power. Girl power, for women's empowerment.
Sewing Class 
We started a sewing class for economically disadvantaged girls living in hutments at Cheeta Camp (Govandi), near Mumbai city. This was possible thanks to the donation of four sewing machines by RCF with the help from Chandra Surya Trust. 21 girls are taking advantage of free tuition classes, although monthly payment to the teacher is still a challenge.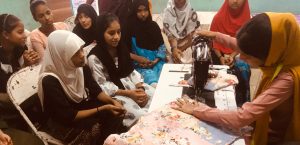 Computer Class
Looking at the tremendous response received, and taking into consideration the requests from the local students in need, we have plans to start basic computer classes so that girls who participate can have a chance at taking the local government exam for MSCIT (Maharashtra State Certificate Course in Information Technology).
MSCIT is a government course that can help them to acquire basic knowledge of computer and get a job in a government.
Here we are exploring possible donors who can donate desktops for this noble cause and we need to make provisions for the salary of a computer teacher.
Weekend Camps with blind girls
Our volunteer groups is organising weekend camps at a School for the Blind Girls. SCI Volunteers visit every Sunday to assist the visually impaired girls in their school homework: textbook reading, solving maths equation and when it's time for their examination, our volunteers perform duties as a writer.
We are thankful to our 8 volunteers who visit school every Sunday! We are also thankful to school Principal Varsha Tai Jadhav for allowing us to take part in this noble work.
On 14th July the school observed their foundation day and our regular volunteers were invited as guests.
Traditional festival "Raksha Bandhan"
Raksha Bandhan is a local traditional festival where a sister ties a thread on their brother's wrist to symbolise the brother's commitment take care of his sister. On 29th August SCI India Maharashtra State Group will observe Raksha Bandhan day with these girls.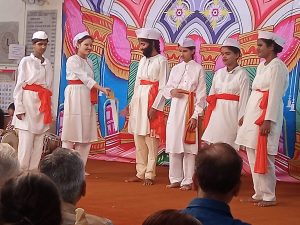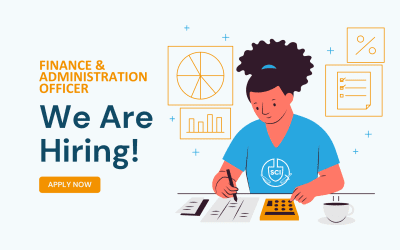 DEADLINE EXTENDED! We are looking for a Finance and Administration Officer for our International Secretariat in Antwerp (Belgium). Read the full description and apply as soon as possible, and before 8 October 2023.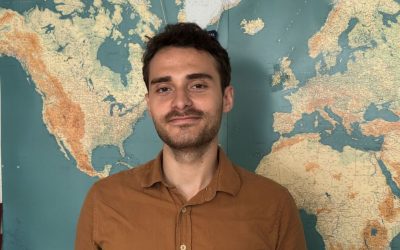 Albanoi will be joining the IS offices for a year here in Antwerp, helping out with communication. Hi everyone! My name is Albanoi and I am the new Communication Volunteer for SCI IS. It feels weird even typing that because when I applied, I did so on a whim and did not think much of it, only to find myself in Antwerp two months later, in an unknown city, alone for the first time. It is exciting...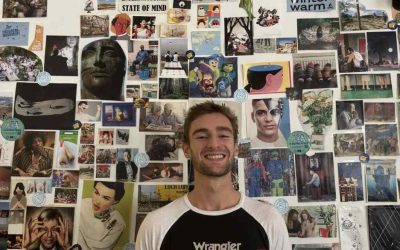 Léo arrived at our office of the International Secretariat here in Antwerp on the 15th of September and he will stay with us for one year. Hello everyone! My name is Léo, I am 23 years old and I come from Lisieux, Normandy, a city in France. I joined the International Secretariat to take part in the organising of the International Committee Meeting. I will also be the first point of contact for...