17 August, 2023
Happy 144th birthday Pierre Cérésole!
SCI India celebrations
On 17 August, SCI India celebrated the 144th birthday of Pierre Cérésole, the founder of SCI.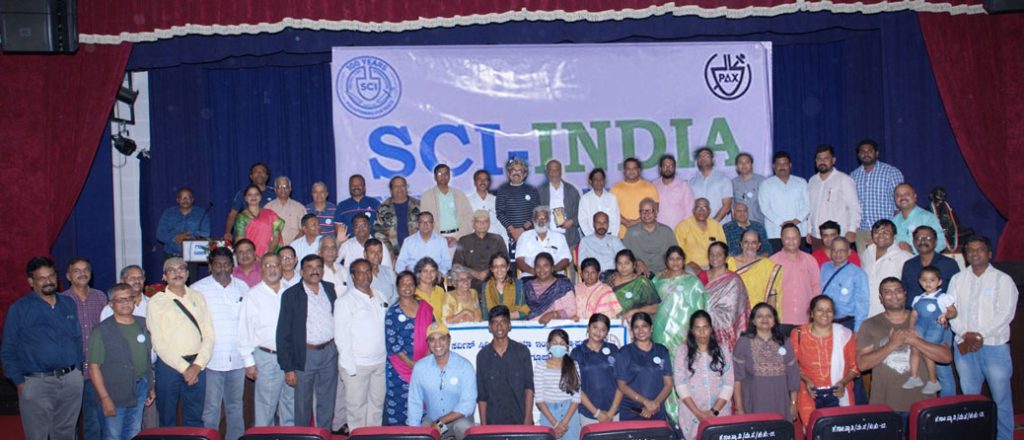 They celebrated SCI-style, with actions. They met with the residents of Shanthi Niketan Orphanage in Bangalore, and participated in a health checkup volunteering activity in Mela, Bangalore.
Finally, they also released the collectors' edition of SCI stamp belonging to the Indian Postal Service.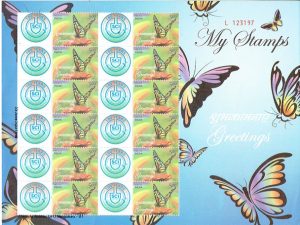 Wish you all a Happy Pierre Ceresole Day. Let's remember him on his birthday to gain inspiration for the culture of Peace and spread it.

– Tapas, SCI India, ADC coordinator
Remembering our founder Pierre Ceresole who taught us international volunteerism. To know the world, people and the dedication of volunteers who make the world a better place.

– Dr. Shobha, SCI India, IEC member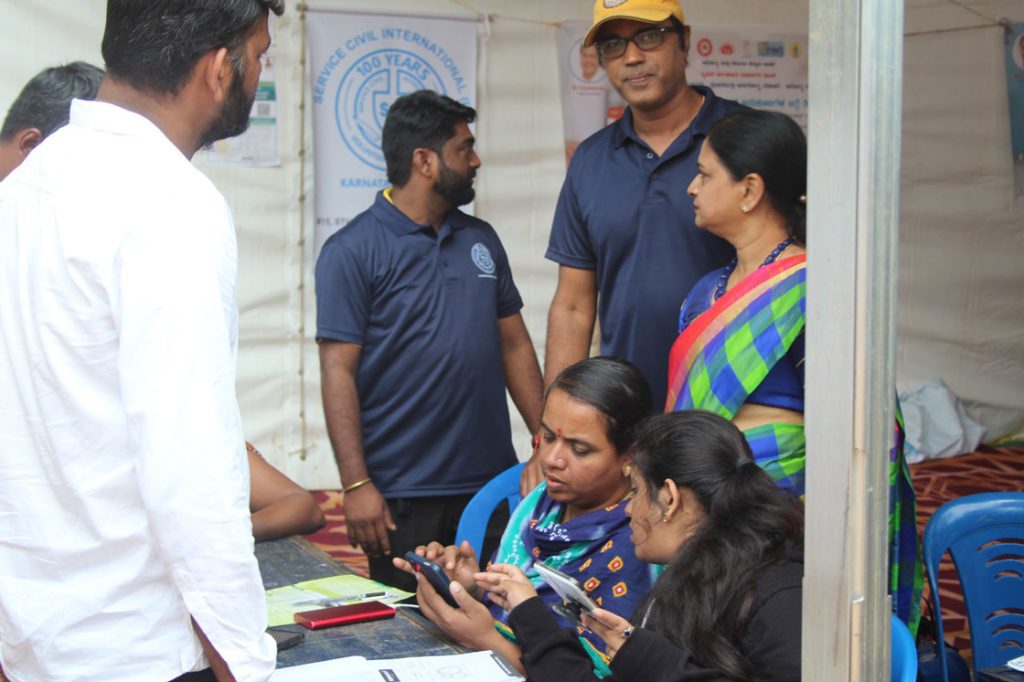 ---
Cérésole was a Swiss pacifist and humanitarian who believed that peace could be achieved through international cooperation and service. He founded SCI in 1920 with the goal of rebuilding what was destroyed by war, and showing international solidarity with practical actions.
SCI has since grown into a global organisation with over 30,000 volunteers who work on projects in over 60 countries. It provides opportunities for people from all over the world to work together on projects that benefit their communities. The organisation's work has contributed to building bridges between cultures, promoting understanding and cooperation, and creating a more peaceful world.
Pierre Cérésole is an inspiration to us all and his life is a testimony of how one's actions and beliefs can have a long-lasting impact in the world.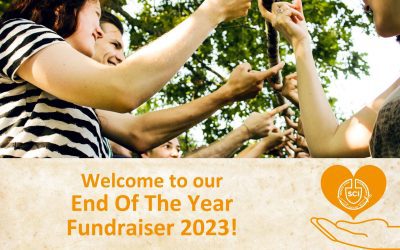 As we approach the end of this year, I would like to address all of you and ask for your support to SCI. The most reliable source and that which would give us the highest level of independence, is YOU!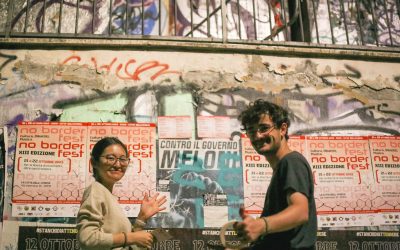 From 10th to 25th November 2023 and ahead of the 13th edition of the No Border Fest, 14 international volunteers arrived from Spain, Portugal, France, Albania, Croatia, Hungary, and Italy to Rome, to offer support, during the two weeks, 'tidying up the space of "La Città dell'Utopia"' leading up to the festival and also during the festival. About the festival The No Border Fest was back in its...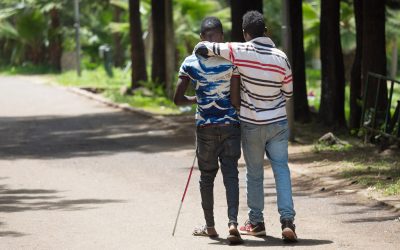 SCI-India's Maharashtra State Group organized a webinar to commemorate the World White Cane Safety Day. The Group has been associated with organizations working on issues faced by the visually impaired for over four decades. The aim of the seminar was to expose new volunteers to the world of the visually impaired, to the challenges they face in daily life and how the little but mighty cane helps...