27 June, 2022
SCI France organises a heritage workcamp!
Renovate the chapel of Saint Jean
SCI France has many workcamps this summer, we would particularly like to show you a project in partnership with the Maison de la Nature du Sundgau. The association fights for the protection of the environment, and helps the town of Ueberstrass, in Alsace.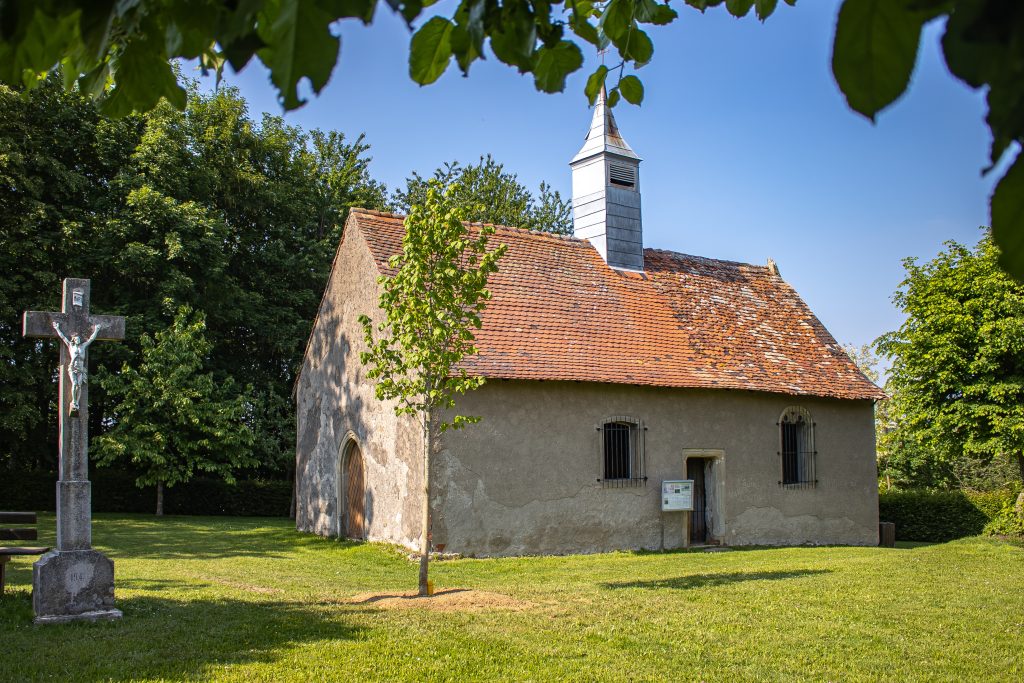 Built in the 15th century, the chapel of St-Jean has deteriorated over the years. The volunteers will be trained and supervised by a specialist craftswoman to renovate the chapel in order to make it a place of life for the inhabitants.
Participants in this project will have the opportunity to discuss environmental and heritage issues but also to discover the area through a hike and to visit a large city. They will live a unique experience with other volunteers from all around the world. This exchange will allow them to meet new people, discover new experiences and new cultures.
Ready to go?
? 21 August – 3 September 2022
? Sundgau, France
? Apply ? https://bit.ly/FR-SCI122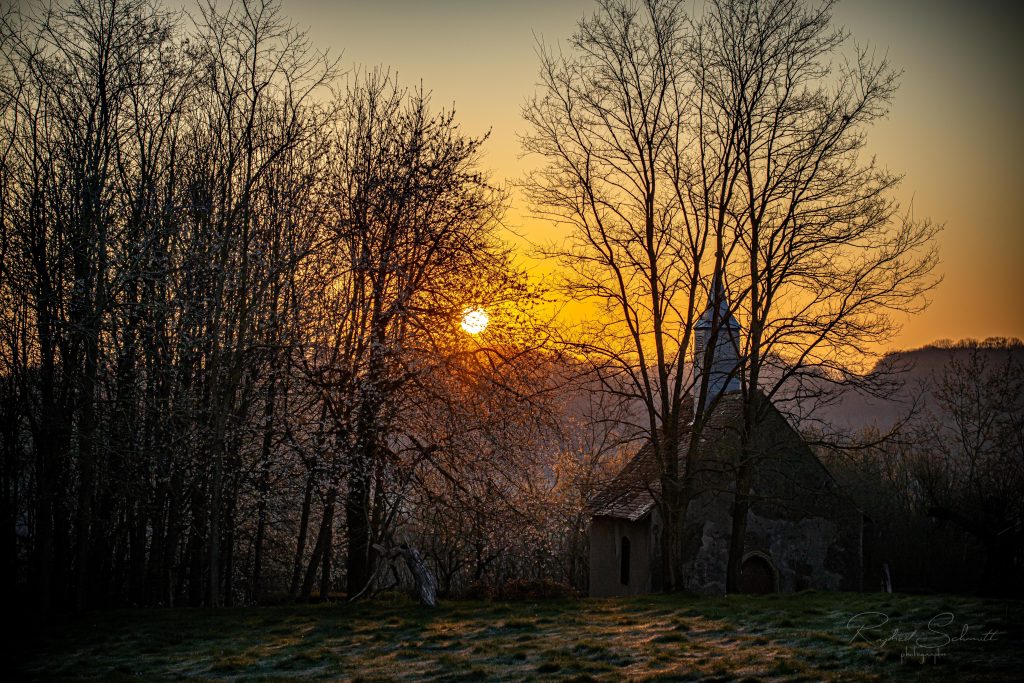 Thank you to Geoffrey for this article and Raphael Schmitt for the great pictures.
Inex Slovakia is looking for 2 long-term ESC volunteers to join their team in Bratislava.
CI-Hellas with the support of the Anna Lindh Foundation organised a FEEL THE MEDITERRANEAN event on the Day of the Mediterranean. This was one of the many cultural, mainly music, events organised on that particular day to celebrate a sea that brings together so many different cultures and is invariably significant to Europe's past, present and future.
It took a few years, but IVP Australia has finally published their booklet.