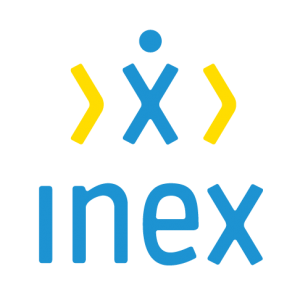 Address:
Varšavská 30, 120 00, Prague
Czech republic
Phone number:
+420 222 362 715
This organization is reachable by email via this contact form. Don't hesistate to contact them if you have any questions, they will be happy to hear from you.
We want to live in society where people respect each other and where people are responsible in regards to the surrounding world. We believe that volunteering and cooperation on a local and global level is the way towards mutual understanding and non-violence. Therefore we create opportunities for active participation in the society and to gain knowledge and experiences. Every year we send around 450 volunteers abroad on a workcamp and host more than 340 volunteers on workcamps in the Czech Republic. We believe that anyone can join a workcamp, that is why from 2014 we actively support an inclusive volunteering thanks to a programme Volunteering for All. A project Football for Develepment tries to bring youth from different social groups together and spread the idea of fair play and respect on and off the fotball pitch. We organise different trainigs and educational activities to improve leadership skills.
Read about wokcamps hosted by this organization: