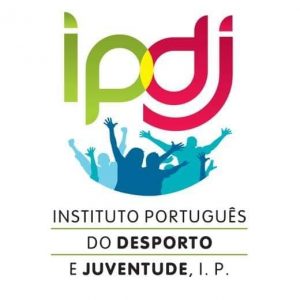 Address:
Rua Rodrigo Fonseca, nº55
1250-190 Lisboa, Portugal
Portugal
Phone number:
+ 351 210 470 000
This organization is reachable by email via this contact form. Don't hesistate to contact them if you have any questions, they will be happy to hear from you.
The Portuguese Institute of Sport and Youth, I.P. (IPDJ) has the mission of executing an integrated and decentralized policy for the areas of sport and youth, in close collaboration with public and private entities, namely with sports organizations, youth associations, students and local authorities.
The IPDJ intervenes in the definition, implementation and evaluation of public sport policy, promoting the generalization of sport, as well as supporting regular and high-performance sports, through the provision of technical, human and financial means. The preservation of ethics in sport is still one of the essential scopes of the IPDJ.
Similarly, the IPDJ aims to boost support for associations, volunteering and promotion of citizenship, the occupation of free time, non-formal education, information and geographical mobility of young people in Portugal and abroad. It is also proposed to revitalize youth tourism, particularly with regard to the Youth Hostel network and the Youth Card, in order to increase mobility, with efficiency and economy gains.