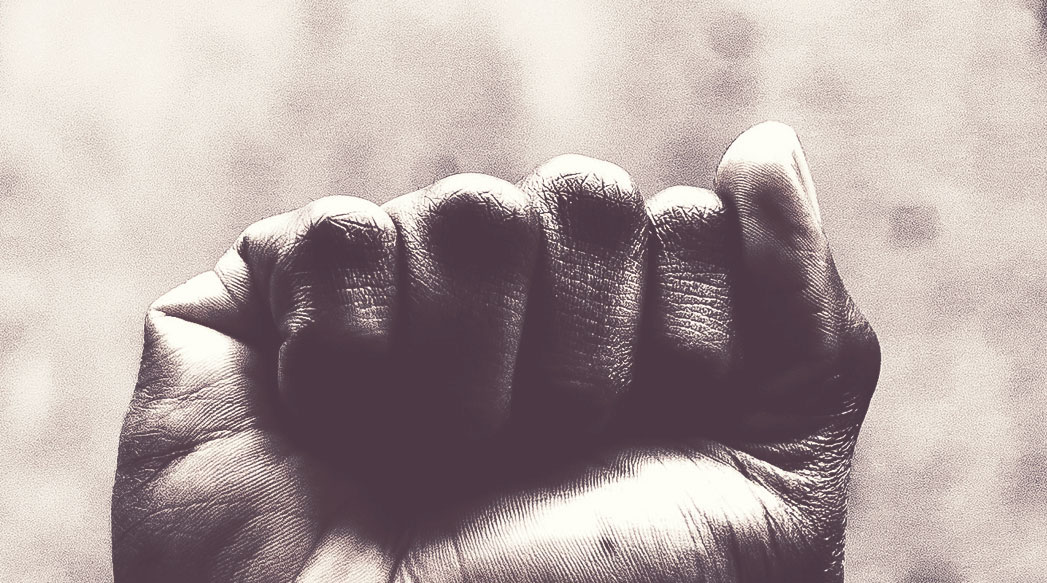 Modules for Global Justice
Topics: Environment, Gender, Other, and Peace
Year of publication: 2020
Resource type: Other

The Capsules for Global Justice are a set of educational resources that will help you dive into the different axes of global justice. Through these materials you will begin to understand the world in the light of structural inequalities, conflicts, discrimination and violations of rights, but also the responses of civil society from a nonviolence point of view.
In each capsule you will find a downloadable PDF document with analysis, resources and independent work exercises to encourage critical thinking.
The capsules deal with the following topics:
culture of peace,
forced displacement,
gender and peace,
the role of youth for peace,
peace strategies in Catalonia,
climate justice,
intersectional feminism,
ethical photography,
migration in the Mediterranean,
racialisation and racism.
Each of them has an English version and a video with expert keys on each topic that complement and highlight the most important ideas.
—
These modules have been developed by SCI Catalunya in collaboration with Escola de Cultura de Pau, l'Etnogràfica and l'Observatori del deute en la Globalització (ODG).
Find more of our publications