25 August, 2022
SCI keen to have International Peace Park in Penang
by SCI Malaysia
THE Service Civil International (SCI) Penang Chapter is eager to build an International Peace Park (IPP) in the state.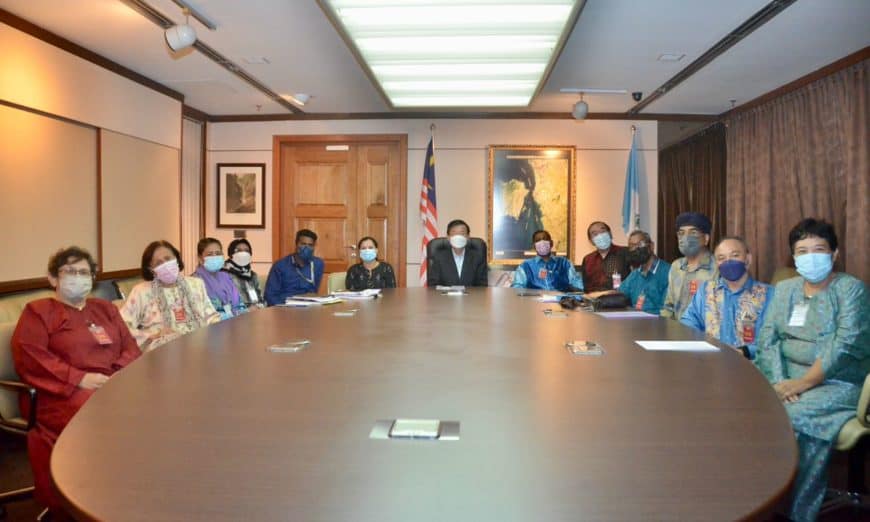 Its president Athimulam Arjunan said the park would greatly benefit people from all walks of life.
"The IPP will become a place of peace and friendship as various cultural organizations can come together and have interactive sessions".
"Nowadays, cultural organizations organize their events at their respective venues. We hope this park can be a venue to foster close bonding among different organizations".
"This can promote peace and understanding".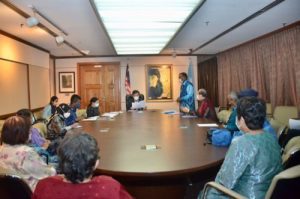 "We hope that the state can consider our humble proposal as this can help to boost the state's tourism too," he said during the 40-minute courtesy call on Chief Minister Chow Kon Yeow in Komtar.
IPP project planner Ang Eng Beng said the park would incorporate a peace pole, a peace garden, a multi-purpose covered Peace Arena, and a Peace Path of Fame.
"We hope to showcase the names of Penangites, who excel in their sports and in other fields".
"The youths can value the legacy and contributions of the veterans in Penang," he said.
Chow, who listened attentively to SCI's proposal, noted their request and said he would consider the proposal.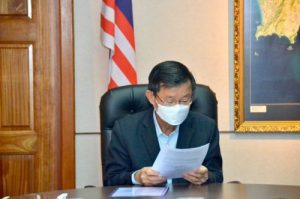 Also present were Chief Minister Incorporated (CMI) deputy general manager S. Bharati and the SCI delegation.
Story by Edmund Lee
Pix by Siti Nuratikah Rahmat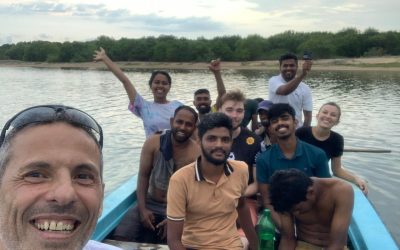 From the 6th to the 15th of October 2023, SCI Sri Lanka organised a workcamp in Kinniya, a seaside town located in the Trincomalee District, in the North-Eastern Province of the country. Its aim was to teach English in a school in the area in order to improve communication between the diverse communities living there. The camp began on a Friday, the 5th of October. Volunteers started to join the...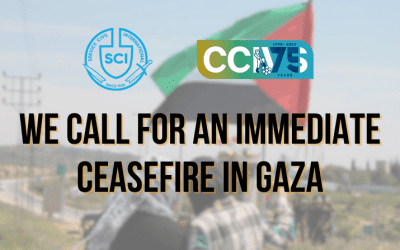 Read the statement on the recent escalation of violence in Palestine and Israel, calling for an immediate ceasefire.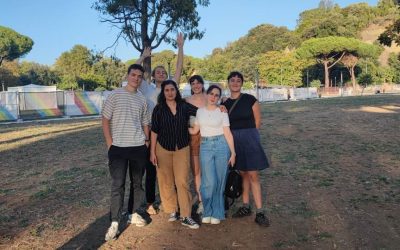 A couple of weeks ago the new volunteers arrived at "La Cittá dell'Utopia" in Rome to support and work alongside the projects that will take place here and in the organization. Fatma My name is Fatma, I am 26 years old and I`m from the Kurdish part of Turkey, Kurdistan. I decided to have a gap year as an ESC volunteer with SCI and La Città dell'utopia. I found them from a  sending...