12 July, 2021
SCI Malaysia 37th Online AGM & Launching of Heart in Action Project
by SCI Malaysia (FT & Selangor)
SCI Malaysia (FT & Selangor) 37th Annual General Meeting (AGM) was successfully held virtually via ZOOM on the 11 July 2021. It was well participated by 39 people including observers from SCI Malaysia (Penang chapter). This was the second AGM that was held online in view of COVID-19 movement restrictions amid increasing number of cases. These situations however do not dampen our volunteering spirit and rather it motivates us to go beyond the edge for new ideas.
Besides the typical agenda in an AGM, SCI Malaysia also took the chance to launch SCI MY Heart in Action project. This project is an initiative to rally up spirit of volunteering among our members in true SCI way; Deeds and Words.
SCI MY Heart in Action Project has few components in it where there is funding matching, meaning SCI Malaysia matches 25% of the donations our volunteers have made that goes right back to the beneficiaries of their choice (organisations, food banks, shelters, charity homes). The other component is fundraising by our members and utilising internal fund, to identify beneficiaries that need assistance to survive in this challenging period. COVID-19 had cause multiple lock-downs in Malaysia, economy sector is seriously affected, unemployment is in the rise and domestic abuse and mental health issues pose a big threat to the society.
We know we might not solve all these problem on our own, but we do believe volunteering efforts from individuals can inspire one another and collectively, we can make a difference.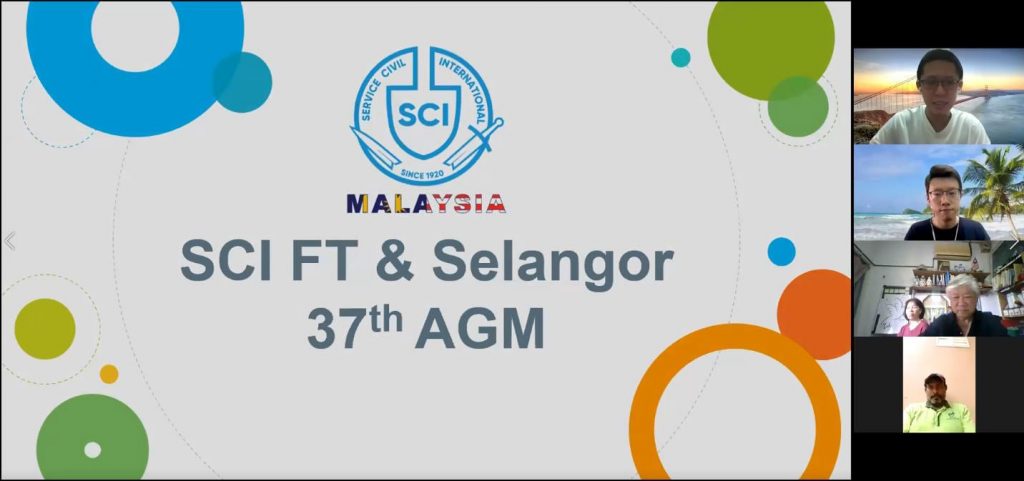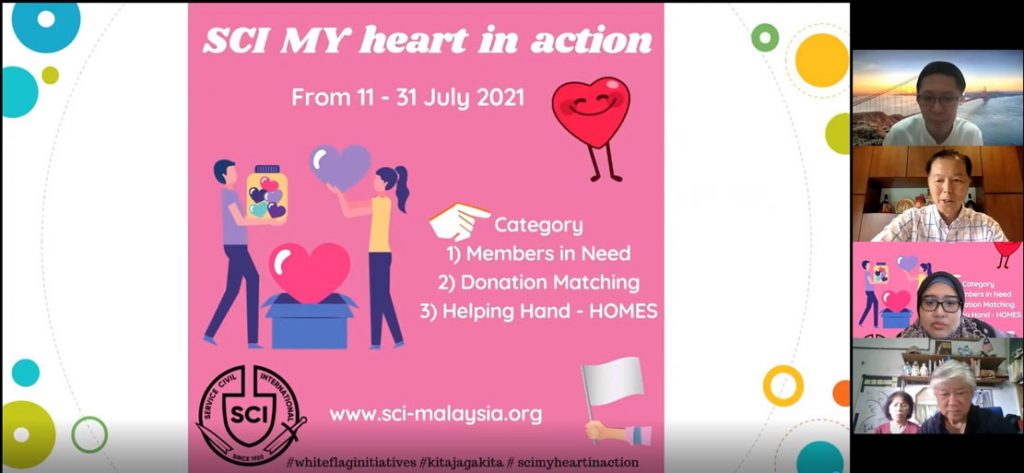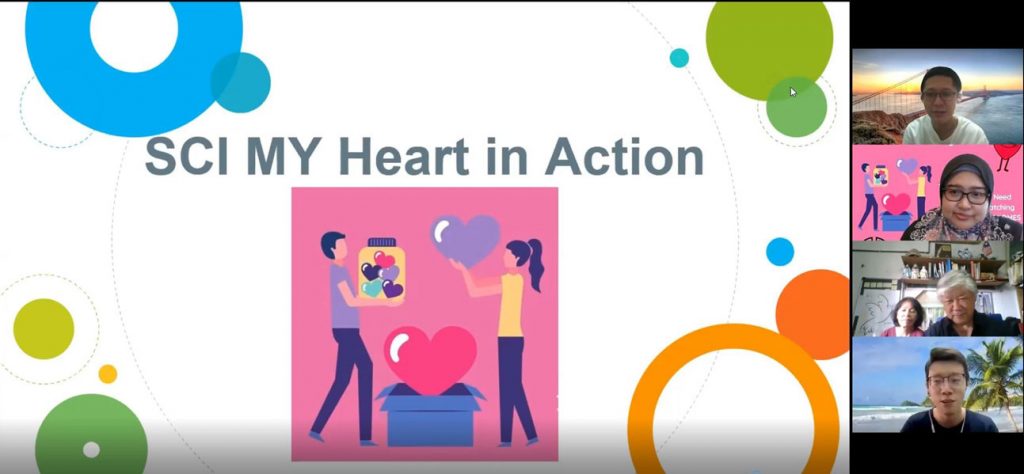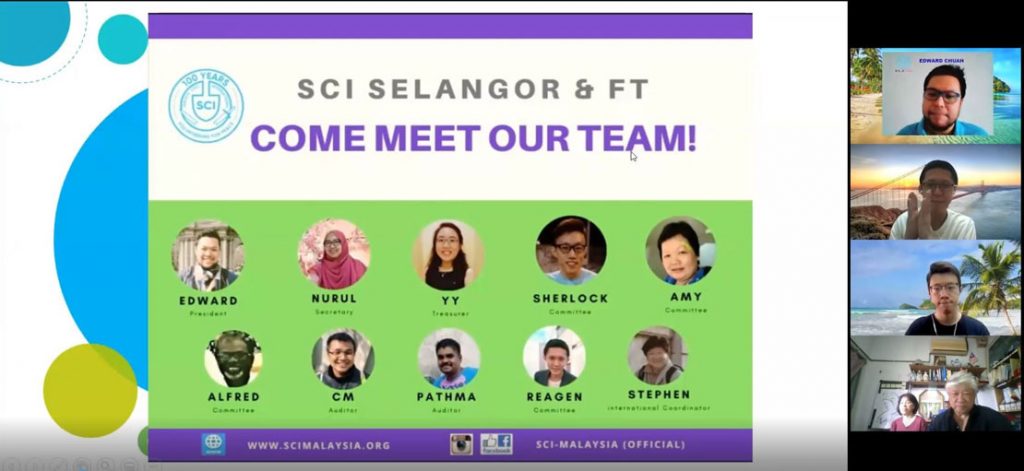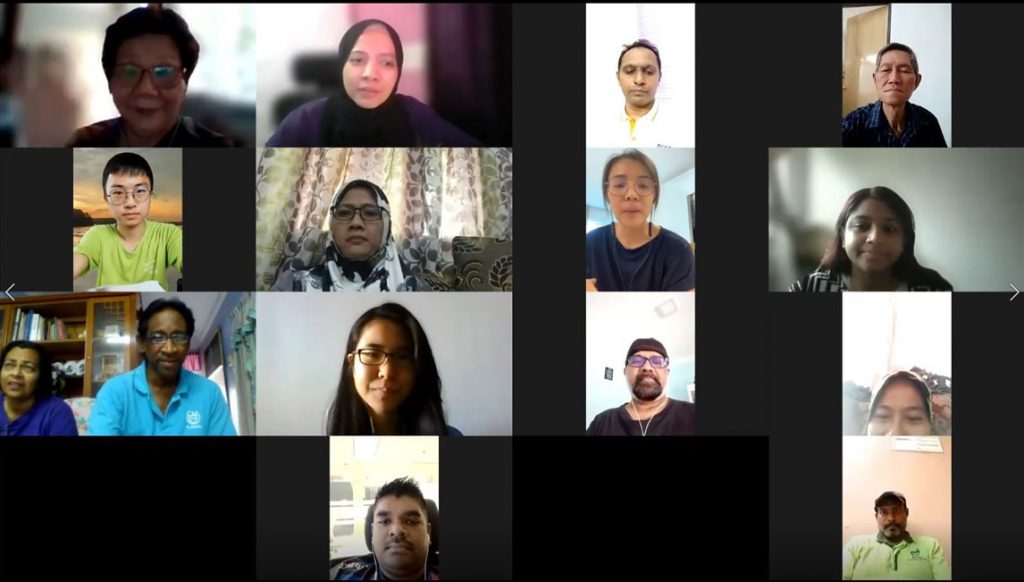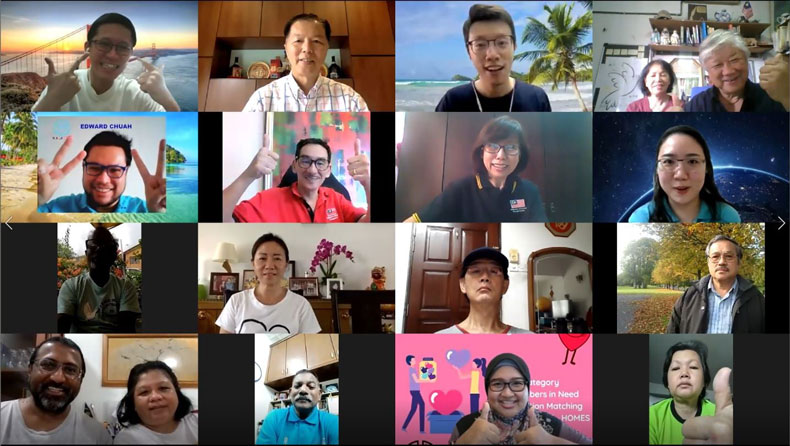 Article by SCI Malaysia

IVP Australia, together with partner organisation, is organising the Raising Peace festival with the aims to celebrate and raise the profile of peace, to create opportunities for collaboration between peace organisations and to inspire young people to take action for peace. The festival will take place over 10 days: 16-26 September 2021 in Australia.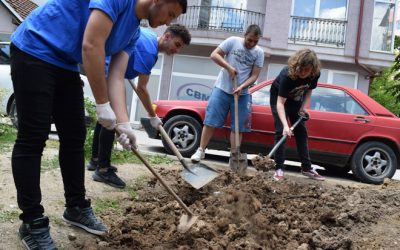 GAIA Kosovo's volunteers created a community garden in an urban space that was left unattended for a long time, bringing a new energy and bright natural colors to the whole area. The work on the garden generated interactions, conversations, new encounters and a lot of smiles between people from different generations, grandparents and young children, teenagers and adults.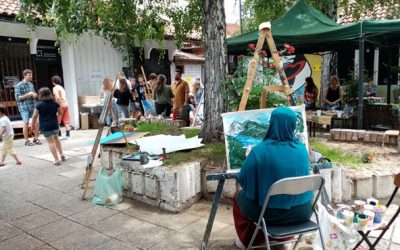 Volunteers at GAIA Kosovo organised a special Sunday fully dedicated to art, in the social and cultural place "Social Space for Deconstruction". When people live their day to day life in a divided city, they sometimes need to rethink about what we, as humans, have in common, and the universal language of art can help us do that.