30 March, 2021
SCI Peace Cards
Survey From Dreams to Actions
Service Civil International is running an international project called "From Dreams to Actions – together for a peaceful future". One goal of the project is to create a set of Peace Cards with 50 quotes that spark discussion on peace, non-violence, and volunteering/activism for peace.
We want you to be part of the creation process by taking part in our survey and submitting one or more quotes that you think would be great to appear on the cards.
The deadline for submitting quotes is 30 April 2021!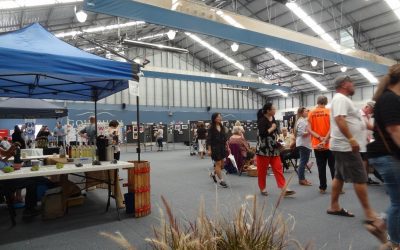 The report on the physical workcamp organised by IVP Australia in preparation for the Goulburn Show.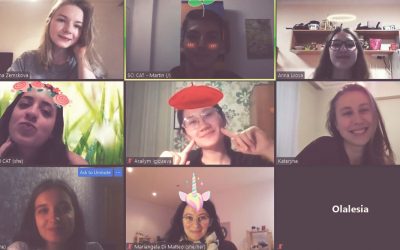 Paula and Martin from SCI Catalunya share their experience preparing and facilitating an online study camp.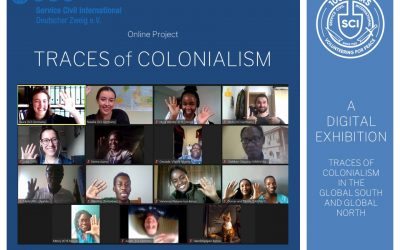 A report on the online project "Traces of Colonialism" organized by SCI Germany in cooperation with its partners in Kenya. Additionally, as a result of the project, a digital exhibition was created.