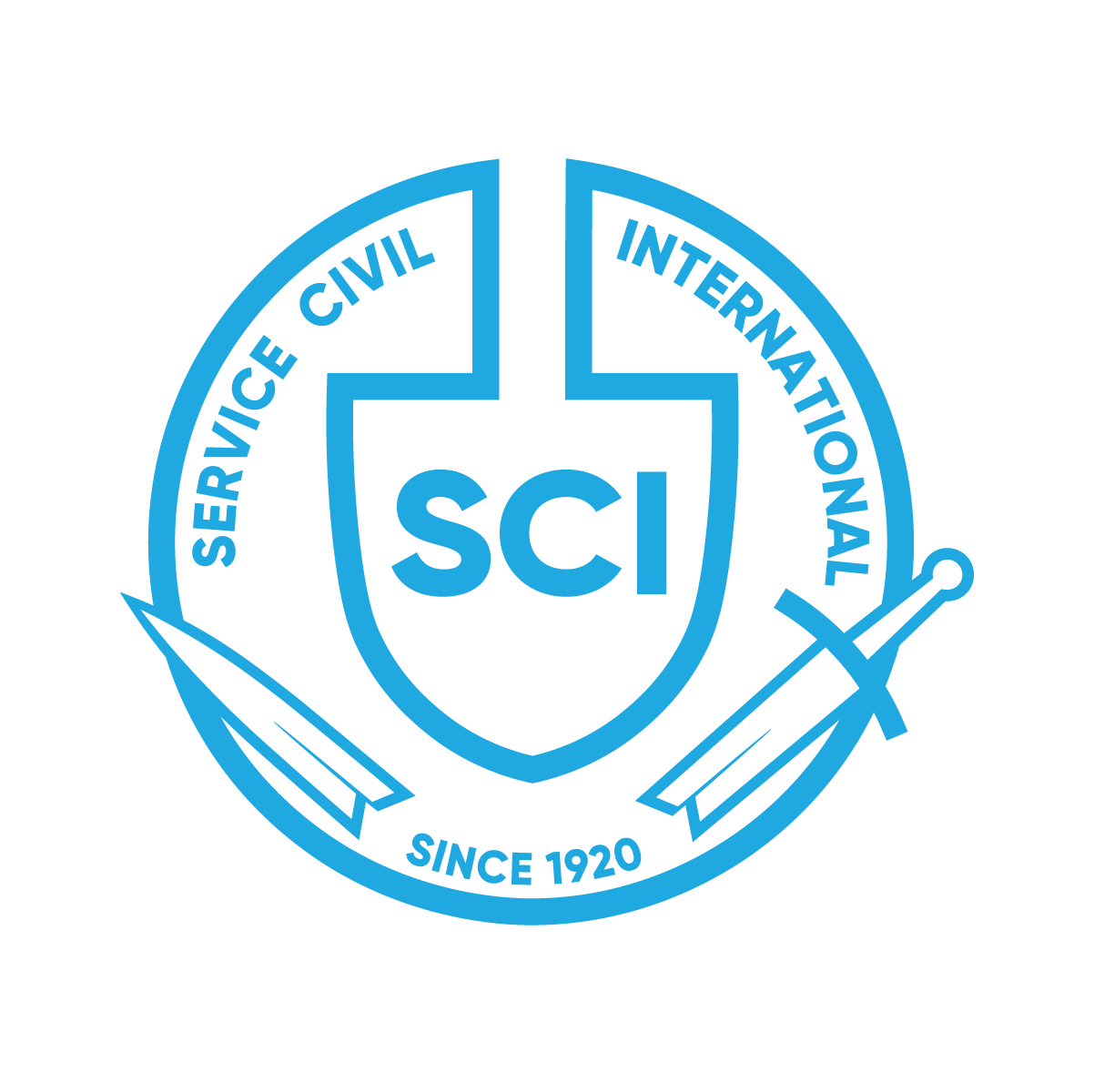 Service Civil International
Volunteering for peace since 1920
Service Civil International
Volunteering for peace since 1920
What is SCI and why should you volunteer with us?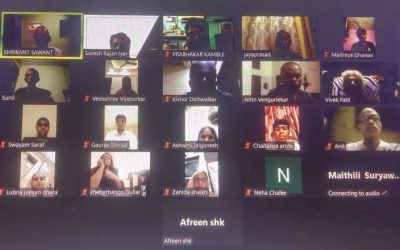 SCI India, Maharashtra state group, organised a local webinar for the solemn observance of the Hiroshima Day on 6 August.
They reflect upon the two of the darkest moments in human history: the atomic bombings of Hiroshima and Nagasaki on 6th and 9th August 1945, respectively. They observed this event not just to revisit the horrors, but to strive to not allow that same mistake from happening again, especially now that the threat of a nuclear war seems all the more imminent.
read more
SCI and COVID-19
As an international peace organisation, SCI's work has been impacted by the present COVID-19 pandemic. Read all the information regarding the situation and your safety as a volunteer.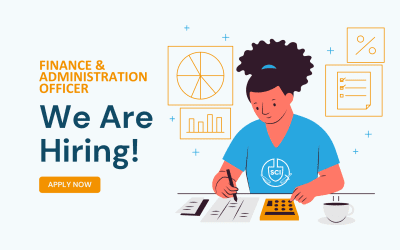 DEADLINE EXTENDED! We are looking for a Finance and Administration Officer for our International Secretariat in Antwerp (Belgium). Read the full description and apply as soon as possible, and before 8 October 2023.
read more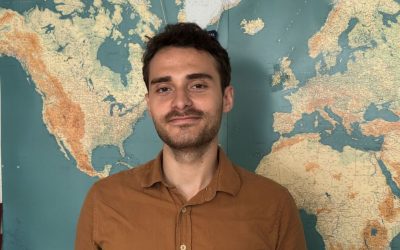 Albanoi will be joining the IS offices for a year here in Antwerp, helping out with communication. Hi everyone! My name is Albanoi and I am the new...
read more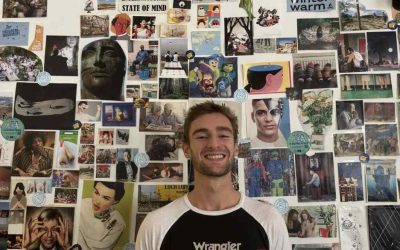 Léo arrived at our office of the International Secretariat here in Antwerp on the 15th of September and he will stay with us for one year. Hello...
read more
We are a volunteer organisation dedicated to promoting a culture of peace by organising international voluntary projects open to everyone.
Join our movement and turn values into action!
I really recommend volunteering programs! I've gained so much from taking part in different programs and it gave me a new perspective on what I can give to people as a part of my life here on our beautiful planet.
This experience has been a before and after in my life, because it made me more aware of the things I consume and the suffering that animals have to go through for this. Obviously, I became a vegetarian after my participation in this workcamp. Of course, an experience that I would repeat a thousand times over.
My volunteering experience has enriched me with practical skills and also allowed me to grow immeasurably on the inside – an experience I would never want to change and I am more and more grateful for.