12 June, 2020
BUNTact magazine
'Volunteering Circles' from Bulgaria
The long-term volunteers in the project 'Volunteering Circles' of CVS-Bulgaria* have gathered to work on this magazine where they share thoughts, concerns, experiences and opinions. The aim of this magazine is to express themselves in relation to subjects of their interest that they feel are present in everyone's lives nowadays. Hopefully, this will also generate some discussion around these topics and you can share your opinion with us through the social media of the organisation, as a message or in the form of an article.
Volunteering and activism are the two sides of a coin, especially in the field of Human Rights. We believe in the importance of a constructive discussion and thus this is the activism that we are thrilled to start and navigate further.
*Volunteering Circles project /2018-2-BG01-KA125-048262/ is co-financed by the Erasmus+ program of the European Union.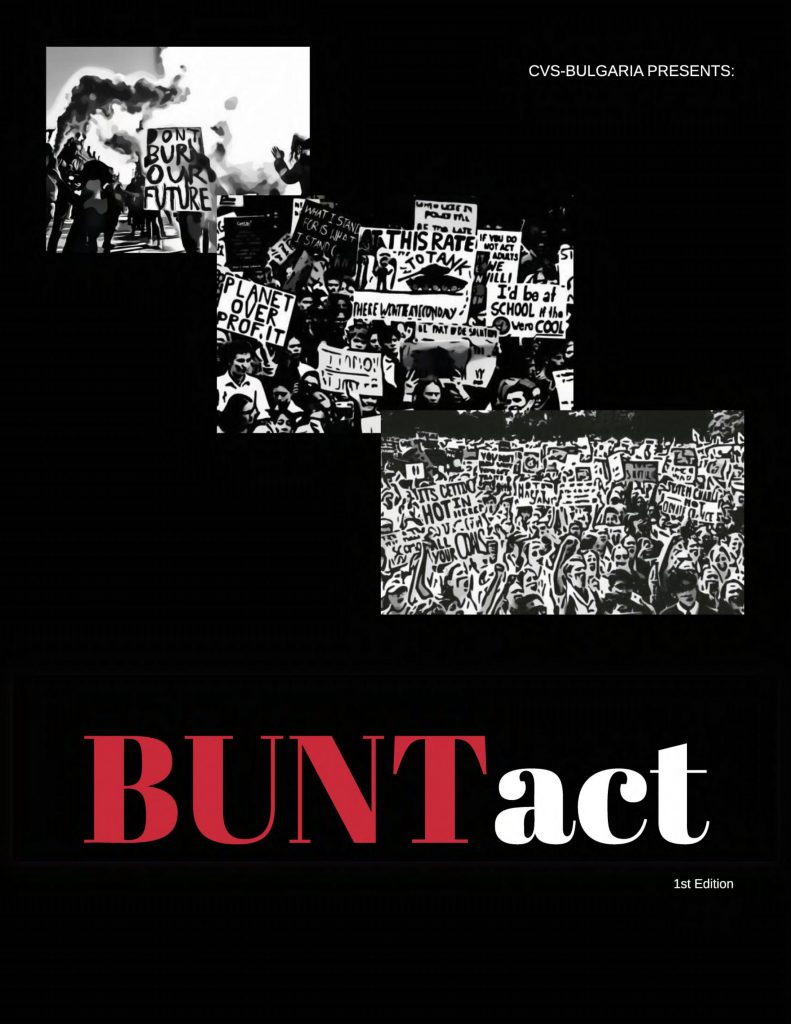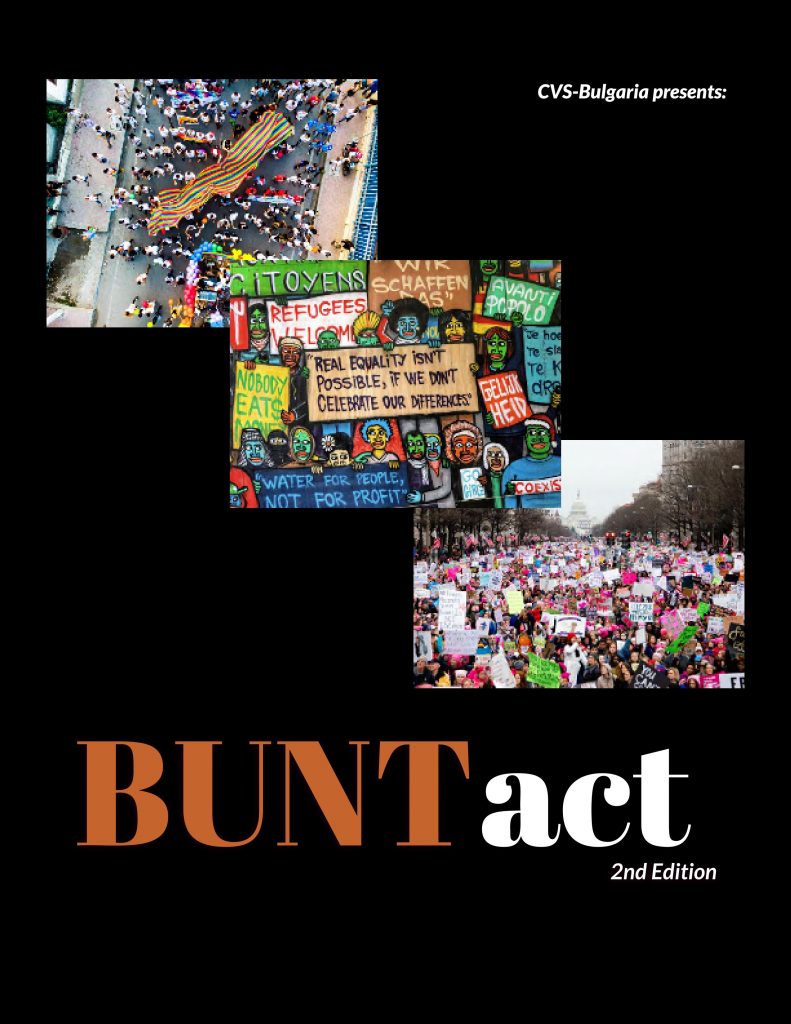 IVP Australia, together with partner organisation, is organising the Raising Peace festival with the aims to celebrate and raise the profile of peace, to create opportunities for collaboration between peace organisations and to inspire young people to take action for peace. The festival will take place over 10 days: 16-26 September 2021 in Australia.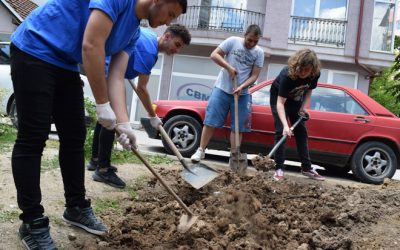 GAIA Kosovo's volunteers created a community garden in an urban space that was left unattended for a long time, bringing a new energy and bright natural colors to the whole area. The work on the garden generated interactions, conversations, new encounters and a lot of smiles between people from different generations, grandparents and young children, teenagers and adults.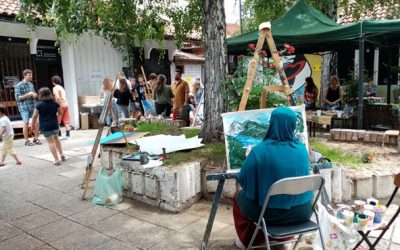 Volunteers at GAIA Kosovo organised a special Sunday fully dedicated to art, in the social and cultural place "Social Space for Deconstruction". When people live their day to day life in a divided city, they sometimes need to rethink about what we, as humans, have in common, and the universal language of art can help us do that.