12 June, 2020
BUNTact magazine
'Volunteering Circles' from Bulgaria
The long-term volunteers in the project 'Volunteering Circles' of CVS-Bulgaria* have gathered to work on this magazine where they share thoughts, concerns, experiences and opinions. The aim of this magazine is to express themselves in relation to subjects of their interest that they feel are present in everyone's lives nowadays. Hopefully, this will also generate some discussion around these topics and you can share your opinion with us through the social media of the organisation, as a message or in the form of an article.
Volunteering and activism are the two sides of a coin, especially in the field of Human Rights. We believe in the importance of a constructive discussion and thus this is the activism that we are thrilled to start and navigate further.
*Volunteering Circles project /2018-2-BG01-KA125-048262/ is co-financed by the Erasmus+ program of the European Union.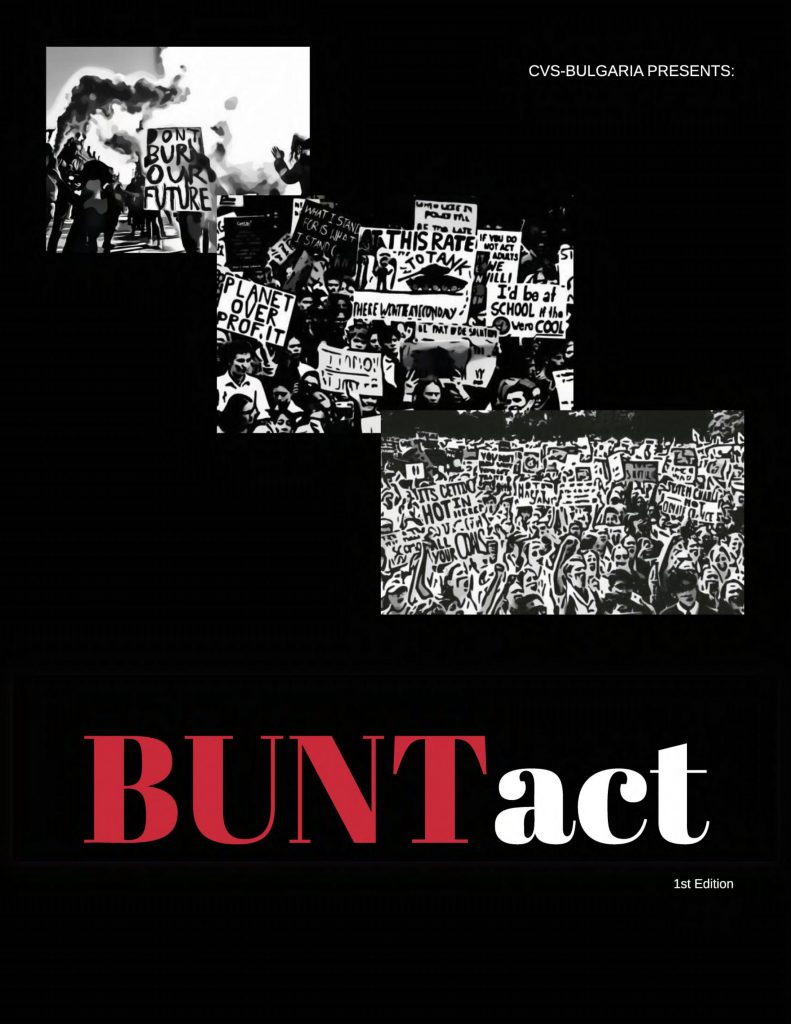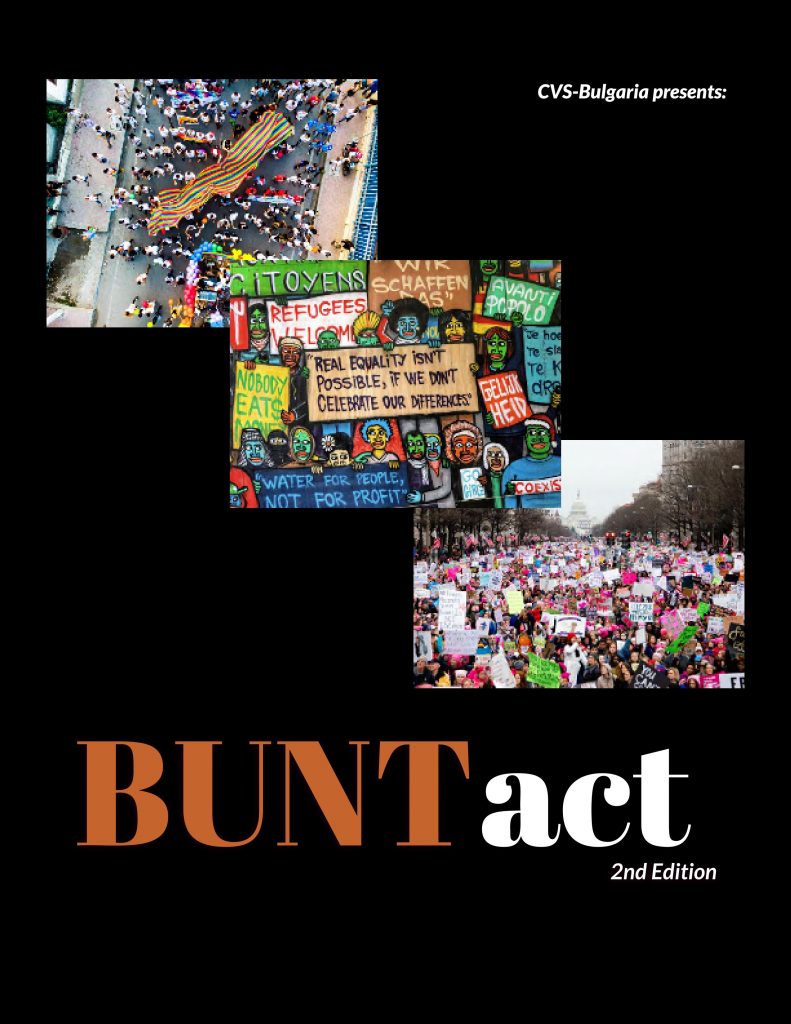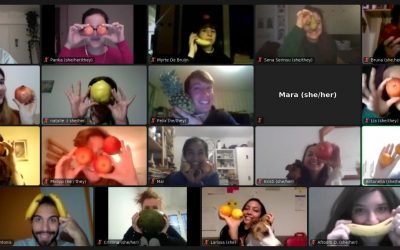 Who is the volunteer in relation to colonial history? The seminar will take place on 12-14 March and 18-21 March 2021, online, to discuss this question. Deadline for applying is 20 January 2021.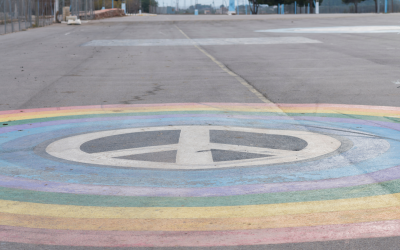 We are looking for participants for our training "FLOW – Facilitating, Learning, Organising and Welcoming!
A critical Training of Trainers" read the call and apply!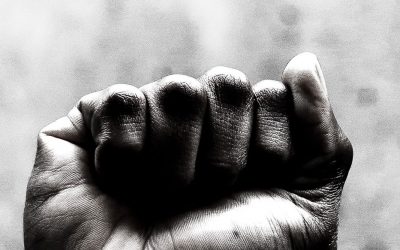 SCI Catalunya has created the Global Justice Capsules which provides a space for online training to anyone who wants to acquire a deeper knowledge on topics of global justice!