12 June, 2020
BUNTact magazine
'Volunteering Circles' from Bulgaria
The long-term volunteers in the project 'Volunteering Circles' of CVS-Bulgaria* have gathered to work on this magazine where they share thoughts, concerns, experiences and opinions. The aim of this magazine is to express themselves in relation to subjects of their interest that they feel are present in everyone's lives nowadays. Hopefully, this will also generate some discussion around these topics and you can share your opinion with us through the social media of the organisation, as a message or in the form of an article.
Volunteering and activism are the two sides of a coin, especially in the field of Human Rights. We believe in the importance of a constructive discussion and thus this is the activism that we are thrilled to start and navigate further.
*Volunteering Circles project /2018-2-BG01-KA125-048262/ is co-financed by the Erasmus+ program of the European Union.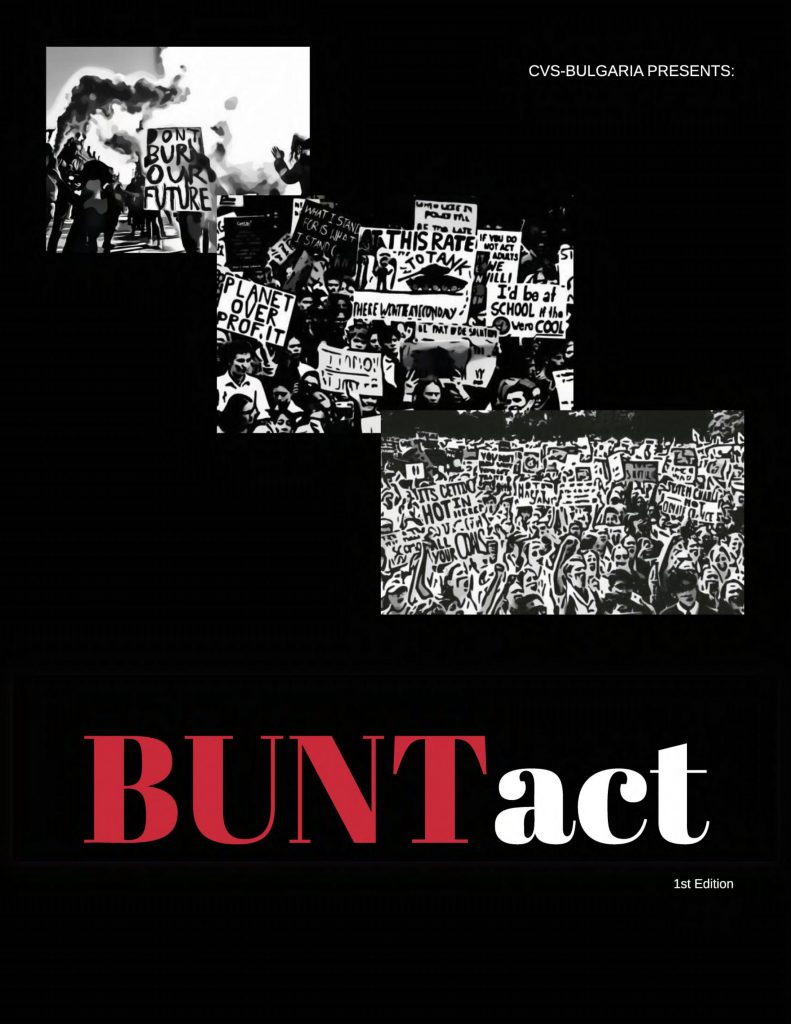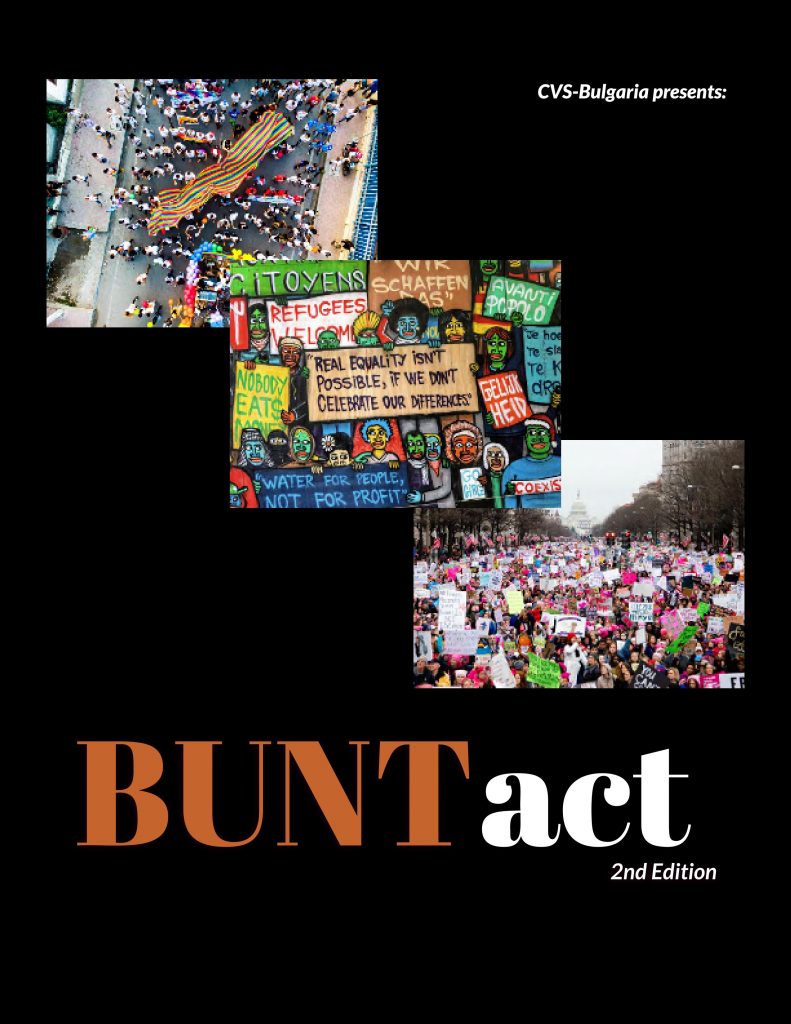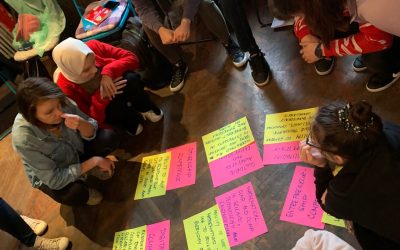 International participants took part in a RutAlternativa Training Course, organised between 4-11 October in Novi Sad. Its aim was to explain the methodology of educational walking tours and to provide those who took part in it with knowledge and tools neccessary to teach others in their communities.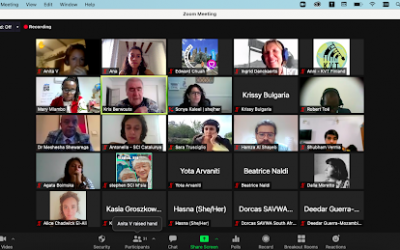 On the 7th of September SCI Catalunya, with the collaboration of SCI International Secretariat, VWAN Nigeria, ZWA Zimbabwe, SCI Italy, SAVWA South Africa, KVT Finland and AJOV Mozambique, as part of Grassroots change: volunteering, leadership and emancipation through hands-on work and mentoring organised a webinar on the topic: Decolonise volunteering - dream or reality?  It connected global...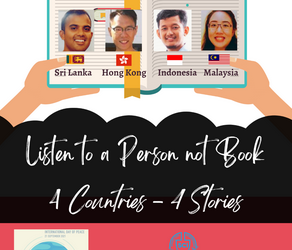 In conjunction with International Day of Peace that takes place on 21st September annually, this year SCI Malaysia has organized a virtual Human Library with the aim of promoting conversations on volunteerism to better our understanding of diversity to help create more inclusive communities across cultural, religious, social, ethnic differences. The topics for this Human Library is Volunteering for Peace.