12 June, 2020
BUNTact magazine
'Volunteering Circles' from Bulgaria
The long-term volunteers in the project 'Volunteering Circles' of CVS-Bulgaria* have gathered to work on this magazine where they share thoughts, concerns, experiences and opinions. The aim of this magazine is to express themselves in relation to subjects of their interest that they feel are present in everyone's lives nowadays. Hopefully, this will also generate some discussion around these topics and you can share your opinion with us through the social media of the organisation, as a message or in the form of an article.
Volunteering and activism are the two sides of a coin, especially in the field of Human Rights. We believe in the importance of a constructive discussion and thus this is the activism that we are thrilled to start and navigate further.
*Volunteering Circles project /2018-2-BG01-KA125-048262/ is co-financed by the Erasmus+ program of the European Union.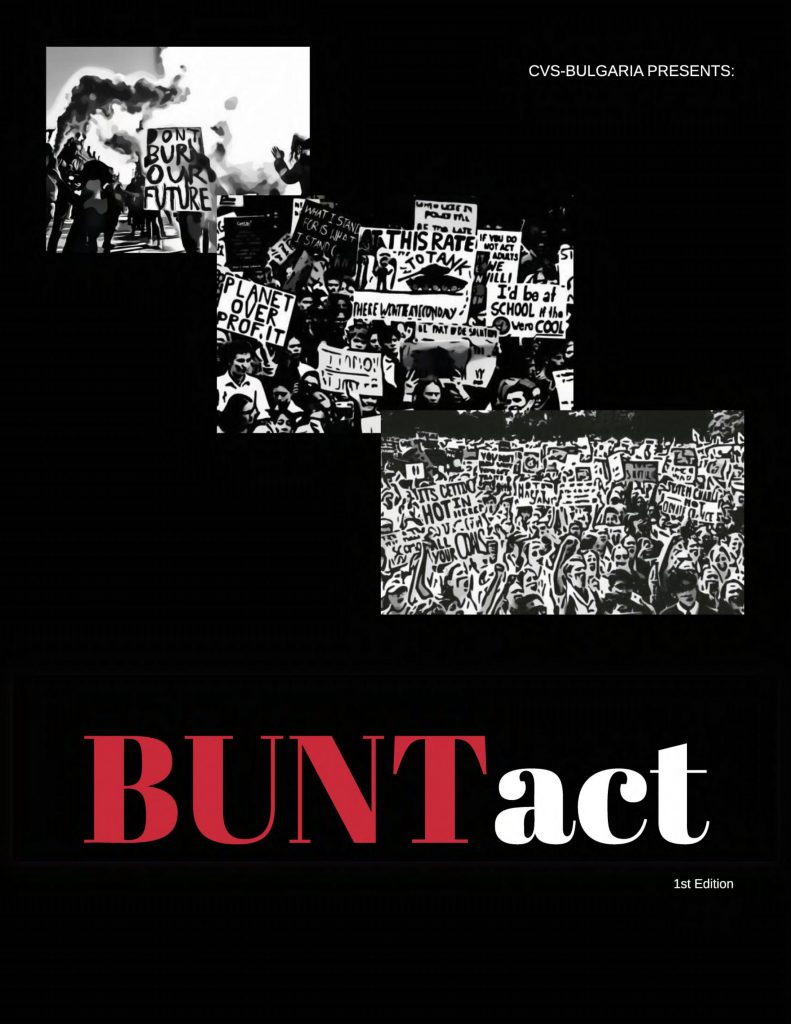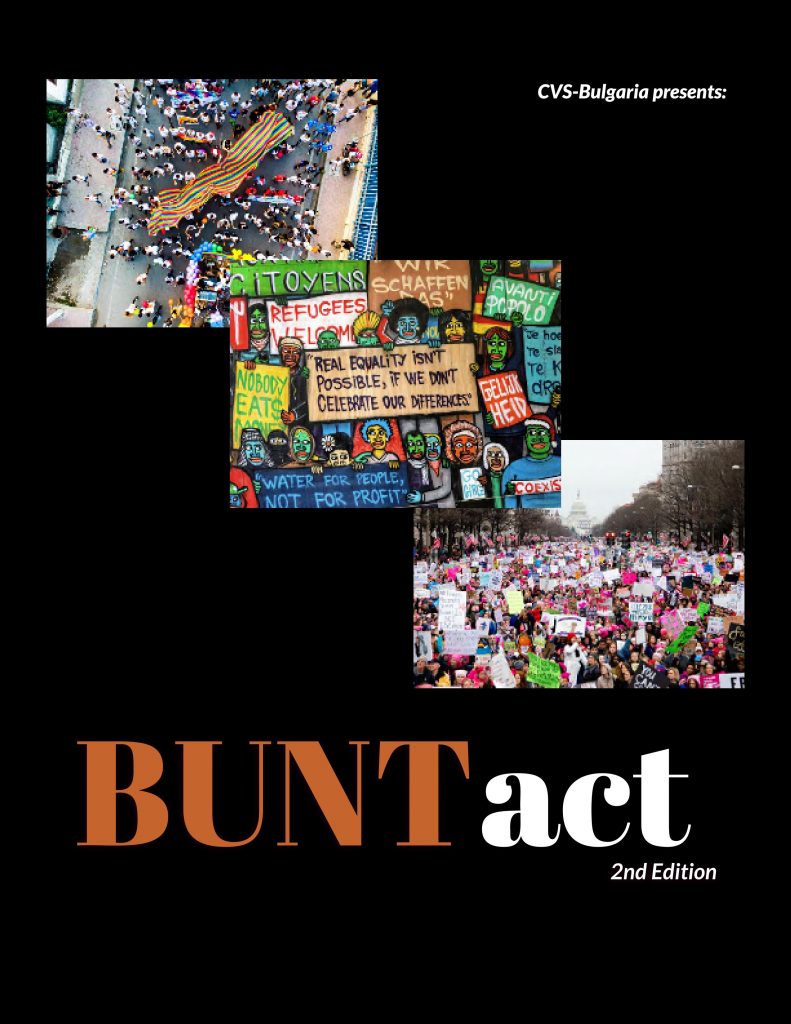 Are you a young person, youth worker, activist, or volunteer who is eager to enhance your understanding of media literacy, take an active role to promote intercultural dialogue, and combat hate speech and discrimination in the community you live in by using digital tools? The project: "Media (red)using stereotypes and divisions between youth" is for you! 📅 24-29th of September 📍 Durres, Albania ⏰ Apply by 1 September 2022
In 2021-2022, SCI Hong Kong China works on the Global Development Education Project with three secondary schools to create a platform for students to work together across countries despite the limitations on international travel, to acquire knowledge, develop attitudes and skills as well as allow them to take actions towards creating an inclusive and just world. Read about the project!
What is the formula behind quality non-formal education? Is it possible in a digital environment? 28 people from 9 different countries gathered to find this out from 7 to 14 July 2022 in the village of Emen, Bulgaria. The Learning Lab(oratory) Training Course was part of the project "Learning Lab(oratory): quality non-formal education in the digital world".