12 June, 2020
BUNTact magazine
'Volunteering Circles' from Bulgaria
The long-term volunteers in the project 'Volunteering Circles' of CVS-Bulgaria* have gathered to work on this magazine where they share thoughts, concerns, experiences and opinions. The aim of this magazine is to express themselves in relation to subjects of their interest that they feel are present in everyone's lives nowadays. Hopefully, this will also generate some discussion around these topics and you can share your opinion with us through the social media of the organisation, as a message or in the form of an article.
Volunteering and activism are the two sides of a coin, especially in the field of Human Rights. We believe in the importance of a constructive discussion and thus this is the activism that we are thrilled to start and navigate further.
*Volunteering Circles project /2018-2-BG01-KA125-048262/ is co-financed by the Erasmus+ program of the European Union.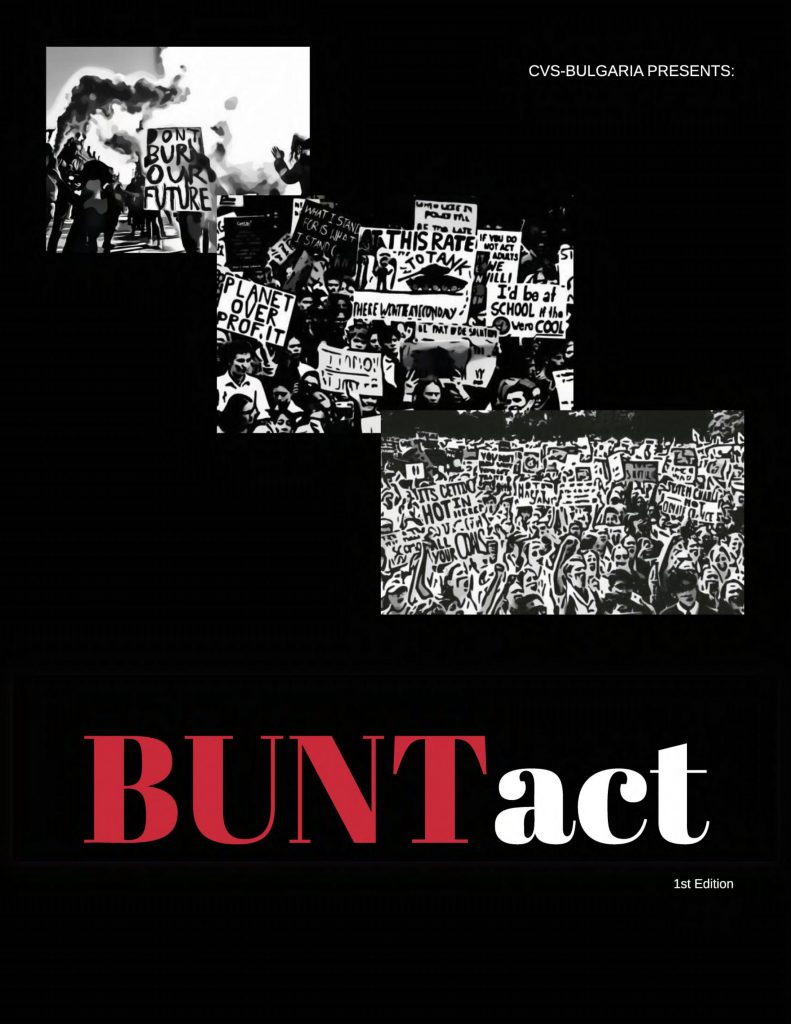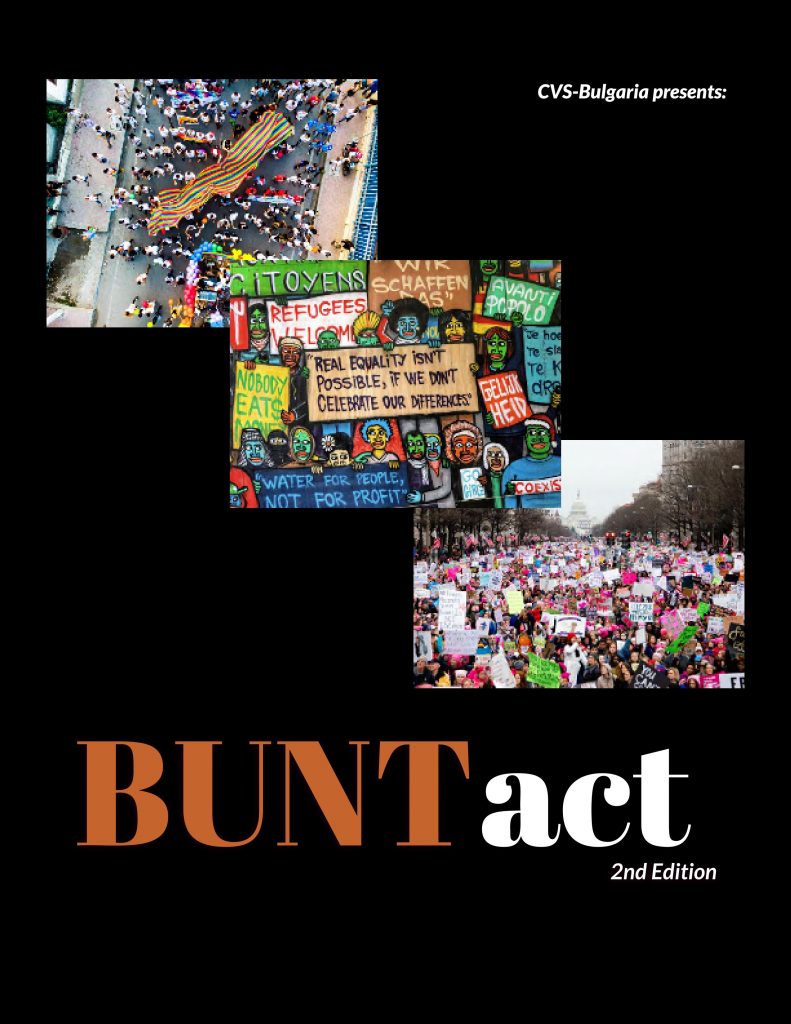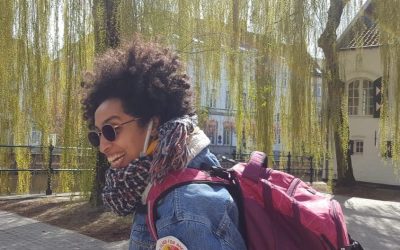 Hasna, the new project volunteer at the International Secretariat introduces herself and shares her thoughts and expectations on her project.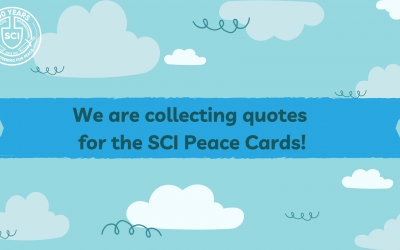 For the international project "From Dreams to Action – together for a peaceful future" Service Civil International is calling for your contribution! Deadline: 30 April 2021.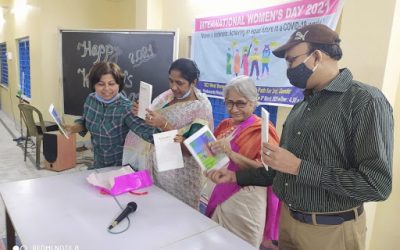 A report on the event that SCI India organised for the International Women's Day celebration.