17 November, 2022
FUNding Peace : New SCI's Online Course available!
Visit learning.sci.ngo
The new SCI online course is live! Its aim is to support young people to start their projects and to provide resources, tips and activity ideas for more inclusion, more sustainability, more equality in new projects.
You can check it out on learning.sci.ngo. It is free and open to all! We are looking forward to hearing your feedback (the comment section is waiting for you!)
It is part of a wider project, called FUNding Peace, funded by the Council of Europe through the European Youth Foundation. The idea was to connect a pool of young people to boost their capacity to initiate quality projects. You can learn more about it here. 
On this occasion, we had an online conversation with 6 of the people involved in the project and the course creation. They shared their experience and reflections on the process. You can find the replay on our Facebook page here or below.
You can contact us at info@sci.ngo for more information and/or technical support.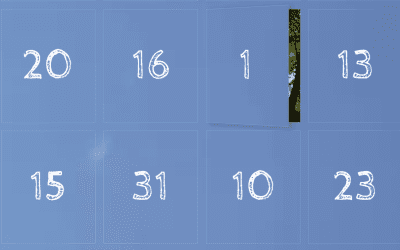 Participants of "Inner Peace and Peace with Nature" & "Learning Lab(orator) Pro" are conducting very interesting follow-up activities.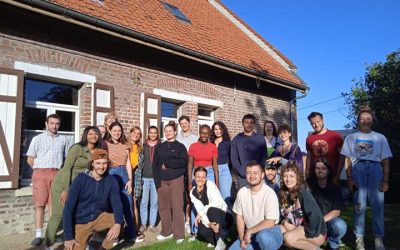 Have you ever wondered what the activities of SCI France are in this late period of 2022?
In October 2022, SAVWA (South Africa Volunteer Workcamps Association) hosted a group of 16 young volunteers from 6 SCI partner organisations in Sub-Saharan Africa. They met in Pretoria for a training which combined discussions on the challenges of gender inequalities and climate change in their respective communities, with hands-on training in permaculture.