27 June, 2022
SCI France organises a heritage workcamp!
Renovate the chapel of Saint Jean
SCI France has many workcamps this summer, we would particularly like to show you a project in partnership with the Maison de la Nature du Sundgau. The association fights for the protection of the environment, and helps the town of Ueberstrass, in Alsace.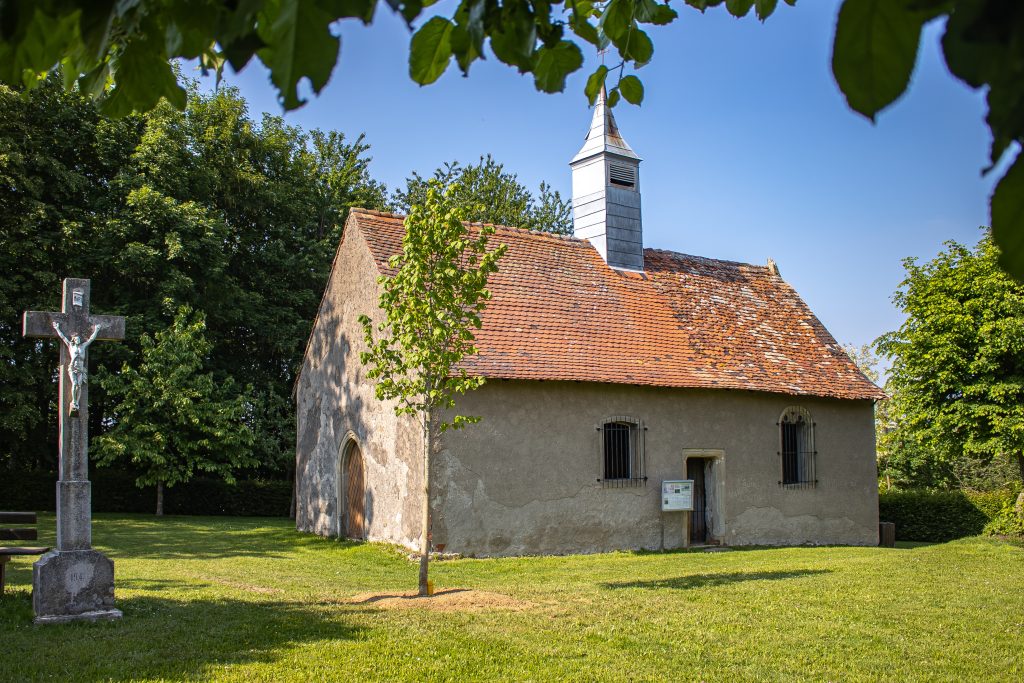 Built in the 15th century, the chapel of St-Jean has deteriorated over the years. The volunteers will be trained and supervised by a specialist craftswoman to renovate the chapel in order to make it a place of life for the inhabitants.
Participants in this project will have the opportunity to discuss environmental and heritage issues but also to discover the area through a hike and to visit a large city. They will live a unique experience with other volunteers from all around the world. This exchange will allow them to meet new people, discover new experiences and new cultures.
Ready to go?
? 21 August – 3 September 2022
? Sundgau, France
? Apply ? https://bit.ly/FR-SCI122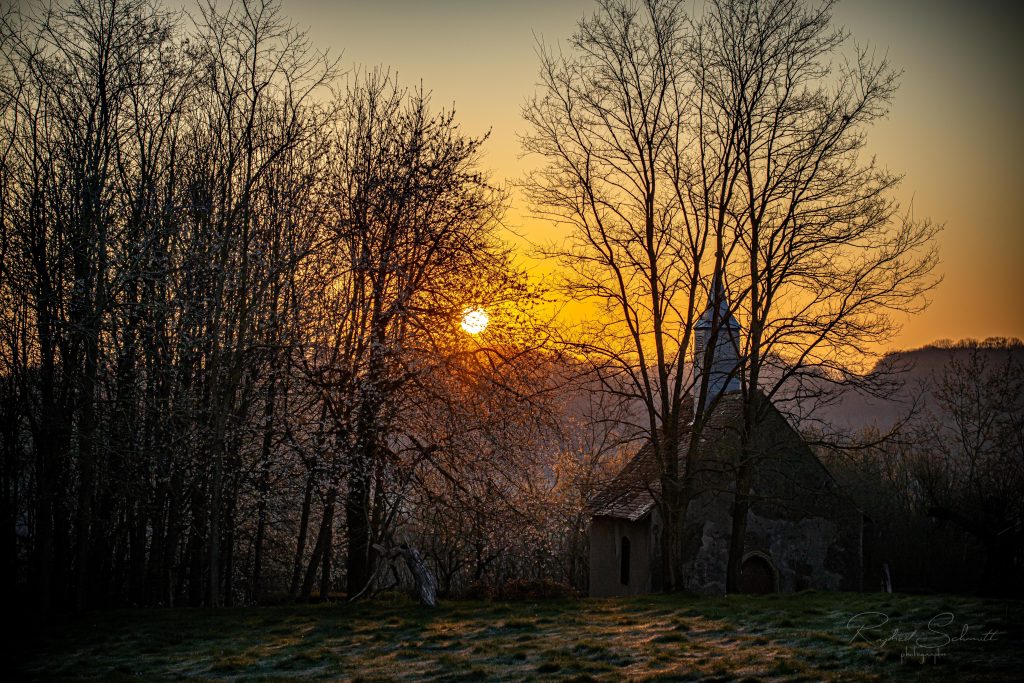 Thank you to Geoffrey for this article and Raphael Schmitt for the great pictures.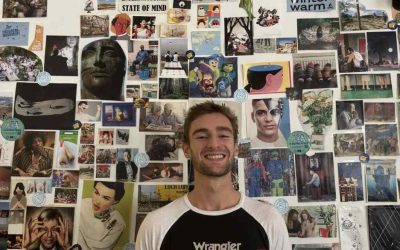 Léo arrived at our office of the International Secretariat here in Antwerp on the 15th of September and he will stay with us for one year. Hello everyone! My name is Léo, I am 23 years old and I come from Lisieux, Normandy, a city in France. I joined the International Secretary to take part in the organising of the International Committee Meeting. I will also be the first point of contact for...
The Summer Short Term Camp was held from 20 to 28 August 2023. Three participants reached the campsite one day before from Mankundu. The local friends arranged the food and accommodation at Bhagot Singh club and since there were no international volunteers or volunteers from out of state, the local unit Members and four members from the Hooghly district joined the camp. Ten volunteers regularly...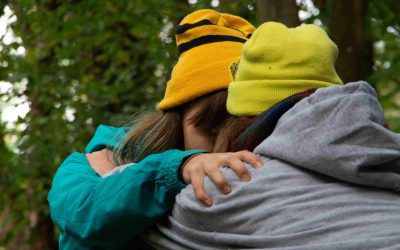 The training will be held from 6 to 15 November in Hollókő, Hungary. This program aims to help you become a better leader through the principles of self-awareness, resourcefulness and accountability.