27 June, 2022
SCI France organises a heritage workcamp!
Renovate the chapel of Saint Jean
SCI France has many workcamps this summer, we would particularly like to show you a project in partnership with the Maison de la Nature du Sundgau. The association fights for the protection of the environment, and helps the town of Ueberstrass, in Alsace.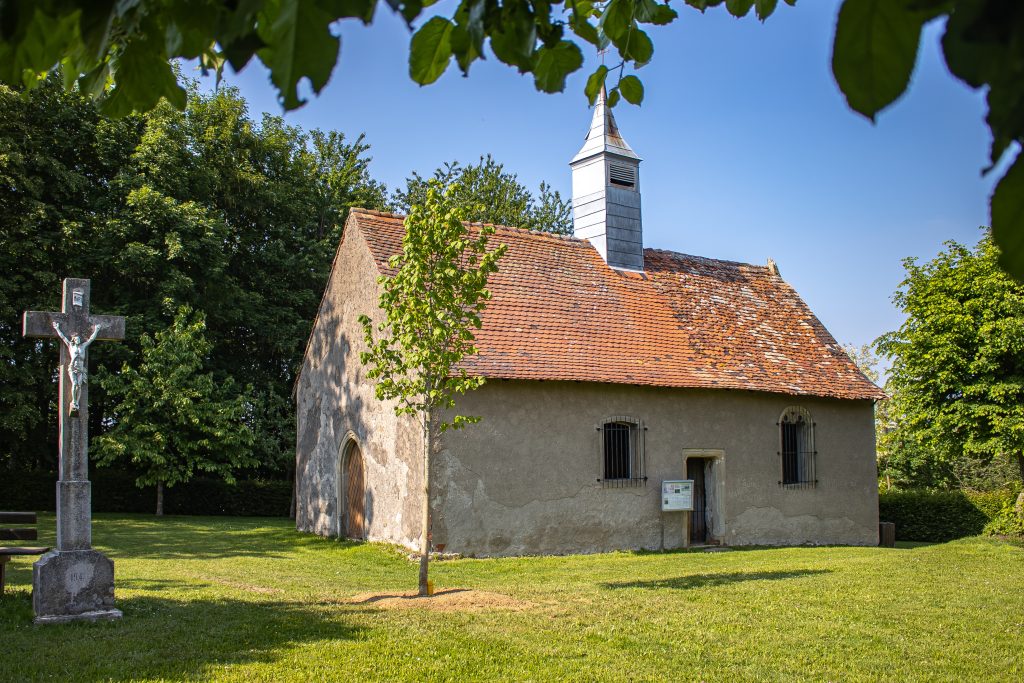 Built in the 15th century, the chapel of St-Jean has deteriorated over the years. The volunteers will be trained and supervised by a specialist craftswoman to renovate the chapel in order to make it a place of life for the inhabitants.
Participants in this project will have the opportunity to discuss environmental and heritage issues but also to discover the area through a hike and to visit a large city. They will live a unique experience with other volunteers from all around the world. This exchange will allow them to meet new people, discover new experiences and new cultures.
Ready to go?
📅 21 August – 3 September 2022
📍 Sundgau, France
🔗 Apply 👉 https://bit.ly/FR-SCI122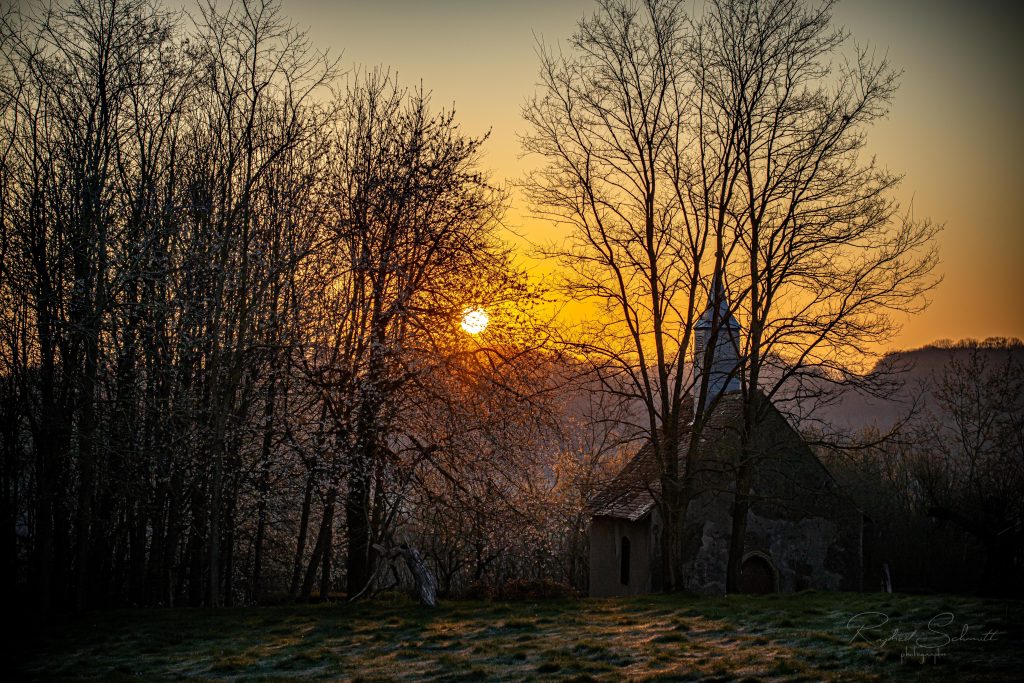 Thank you to Geoffrey for this article and Raphael Schmitt for the great pictures.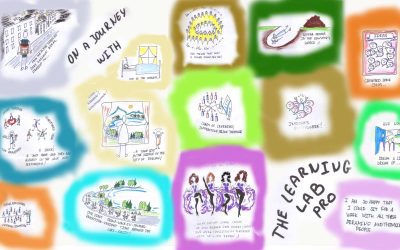 Our Polish branch in Poznan organised recently a training course where 28 participants from 9 countries got more in-depth on the topics of inclusion and new tools and trends in learning and development in online and in-person settings.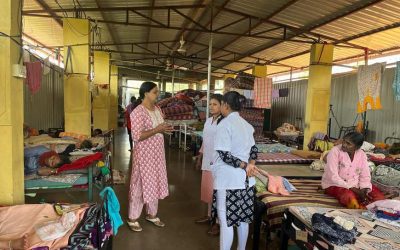 Are you curious to know more about the activities that volunteers did at the camp organised by SCI India Maharashtra State Group?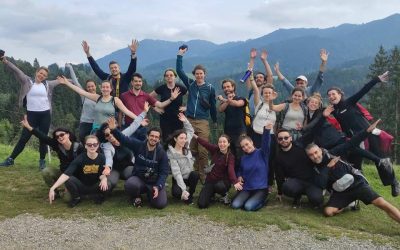 People with lower incomes and low educational qualifications are strongly underrepresented in the climate movement. Yet it is precisely the economically weak and working class people who are most affected by the impacts of the climate crisis – both locally and globally. Find out more about the activity that SCI Germany organised this year on the matter.