25 August, 2022
SCI keen to have International Peace Park in Penang
by SCI Malaysia
THE Service Civil International (SCI) Penang Chapter is eager to build an International Peace Park (IPP) in the state.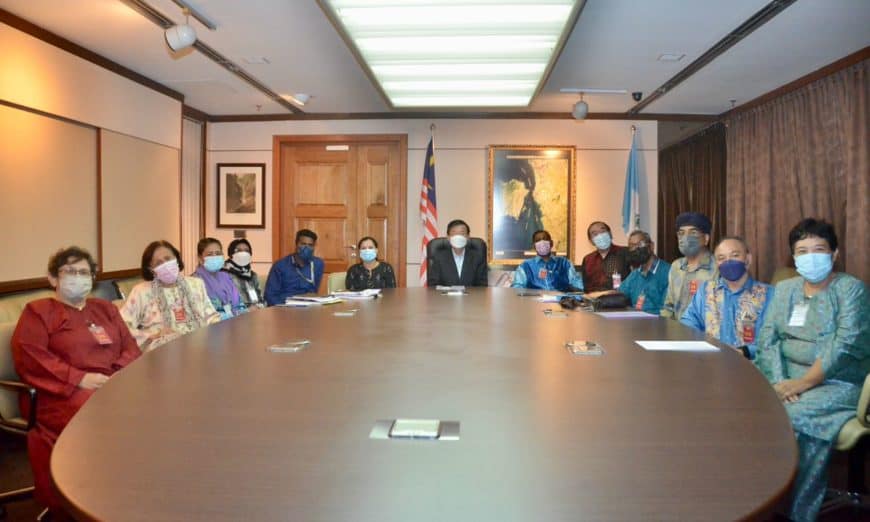 Its president Athimulam Arjunan said the park would greatly benefit people from all walks of life.
"The IPP will become a place of peace and friendship as various cultural organizations can come together and have interactive sessions".
"Nowadays, cultural organizations organize their events at their respective venues. We hope this park can be a venue to foster close bonding among different organizations".
"This can promote peace and understanding".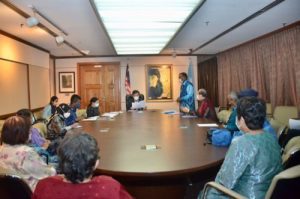 "We hope that the state can consider our humble proposal as this can help to boost the state's tourism too," he said during the 40-minute courtesy call on Chief Minister Chow Kon Yeow in Komtar.
IPP project planner Ang Eng Beng said the park would incorporate a peace pole, a peace garden, a multi-purpose covered Peace Arena, and a Peace Path of Fame.
"We hope to showcase the names of Penangites, who excel in their sports and in other fields".
"The youths can value the legacy and contributions of the veterans in Penang," he said.
Chow, who listened attentively to SCI's proposal, noted their request and said he would consider the proposal.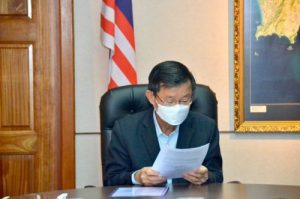 Also present were Chief Minister Incorporated (CMI) deputy general manager S. Bharati and the SCI delegation.
Story by Edmund Lee
Pix by Siti Nuratikah Rahmat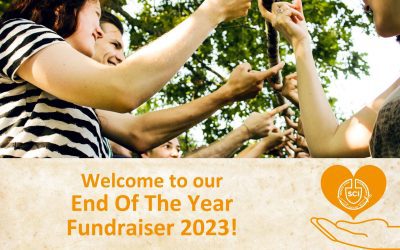 As we approach the end of this year, I would like to address all of you and ask for your support to SCI. The most reliable source and that which would give us the highest level of independence, is YOU!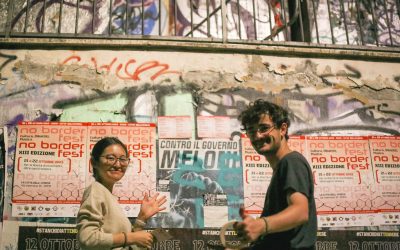 From 10th to 25th November 2023 and ahead of the 13th edition of the No Border Fest, 14 international volunteers arrived from Spain, Portugal, France, Albania, Croatia, Hungary, and Italy to Rome, to offer support, during the two weeks, 'tidying up the space of "La Città dell'Utopia"' leading up to the festival and also during the festival. About the festival The No Border Fest was back in its...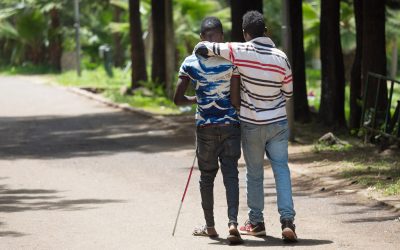 SCI-India's Maharashtra State Group organized a webinar to commemorate the World White Cane Safety Day. The Group has been associated with organizations working on issues faced by the visually impaired for over four decades. The aim of the seminar was to expose new volunteers to the world of the visually impaired, to the challenges they face in daily life and how the little but mighty cane helps...